18-year-old Sydney Spies, the Colorado teen who gained national attention earlier in 2012 after submitting a photo of herself that was deemed too racy for the Durango High School yearbook, has been arrested along with her mother.
According to The Durango Herald Sydney and her 45-year-old mother Denise "Miki" Spies have both been arrested after police busted a party at the home of Miki Spies, who was home at the time of the party, where "numerous" underage partygoers were drinking alcohol.
Sydney faces a single misdemeanor charge of obstructing a police officer while her mother faces one felony charge of contributing to the delinquency of a minor and two misdemeanor charges of obstruction of a police officer and resisting arrest, 9News reports.
Sydney Spies rose to fame after three professional modeling photos she submitted to her high school yearbook were all rejected for being too racy. The Durango teen's first photo that started it all showed the 18-year-old wearing a black shawl, a yellow skirt and more skin than the yearbook editors decided was appropriate. Durango High School's dress code calls for tops that "fully cover the chest, back, abdomen, and sides of the student."
"Some people might think it's a little bit sexy or inappropriate. But I think it's artistic. I think it's a good expression of who I am as a person," Spies told 9News about the yearbook photos she submitted. "I'm a dancer, I'm trying to be a model, I really enjoy photography and I think that this is a good thing to represent me and I think they are taking away my freedom of expression."
Spies tells The Huffington Post that she submitted a total of three different photos to the yearbook staff, all of which were finally rejected.
The yearbook adviser and editors have decided to use my school ID picture as my senior photo. Since I went to NY, then had the flu they said I was too late to submit another Sr. picture. They ALSO decided that I couldn't use the 'controversial' picture in my ad anymore that I had already paid for, so I requested my money back.

I also dropped my yearbook class because its become a hostile environment. What a lovely Sr. year this has turned out to be...

But Spies appeared to be turning lemons into lemonade when she used her newfound celebrity to land a role in a SyFy channel produced movie.
Syfy, which airs movies like Piranhaconda, Bigfoot and Arachnoquake is a division of NBCUniversal, one of the leading media and entertainment companies. According to CBS4 the horror film will either be called "Final Initiation" or "American Horror House" will film over the summer and is set to air on Halloween.
Spies reportedly plays a sorority girl and she told Westword that while she can't say whether her character makes it out alive, she does feel her yearbook photo controversy has been a growing experience.
"I'm sure I'm not going to get every role, but I think I'll be prepared -- because now, I've experienced disappointment," Spies said about the role in June.
I just love being targeted. What a bunch of BS.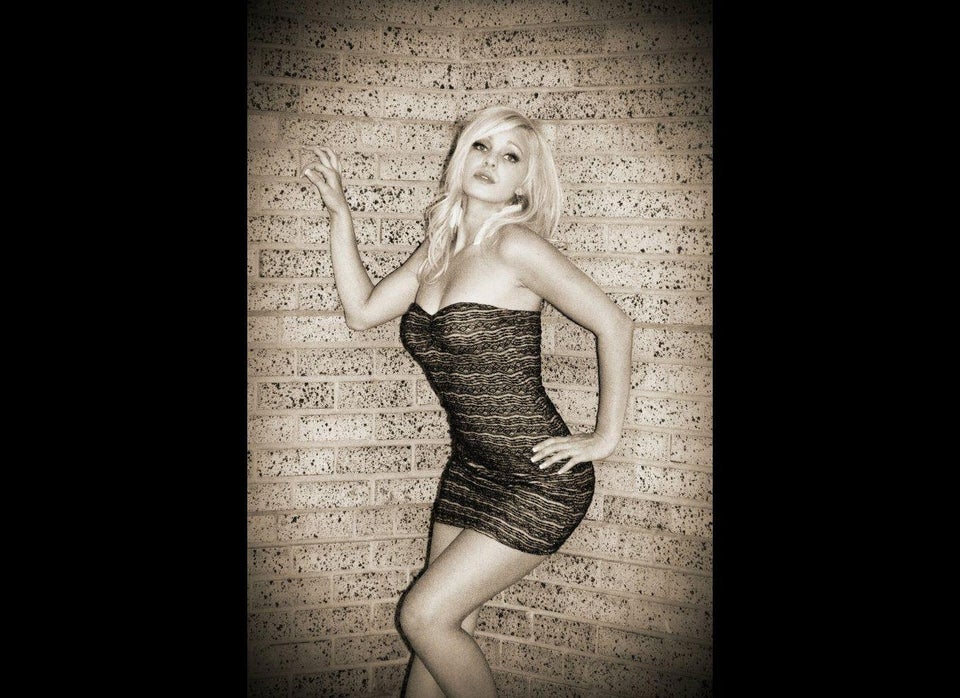 Photos Of Sydney Spies
Popular in the Community