Aspiring young model Sydney Spies of Durango appeared on the "Today Show" with her mom Monday to discuss what they see as a censorship issue. Spies has now submitted two photos to her Durango High School's yearbook staff for approval, but has been denied both times for being "unprofessional" and "innappropriate."
(Scroll down to see both of the photos that have been rejected by Durango High School's yearbook staff.)
Spies, 18, and her mother Miki Spies, told "Today Show" host Matt Lauer that they still believe the photo best describes Spies' personality and that they won't submit a "boring" photo for her senior portrait.
The yearbook staff has told Spies that they will run her photos if she is willing to buy the ad space in the back of the yearbook for $300. But that proposal hasn't sat well with Spies.
"If it's going to be in the yearbook anyway, then why should I not be able to have it as my senior picture?" Spies asked Lauer.
As the story has spread however, the Spies have been dealing with both supportive and outraged segments of the public. Since the Durango Herald first broke the story January 5, Spies has said she had to create a Facebook fan page because her personal account shut down under the new weight of friend requests.
"I want people to know that freedom of expression is essential and censoring yearbooks and people is wrong," Spies wrote on her new Facebook page. " I am a fun, loving, determined, outgoing, caring, tenacious person that is willing to go through whatever it takes to make a point. The controversy over my yearbook photograph has become quite the scandal and I believe that we have the right to express ourselves in any form. Love it or hate it, this is who I am."
Spies' first photo [via Facebook] rejected by the DHS yearbook staff: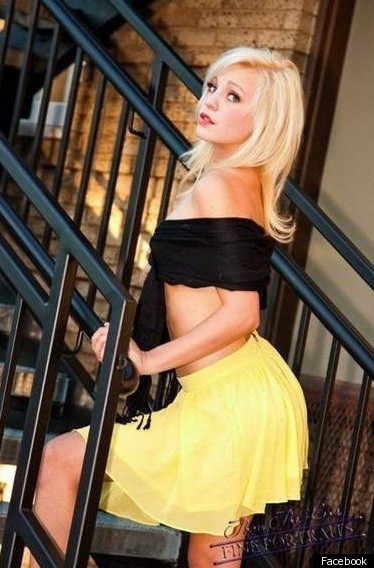 The second photo [via Facebook] that also was rejected by the DHS yearbook staff: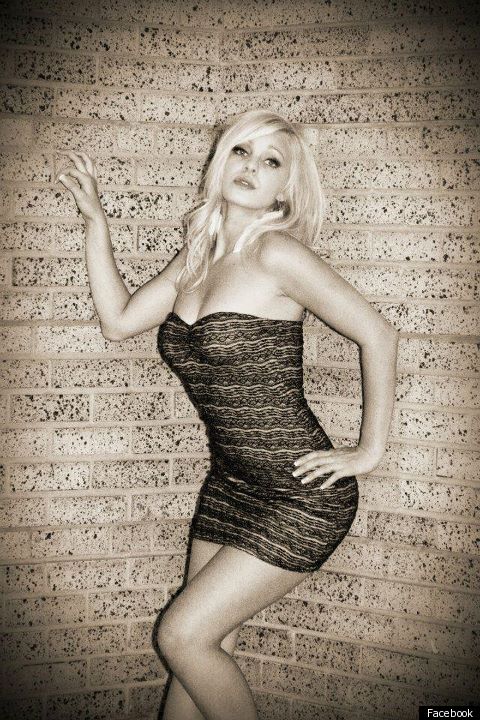 Related
Popular in the Community