U.S. District Judge Roseann Ketchmark had ordered Jamal's immediate release following a hearing in Kansas City, Missouri. The 55-year-old Park University chemistry instructor, who's originally from Bangladesh, still faces possible deportation. But immigration advocates consider the ruling, which reunites him with his family, a victory.
"I can touch him and talk to him. The children are very happy. I can't explain, I'm so happy. We are so happy and thankful to everyone," Jamal's wife, Angela Chowdhury, told reporters after his release.
Ketchmark ruled that, while the Department of Homeland Security has argued otherwise, she has jurisdiction to decide whether ICE can place an individual in detention. Jamal will now wait for the Board of Immigration Appeals to make a decision on his deportation, which will likely come down in the spring.
The immigration agency is complying with Ketchmark's decision, ICE public affairs officer Shawn Neudauern told HuffPost in a statement.
"However, Jamal still has an order of removal (deportation order), issued by a federal immigration judge, and should the [Board of Immigration Appeals] deny his motion, ICE will carry out the removal order," Neudauer wrote.
Jamal initially entered the country legally on a student visa back in 1987. He was given a voluntary departure order years later, but he failed to leave the country in the time frame given, making him eligible for deportation. Jamal was able to stay in the country under supervision and with a temporary work permit due in part to Obama-era memorandum that prioritized the deportation of individuals with a criminal record but permitted immigrants who were making efforts to improve their lives. Trump has since rescinded the memo.
The chemist's story sparked outrage across the country and had been held up as another example of the Trump administration's aggressive crackdown on undocumented immigrants. But his sudden detention proved particularly difficult for Jamal's family, who were rarely able to visit him. Separated by a window, they were allowed to see him for a 30-minute at his detention center in late February.
"I want my dad to come home so I can talk to him…not awkward and sad," Naheen, Jamal's 12-year-old daughter, told The Kansas City Star.
The chemist's 7-year-old son, Fareed, remained in tears throughout the visit, the outlet reported.
Jamal's lawyer, Rehka Sharma-Crawford, said she was able to make good on a promise to his family.
"I felt like I had made a promise to those kids that I was going to bring dad home, she told local news station KSHB. "And I made a promise to his wife that we would do everything we could, and I think all of us did that today."
Before You Go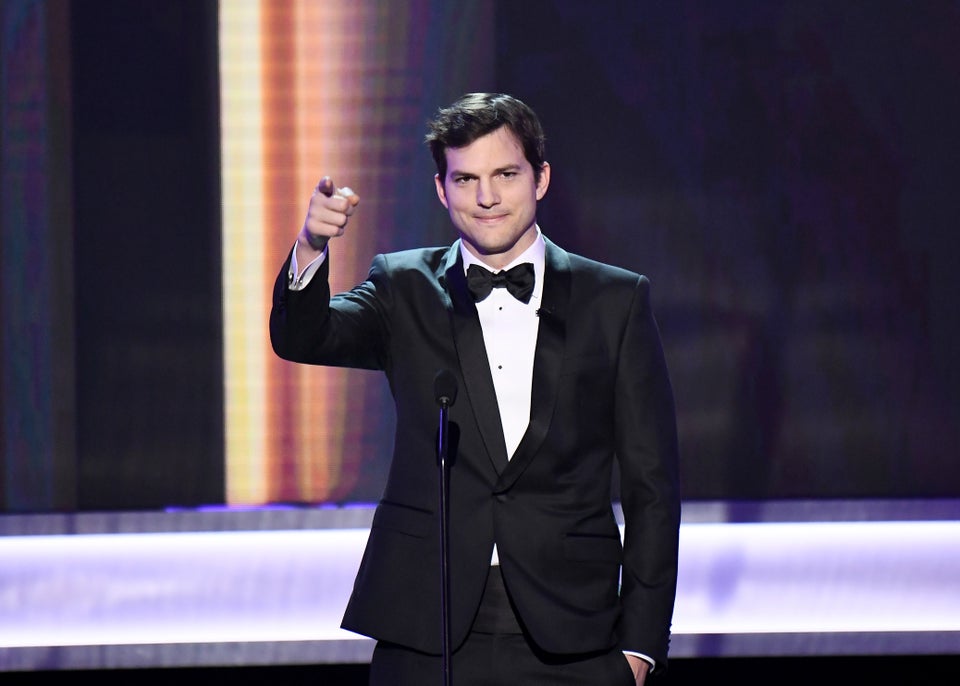 Celebrities On Immigration Ban
Popular in the Community