Willis appeared in the first two "Expendables" films, opposite Stallone, Arnold Schwarzenegger, Jason Statham, Terry Crews and many other burly action stars from yesteryear. He did not, however, leave the franchise under amicable terms. Stallone slammed the "Die Hard" star in a tweet shortly after announcing Ford's casting:
Stallone's representatives confirmed to HuffPost Entertainment that the tweet was made in reference to Willis, but did not wish to comment further.
Production on "The Expendables 3" is set to begin this month. Jackie Chan, Wesley Snipes and Milla Jovovich are expected to join the cast, possibly alongside Mel Gibson. Look for "Expendables 3" to arrive in theaters next year.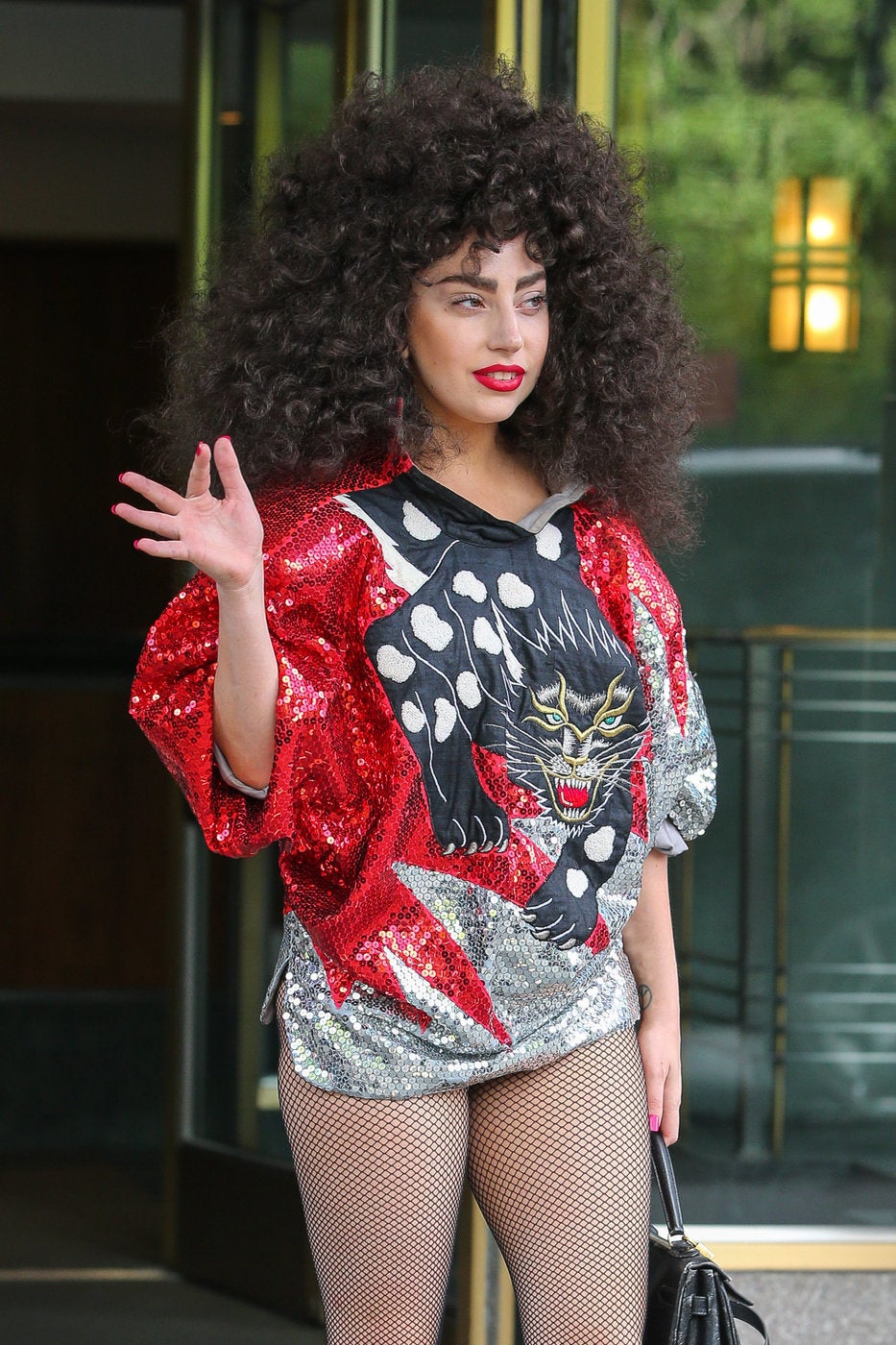 Celebrity News & Photos
Popular in the Community