Sylvester Stallone denies he sexually assaulted a 16-year-old fan in his Las Vegas hotel room in the 1980s, according to TMZ.
The "Rocky" actor responded Thursday to allegations that he forced a minor to have group sex with him and his then-bodyguard at the Las Vegas Hilton hotel in 1986. The girl told police she was forced to perform oral sex on Stallone while the bodyguard had vaginal intercourse with her, according to a police report written at the time.
"This is a ridiculous, categorically false story," a spokesman for Stallone told TMZ. "No one was ever aware of this story until it was published today, including Mr. Stallone. At no time was Mr. Stallone ever contacted by authorities or anyone else regarding this matter."
Representatives for both Stallone and the Las Vegas Metro Police Department did not immediately return HuffPost's requests for comment.
This isn't the first time Stallone has been accused of sexual assault. In 2001, a woman filed a lawsuit against the actor, alleging he "forcibly pinned" her against a wall and tore her clothes at a fitness center. In 2013, reports surfaced that he had paid off his late half-sister Toni-Ann Filiti to keep quiet about allegations that he had abused her for years.
This is a developing story. Check back for updates.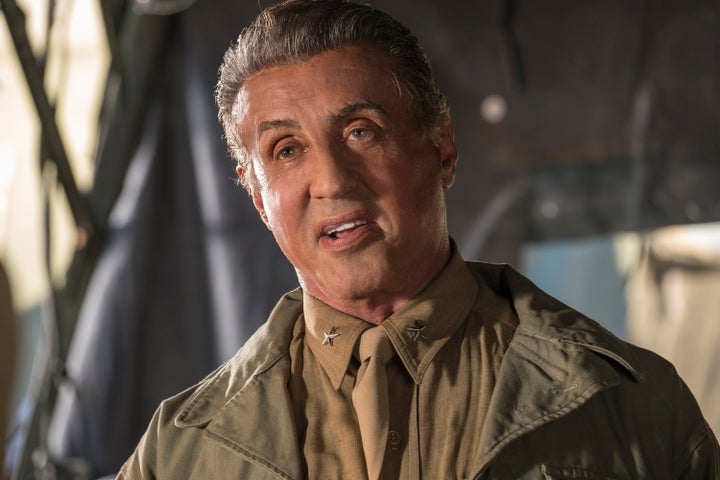 Popular in the Community