The president-elect was reportedly considering the actor for chairman of the National Endowment for the Arts, a federal agency tasked with funding artistic endeavors that was founded by Congress in 1965.
"I am incredibly flattered to have been suggested to be involved with the National Endowment of the Arts," Stallone said in a statement to People. "However I believe I could be more effective by bringing national attention to returning military personnel in an effort to find gainful employment, suitable housing and financial assistance these heroes respectfully deserve."
The statement leaves room for the suggestion that Stallone might be willing to work with Trump's administration if there were a suitable position for the 70-year-old actor. However, in an interview with Variety in January, the actor ― who denied identifying as a Republican ― voiced concerns about Trump's leadership skills.
"I love Donald Trump," the actor said. "He's a great Dickensian character. You know what I mean? There are certain people like Arnold, Babe Ruth, that are bigger than life. But I don't know how that translates [laughs] to running the world."
CORRECTION: This post previously referred to the role of chairman of the National Endowment for the Arts as a cabinet position.
Before You Go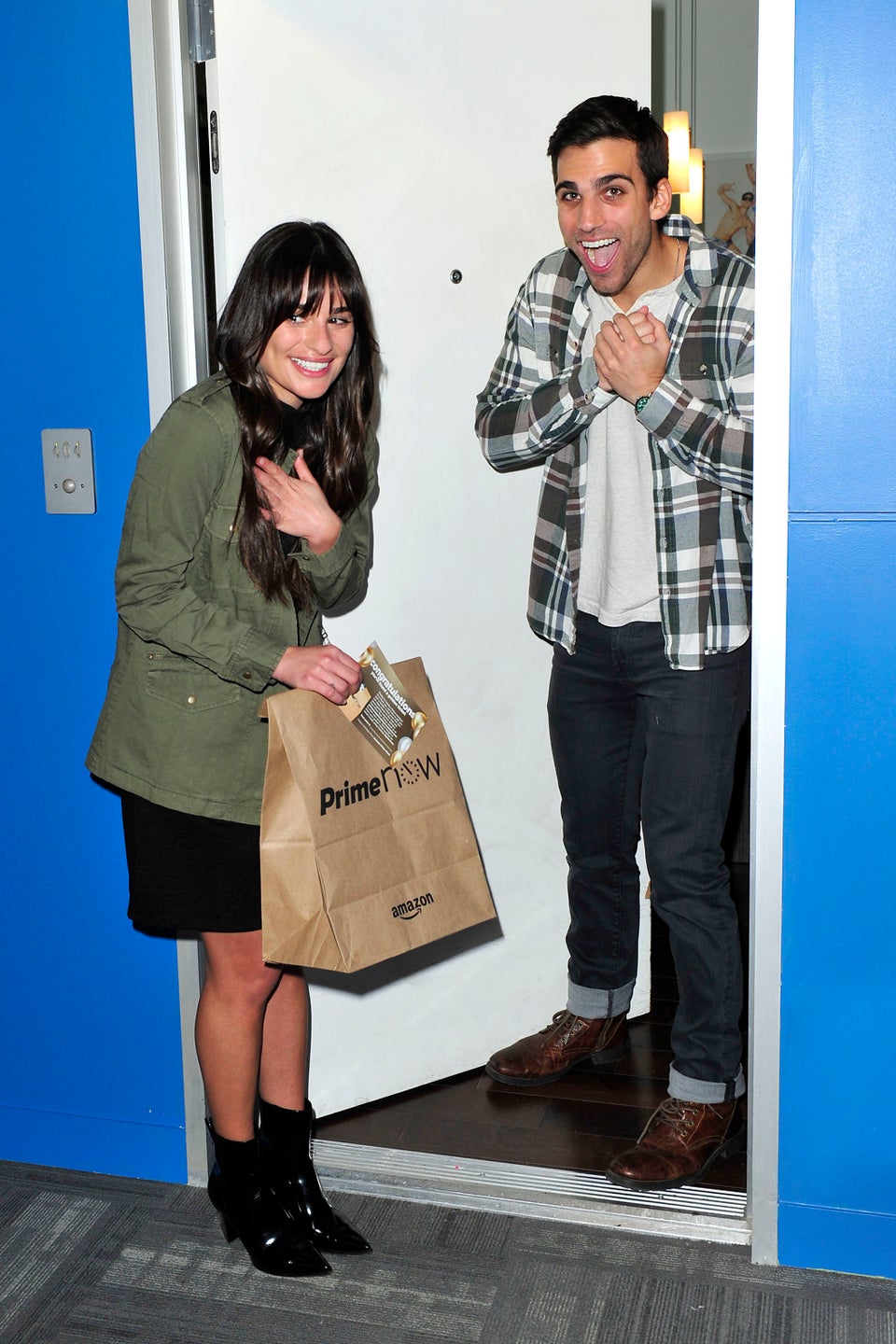 Celebrity News & Photos
Popular in the Community