Browne rose to fame in part because of her frequent appearances on the Montel Williams Show between 1991 and 2008, where she would claim to speak to the dead and offer information about missing people.
"She's not alive, honey," Browne said at the time, according to NBC affiliate WKYC's report on the segment. "Your daughter's not the kind who wouldn't call."
In May, it was discovered that Berry was still alive and had been held captive by Ariel Castro for nearly a decade. Miller died in 2006 and was not alive to hear the good news -- or the news that she was exploited by Browne.
Although Browne claimed to have a psychic success rate between 87-to-90 percent, a 2010 analysis of of 115 predictions she made on "The Montel Williams Show" by Skeptical Inquirer magazine put her success rate at zero.
In some cases, she charged a police department $400 for her services.
In 2002, Browne told the parents of missing 11-year-old Shawn Hornbeck on the Montel Williams Show that the child was dead and kidnapped by a dark-skinned man with dreadlocks.
When she was asked about her inaccurate prediction, she responded with the same sentence, "Only God is right all the time."
Browne's behavior was criticized by many, including The Amazing Kreskin, a mentalist who has done hundreds of performance art shows similar to magic for more than 40 years.
Kreskin said he has helped the police with 84 crime cases, but acknowledges that he was only helpful one-third of the time.
"I can help potential witnesses uncover information they didn't realize they had," Kreskin told The Huffington Post in May.
"It's the height of irresponsibility and it indirectly aids the criminal because the people who believe the psychic may have less of a reason to continue to search for the victim," he said.
Failed predictions weren't Browne's only legacy. In 1992, she and her then husband, Kenzil Dalzell Brown, were indicted on several charges of investment fraud and grand theft.
D.J. Grothe, of the James Randi Educational Foundation, an organization that works to stop paranormal and pseudoscientific frauds, has long criticized Browne's activities, but sent out condolences to her family.
"No one celebrates her death, but skeptics do criticize how she lived. Her dismal track record at predictions -- she confidently predicted she would die at 88, not 77, for instance -- would only be laughable if they did not hurt so many people," he said by email. "The number of people she hurt with her pretend supernatural abilities is nearly as high as the number of her failed predictions. It is sad that it took death to stop Sylvia Browne."
"Some of the people in the intellectual community who lean toward the psychic side of things did not think much of her," he told HuffPost. "But in order for a psychic to rise to the level of fame she did, they have to be good. In the beginning, she had to be good enough to distinguish herself from the others.
"That said, people are complicated. Skeptics aren't all evil and she's not all good."
CORRECTION: An earlier version of this story incorrectly quoted Craig Weiler as saying "Some of the people in the psychic community who lean toward the intellectual side of things did not think much of her."
Related
Before You Go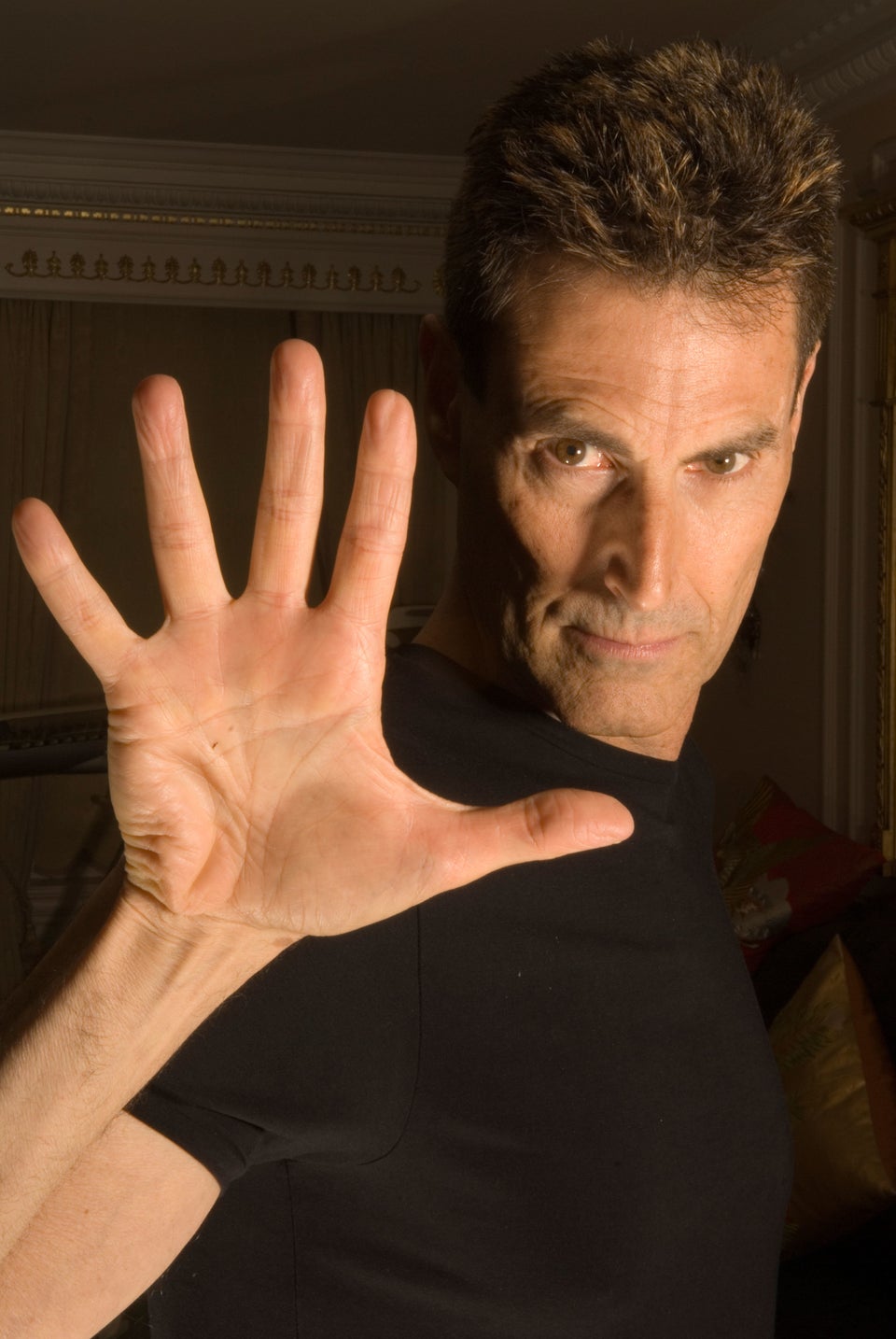 Famous Psychics
Popular in the Community