Among a distinguished panel discussing the issue of sustainable oceans Monday at the annual meeting of the Clinton Global Initiative in New York, one speaker's remarks resonated the most.
During introductory remarks at the session, oceanographer Sylvia Earle commented that she believes the biggest problem when it comes to how overfishing, climate change and related issues are impacting the planet's oceans is "ignorance."
"People do not understand why they should care," she continued. "If people understand that the ocean is fundamental to every breath they take, to their very existence, they will do what it takes because of the recognition that it's important to our economy, to our health security, but most importantly to life itself."
Earle, who formerly worked as the National Oceanic and Atmospheric Administration's chief scientist, went on to argue for a larger percentage of the oceans to be protected, such as the 50 "hope spots" she helped select as safe havens due to the wildlife and underwater habitats present there.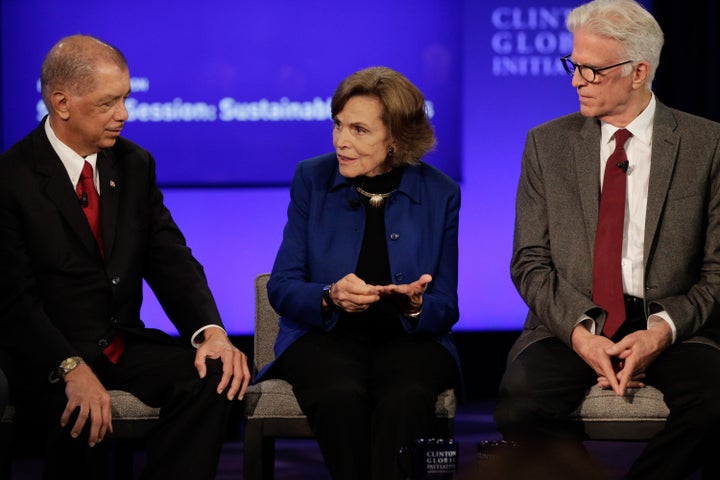 Earle also urged people to be more conscious about their eating habits when it comes to seafood, pointing out that it takes considerably more plants to grow a pound of tuna than a comparable amount of chicken.
"We think of great white sharks as the top predators, well, we should look in the mirror," Earle said. "We have to think differently. There's no free lunch. The air is not free, the ocean is not just there for us to take without some accounting for it."
The panel, which was moderated by Vice Media CEO and co-founder Shane Smith, also featured James Michel, president of the Republic of Seychelles; Maria José González, Mesoamerican Reef Fund executive director; and actor Ted Danson.
In remarks prior to the panel, former President Bill Clinton noted that he was happy to see a large audience in attendance.
"Maybe the ocean will no longer be the biggest ignored problem," Clinton said.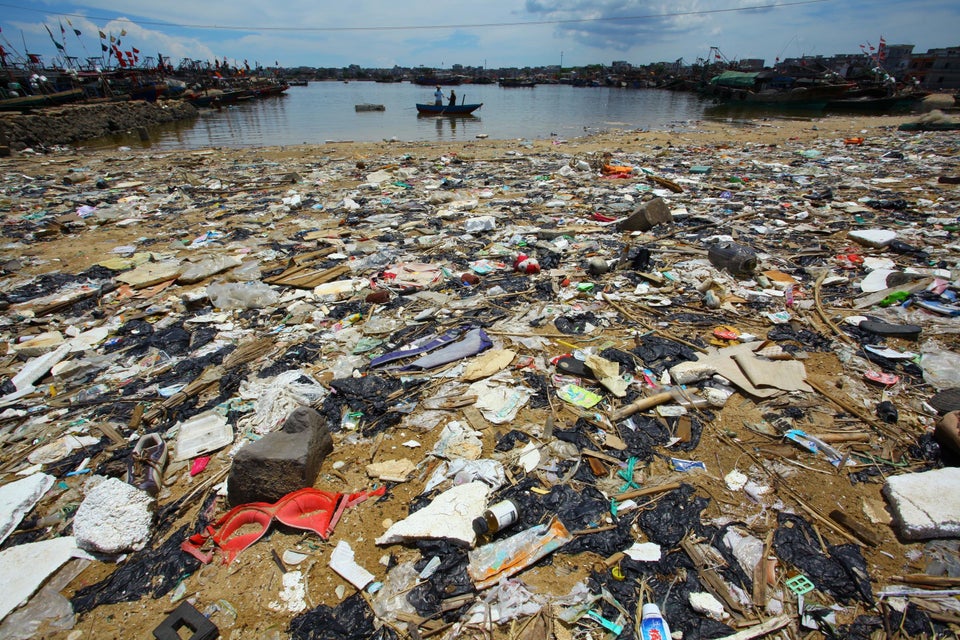 Garbage In The Pacific Ocean
Related
Popular in the Community