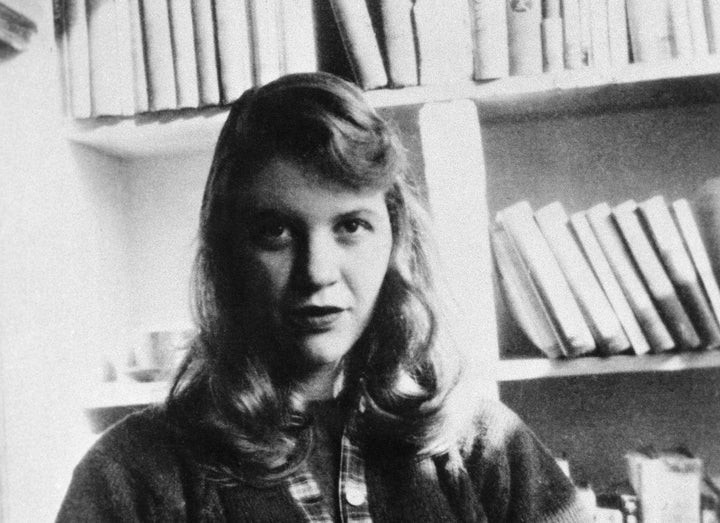 The tumultuous marriage between Sylvia Plath and British poet Ted Hughes is the stuff of literary legend. Now evidence has surfaced suggesting that the union's problems went far deeper than infidelity and heartbreak.
The letters, dated between February 1960 and February 1963, span the turbulent end of her marriage. In 1962, Plath discovered that Hughes had been carrying on an affair with Assia Wevill, a friend of theirs. The couple separated by the end of 1962, while Wevill and Hughes continued their romance more openly. On February 11, 1963, Plath died by suicide.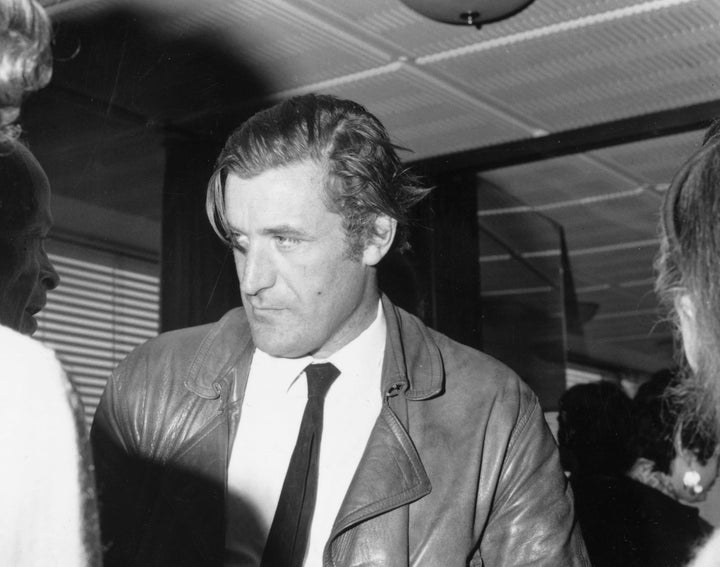 Though the couple had been separated, Plath's death left her husband in control of her literary legacy. He oversaw the publication of her poetry, including her famous and searing collection Ariel, much of which was written in the final years of her life. Scholars have been left to pick through her raw, impassioned verses for clues as to her psychological state, as more personal descriptions of her later years have been elusive. Hughes claimed her journals from the years immediately preceding her death had been lost, later telling The Paris Review that he did destroy "one journal that covered maybe two or three months, the last months. And it was just sad. I just didn't want her children to see it, no. Particularly her last days."
Dr. Barnhouse also claimed, before her death, that she had destroyed her letters from Plath. Instead, says feminist scholar Harriet Rosenstein, Barnhouse gave them to her as material for a never-completed biography of the poet. Last month, Rosenstein put them up for sale, via bookseller Ken Lopez, as part of a large archive, priced at $875,000, assembled during her research for the nascent book. The letters to Dr. Barnhouse run to 45 pages, Lopez told The Telegraph, and contain "very dramatic and very personal" revelations.
Though the exact content of the letters remain unpublished, several Plath scholars told The Guardian that they're eager to unpack these long-lost personal writings. "These letters look as though they could fill certain gaps in our knowledge," biographer Andrew Wilson said.
Carol Hughes, the widow of Ted Hughes, stated to The Guardian that "The claims allegedly made by Sylvia Plath [...] are as absurd as they are shocking to anyone who knew Ted well."
Many Plath fans, however, have long held Hughes culpable in his wife's emotional deterioration and eventual suicide. Hughes, who died in 1998, took pains to obscure or downplay his late wife's more shocking journals and verses, telling The Paris Review that "[s]he thought of her journals as working notes for some ultimate novel" rather than faithful accounts of her life. The allegations contained in her letters to her former psychiatrist, which reportedly detail physical as well as emotional abuse, only stand to deepen the long-standing antagonism of feminist readers toward Hughes.
Calling all HuffPost superfans!
Sign up for membership to become a founding member and help shape HuffPost's next chapter
BEFORE YOU GO