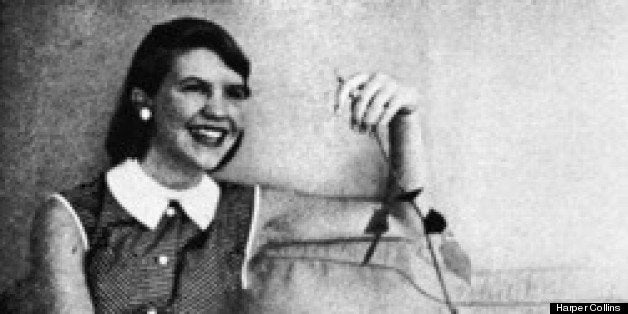 On May 31, 1953, twenty-year-old Sylvia Plath arrived in New York City for a one-month stint at "the intellectual fashion magazine" Mademoiselle. Over the next 26 days, Sylvia Plath would go to Balanchine ballets, fashion shows, and games at Yankee Stadium. She typed rejection letters to writers from The New Yorker. She feasted on avocados and crab meat with the legendary BBD&O ad men--followed by a horrific bout of food poisoning. She got drunk with new friends, talking late into the night of secret dreams. She went on dates and danced in the Village. She sobbed in office bathrooms, she lunched at Hamburger Heaven. She typed half-letters to her ex-boyfriend and threw them in the trash. She hopped in cabs with trendy radio names, she flirted with famous playwrights. She shopped alone at Bloomingdales and she stalked Dylan Thomas. She danced at the West Side Tennis Club and fought off an aggressive diamond-wielding delegate from the United Nations. She brushed elbows with Jose Ferrer at the Barrymore Theater. She took hot baths, had her hair done, and discovered her signature drink (vodka, no ice.) She should have felt jaunty as a pillbox hat. She was supposed to be having the time of her life.
These 26 days--later immortalized in her novel The Bell Jar-- shaped the way Sylvia saw herself as a writer--and as a woman. All New York's gory beauty would shoot through her, indelibly altering everything from her hair color to her taste in men, to her views on Russian literature. But for now, Sylvia Plath is just a college junior with a suitcase full of dresses, a job in New York, and everything to live for.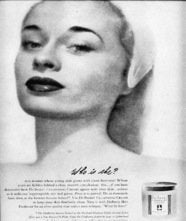 Sylvia Plath's New York
CLARIFICATION: The year that Sylvia Plath interned for Mademoiselle in New York City (1953) has been added.
Related
Popular in the Community