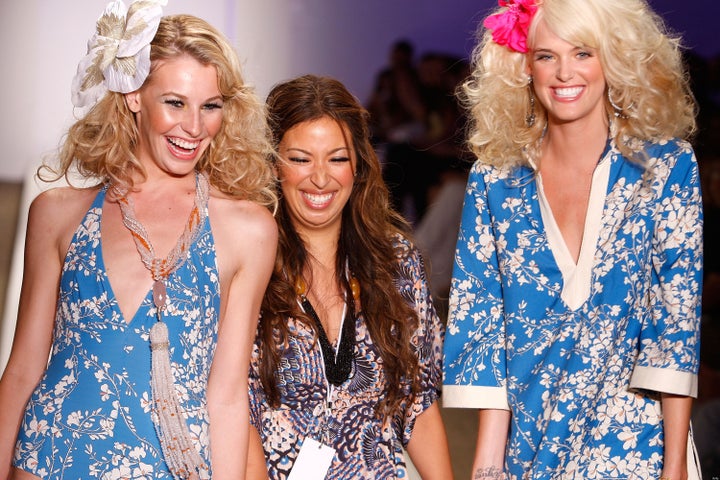 The woman found dead in a filled bathtub at the Soho House on Thursday has been identified as fashion designer Sylvie Cachay.
Cachay's body was found when neighbors complained about an overflowing tub from the apartment above them.
The Daily News reports that investigators had initially suspected Cachay had overdosed, but are now looking into the possibility that she was strangled.
Police are questioning Cachay's boyfriend, Nicholas Brooks, in connection with her death. Nicholas Brooks is the son of Academy-Award winning composer Joseph Brooks, who was indicted last year with 82 counts of sex-related crimes.
Cachay was an up-and-coming fashion designer in Manhattan who had interned with Marc Jacobs, and whose work appeared in Vogue, Elle and People, DNAinfo reports.
Popular in the Community