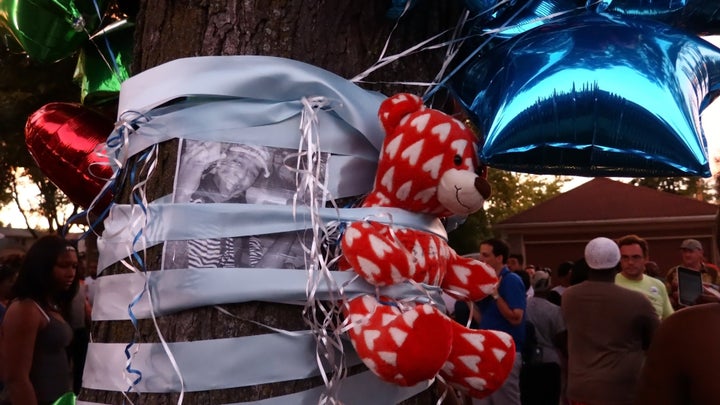 Dominique Heaggan-Brown, the former Milwaukee police officer who shot and killed 23-year-old Sylville Smith last August during a foot chase, was found not guilty of first-degree reckless homicide on Wednesday.
Heaggan-Brown and his former partner, Ndiva Malafa, pulled Smith and another man over on Aug. 13 at approximately 3:30 p.m. The officers suspected Smith was involved in a drug deal.
Smith, who was armed, fled within seconds of the officers getting out of their squad car. He ran into a yard with a chain-link fence and threw his gun over it as Heaggan-Brown fired.
Heaggan-Brown's first shot hit Smith in his arm. He then fired again into Smith's chest, hitting his lung and heart.
In his initial statement last year, Milwaukee Police Chief Edward Flynn said Smith pointed a gun at the officers.
A prosecutor argued during the trial that Heaggan-Brown shot Smith as he was attempting to surrender and that the second shot was unreasonable.
Heaggan-Brown's attorney, Jonathan Smith, countered that his client was simply protecting his life and the life of his fellow officer.
"The state admits that the first shot was a justified shot," the lawyer told the jury. "And our argument is that justification did not change over the course of 1.69 seconds between shots."
Smith's shooting set off days of unrest in the city, particularly the Sherman neighborhood on the north side of Milwaukee.
The violence prompted Gov. Scott Walker (R) to activate 125 members of the National Guard, ready to aid the city's police force at Flynn's request.
"The jury's verdict was based on the objective evidence before it. A year ago I told the public I'd seen nothing in the video that was a violation of the law or policy. The jury saw the same evidence and came to the same conclusion," he said.
Before You Go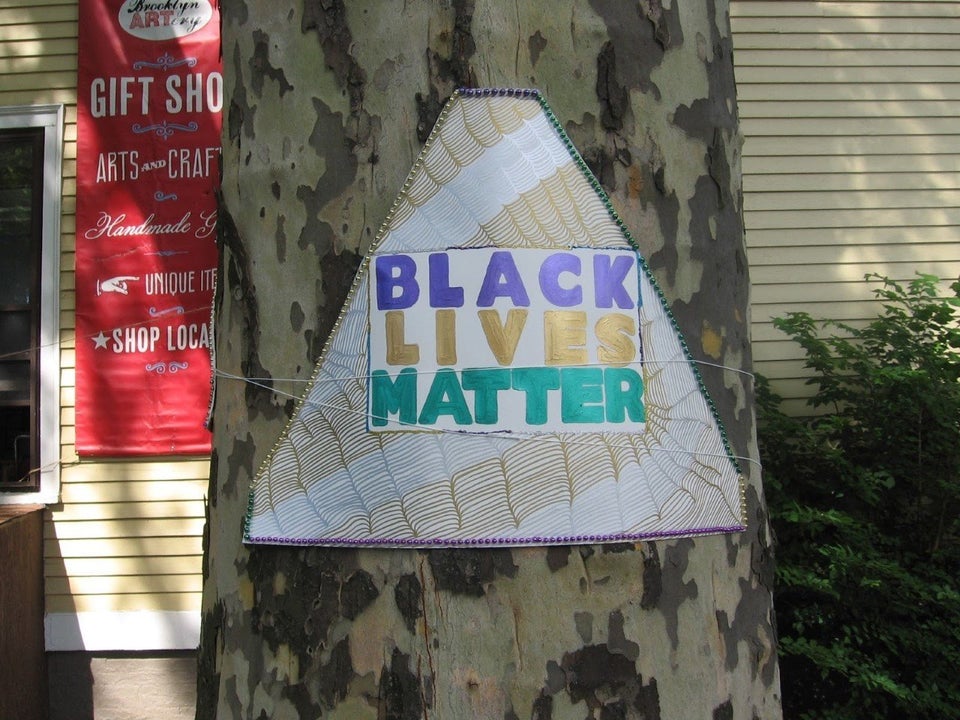 Black Lives Matter Art Show
Popular in the Community