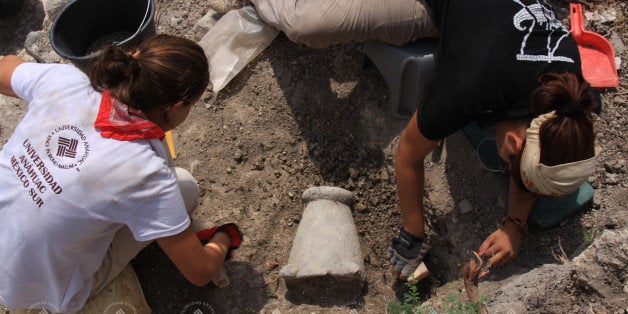 In a city where Jesus' companion Mary Magdalene lived and perhaps even met with Jesus, the discovery and excavation of a first-century synagogue is shedding new light on Judeo-Christian worship 2,000 years ago.
In 2009 a team of researchers in the town of Migdal on the shore of the Sea of Galilee in northern Israel discovered an ancient synagogue, one of only a handful dating back to the time of Jesus, when the town was a small fishing village known as Magdala. An ongoing excavation at the Magdala synagogue has since turned up valuable artifacts including a rosette mosaic and a special table that may once have displayed Torah scrolls with a stone relief of a seven-branched candelabrum, according to Haaretz.
What archaeologists know about the synagogue's construction also suggests to some scholars that Jews and the earliest Judeo-Christians may have worshipped together at the holy site, per Haaretz.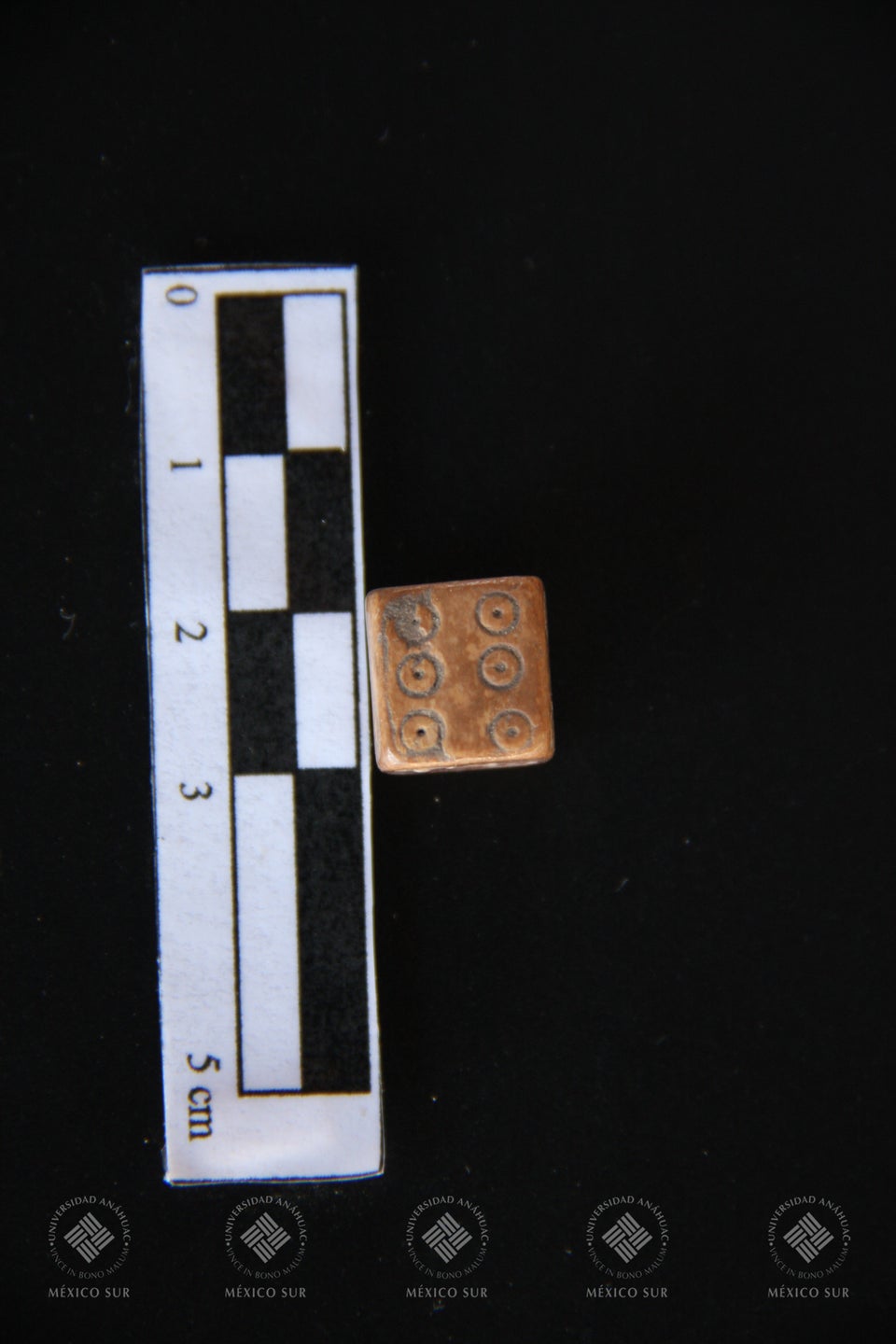 Mary Magdalene Site
The structure's timeline certainly seems to correspond with the emergence of Christianity. Haaretz notes that a coin recovered from the remains of the synagogue has been dated to 29 A.D., while other research shows the temple was renovated between 40 and 50 A.D. and then abandoned before 68 A.D.
The historical possibilities are therefore tantalizing for biblical archaeologists, who continue to examine the site for evidence of a meeting between Mary and Jesus in Magdala.
"[Mary attending the Magdala synagogue] is indeed a possibility," Israel Antiquities Association archaeologist Dina Avshalom-GorniIn, a co-director of the project, told The Jerusalem Post in 2010. "You cannot dismiss the possibility that Jesus himself attended this synagogue at least once. After all, he did travel and preach in this area."
Marcela Zapata, a researcher from the Anáhuac University of Southern Mexico City collaborating on the Magdala excavation, is a little more skeptical. In an email to The Huffington Post, Zapata said "it is true that the synagogue was used as a synagogue per se before, during and after Jesus," but she added that currently there is no archaeological evidence to prove Jesus ever set foot inside.
"From the Jewish point of view, the position is clear. It's a first-century synagogue, beautifully decorated, with pieces of art and an altar such has never been found in any other synagogue from that time," Solana said of the discovery, per Public Radio International. "Never, ever. From the Christian point of view, we cannot doubt that Jesus would have been there sometime."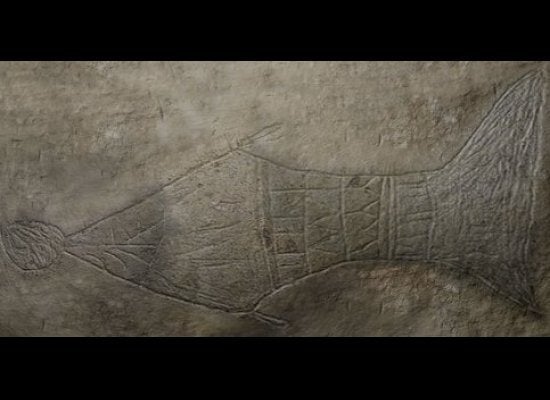 Biblical Archaeology
Popular in the Community