Every two seconds someone in the United States needs blood. In the U.S. alone, 41,000 donated pints are needed every day and although an estimated 38 percent of the population is eligible to donate blood, less than 10 percent of that eligible population actually do each year.
Their goal is to make red cells for patients with complex blood types because it can be hard for them to find donors. In the future, lab-grown blood could revolutionize medical care by providing a far reaching solution to keeping people in need supplied with blood regardless of type or donor.
While they're about to go through human trials, there is still a long road ahead for a full-scale rollout of synthetic blood. However, these developments could possibly change the future of mankind itself. This could be the holy grail of science.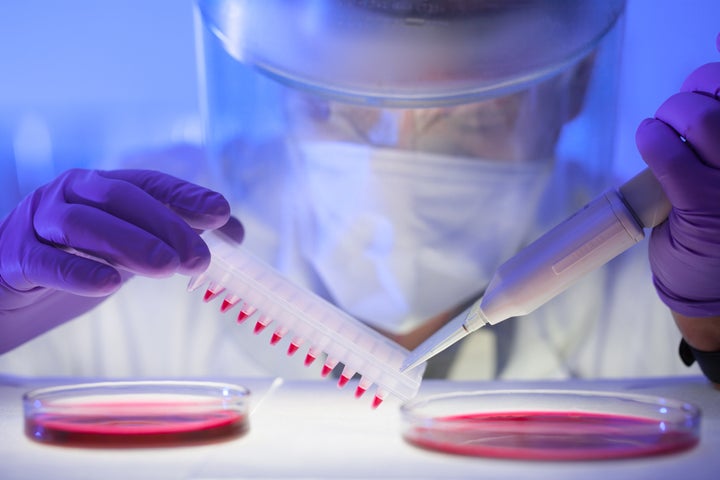 Popular in the Community