As long as there have been medical schools, medical students have been dissecting dead bodies to learn the finer points of human anatomy. But now there's a high-tech twist to this gruesome rite of passage, with artificial cadavers going toe-to-toe with the real thing.
SynDaver's life-size "Synthetic Human," costs upward of $40,000 and is made of synthetic "tissue" that shares certain physical and even chemical properties with real flesh -- including water, fiber and salt content, according to the company's website. The cadaver contains hundreds of replaceable muscles, bones, organs, and vessels. Some models can even simulate bleeding and breathing.
Cadavers on campus. Some schools have explored using synthetic cadavers in their curricula, since the real ones are in limited supply.
"Many smaller colleges and universities cannot afford a full cadaver lab, and this model, which closely approximates a real cadaver, is very cost effective and on the cutting-edge of the way we can teach anatomy to our students," Kevin McDade, an instructor of biology at Penn State University, said in a written statement when the cadaver was purchased by the university in January.
Nothing like the real thing. But other professors have their doubts about the value of artificial cadavers.
So maybe synthetic cadavers will catch on in a big way -- or maybe they won't. But no matter how you slice it, they certainly aren't the kind of thing we'd like to cuddle up with.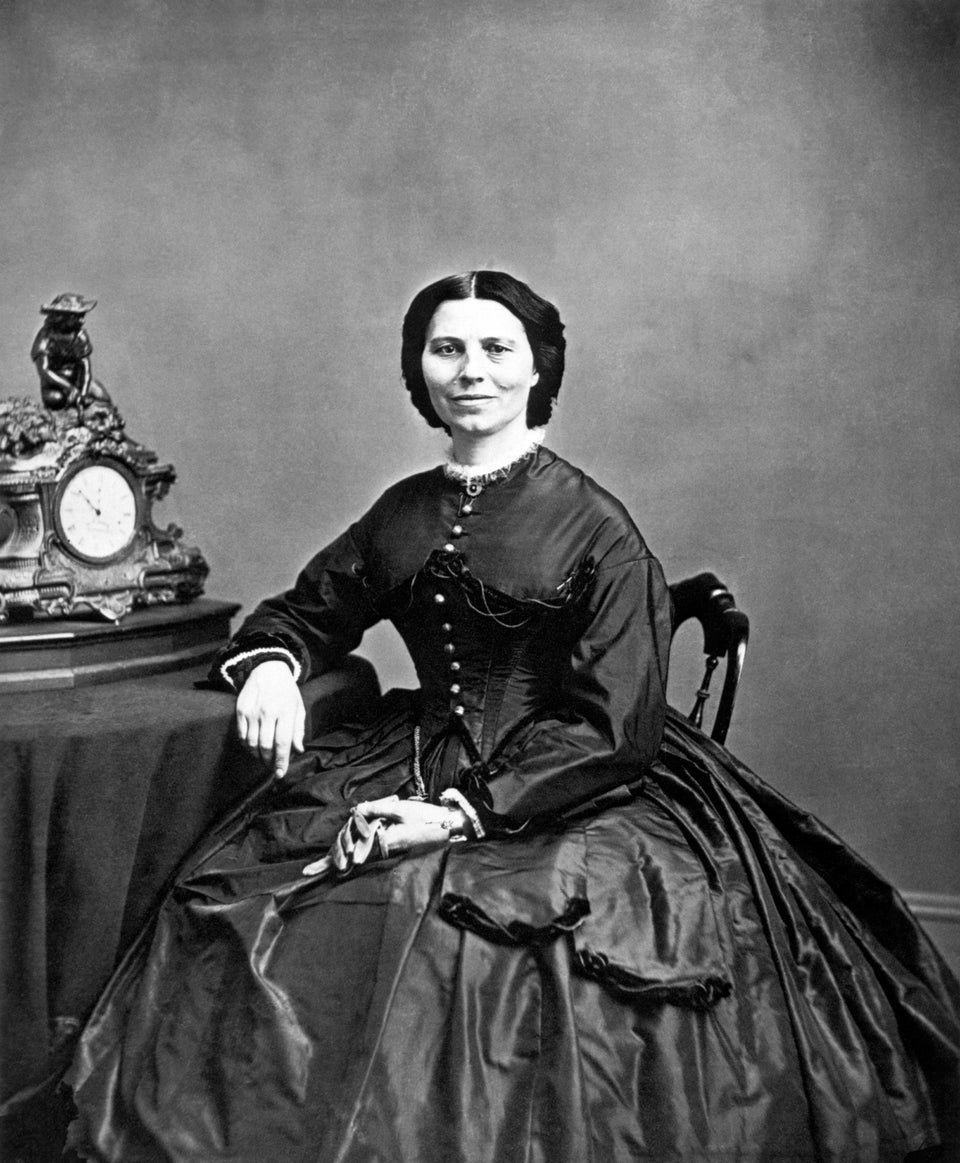 Women Who Changed Our Health
Popular in the Community