An especially potent form of synthetic marijuana that has sent dozens of Coloradans to the hospital in the past few weeks is suspected to have come from China and Europe, according to an ongoing investigation in collaboration with the Drug Enforcement Administration.
"You don't know what's in it -- and the stuff can kill you," Barbara Roach, DEA Special Agent in Charge for Colorado and the Western Division, told 7News.
The DEA is still working to identify the distributors and Denver Public Health officials have been treating it as a public health outbreak. Side effects of using synthetic cannabinoids can include psychotic episodes, seizures, difficulty breathing, nausea, vomiting and even catatonia.
Black Mamba. Blaze. Spice. Smoke. Skunk. Yuatan Fire. Genie Orange. These are just a few of the names for a drug causing a recent spike in emergency departments in Colorado.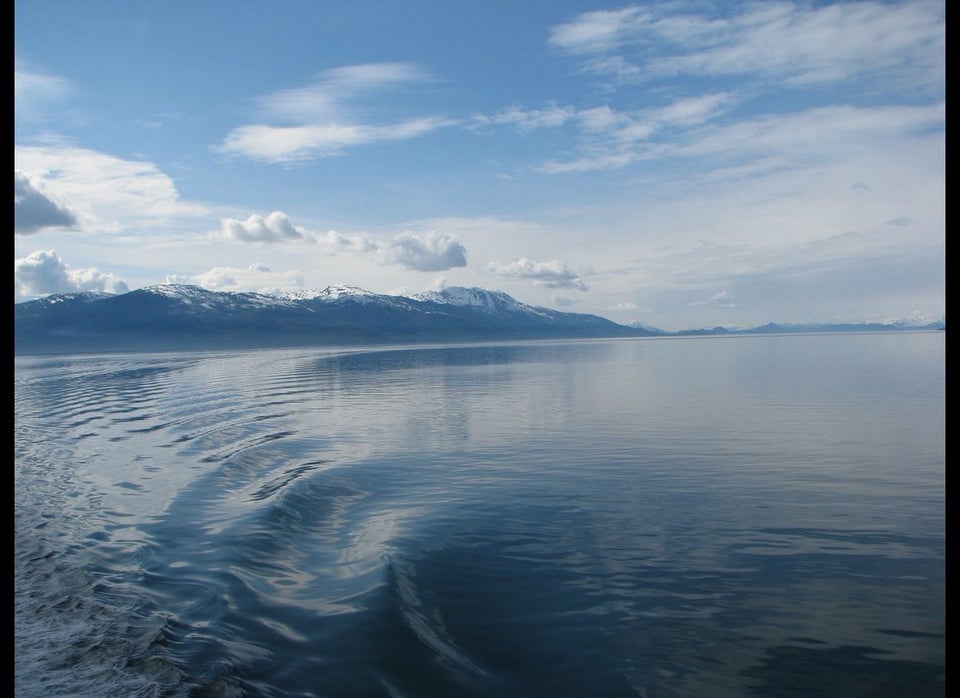 Legal Marijuana Across The U.S.