Three deaths in Colorado are being investigated for possible ties to synthetic marijuana that also sent about 75 people to hospitals in the area beginning in late August.
The state health department announced that it is launching an investigation with local hospitals, health agencies and the federal Centers for Disease Control after recent reports that patients have had to be treated for severe reactions to synthetic marijuana strains.
"Several individuals were in intensive care, and three deaths are being investigated as possibly associated," said Dr. Tista Ghosh, interim chief medical officer for the state, in a statement for the Colorado Department of Public Health and Environment. The investigation seeks to identify which products made patients sick, whether it was one product or more.
However, Ghosh added a stern warning to synthetic marijuana users: "Don't wait for the results of this investigation. If you have synthetic marijuana, stop using it and destroy it."
Just last week, University of Colorado Hospital officials speculated that an August influx of 20 patients was due to a "bad batch" of synthetic marijuana or that perhaps a more dangerous and potent form had arrived on the market.
Synthetic marijuana is marketed under many names including Black Mamba, Monkey Spice, K2, Twilight, Spice and Herbal Incense. The CDPHE warned that no single brand or product has been identified as the source of the reported illnesses.
Before You Go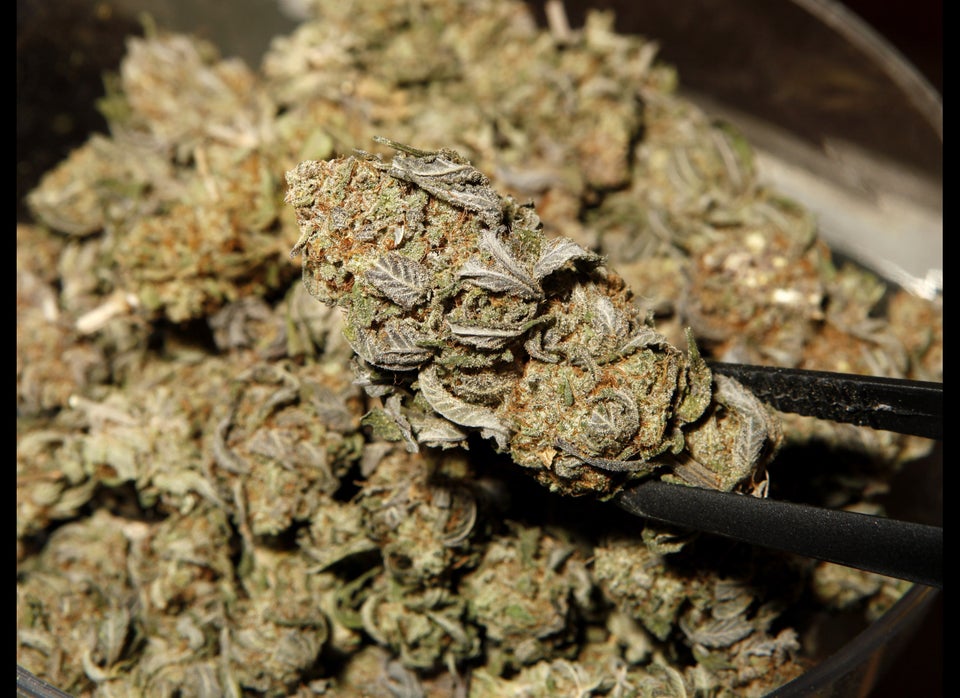 16 Facts About Marijuana And The U.S. Economy
Popular in the Community