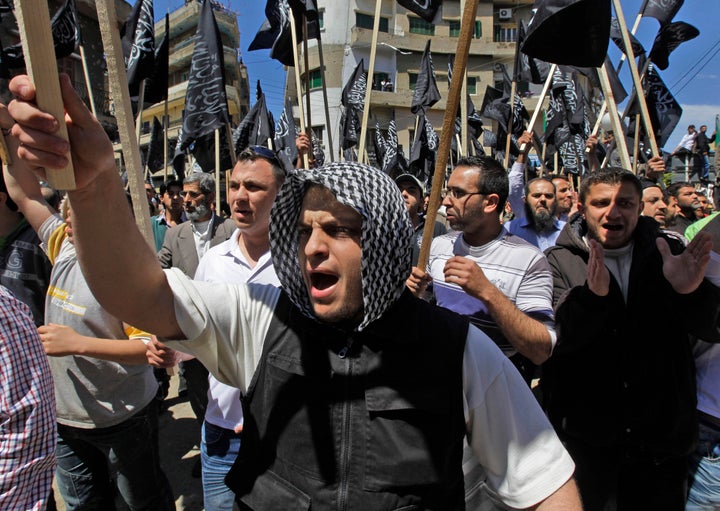 Syria's activists called for the largest protests since demonstrations began a month ago, and reports indicate that huge crowds took to the streets to call for President Bashar Assad's ouster. However, the government responded with a violent crackdown that left at least 75 people dead.
Syria has expelled journalists and the government tightly controls access to the protests. However, dramatic videos have surfaced on Facebook and YouTube showing the horrifying violence taking place while tens of thousands continue to march.
Below, find some of the videos circulating of the protests and violence that rocked Syria on Friday. Please note, some videos are extremely graphic.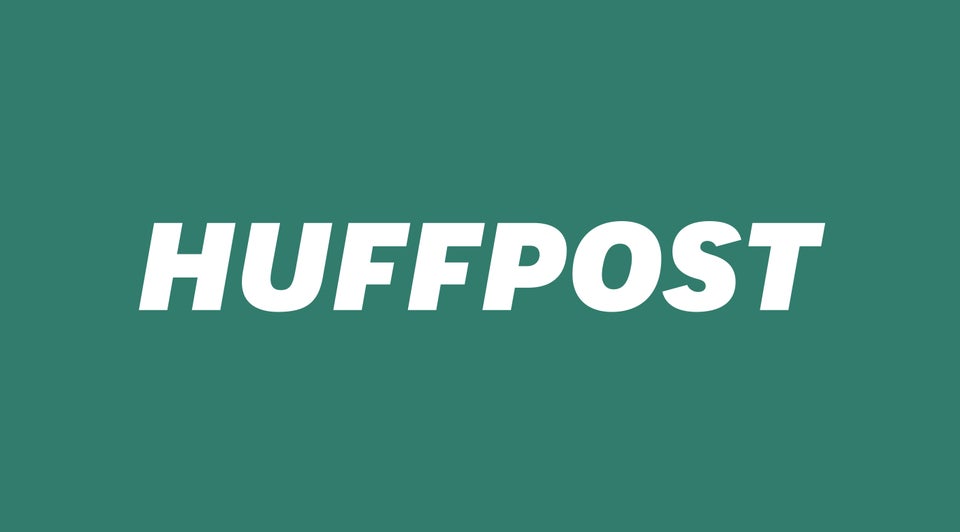 Popular in the Community