Wired.com explains that he homemade tank, crafted from a car chassis, ressembles a large, rusting metal box more than an official tank, but is outfitted with a turret-mounted 7.62 mm machine gun and five external cameras. Using a PlayStation controller and an LCD screen that shows the external camera footage, a driver can maneuver the tank while another crew member, seated next to the driver, can mobilize the machine gun with a separate controller, the Atlantic wire adds.
"This is my brother, a trained engineer, who got the idea. We got a car, left its diesel motor on the chassis and built the engine," Abud said. "Not including from the gun, the vehicle costs about $10,000."
Improving on the initial design, the Sham II protects not only the driver, but the rest of the crew from up to 23 mm cannon fire. However, unlike traditional tanks, the Sham II cannot withstand fire from other tanks.
According to Abud, Sham II is expected to join its predecessor, Sham I, in battle in Aleppo.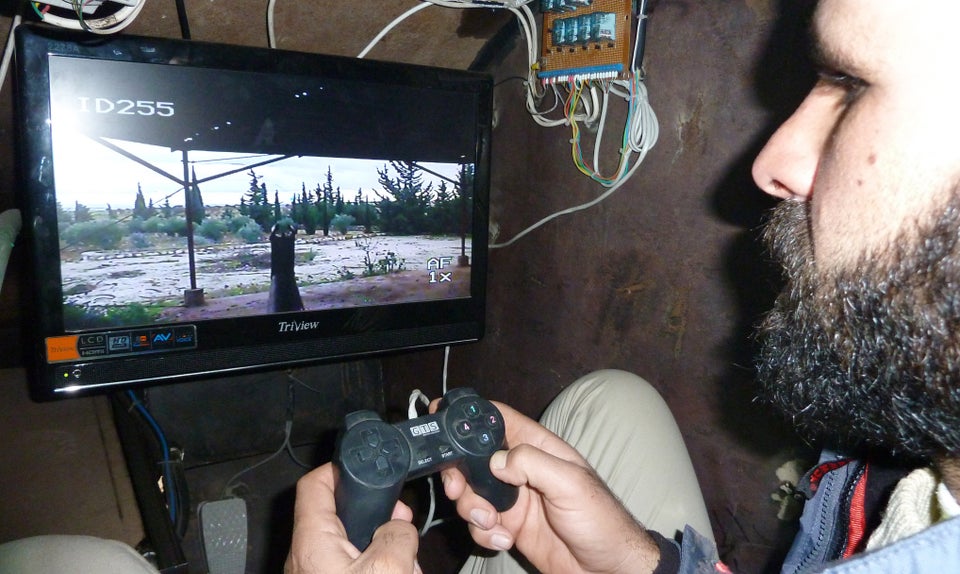 Sham II
Popular in the Community