 The Senate Foreign Relations Committee approved a resolution giving President Barack Obama the authority to use military force in Syria Wednesday by a 10-7 vote.
The resolution will now go to the full Senate, where it will be brought up for debate and a vote next week.
Sens. John McCain (R-Ariz.), Jeff Flake (R-Ariz.), Bob Corker (R-Tenn.), Bob Menendez (D-N.J.), Barbara Boxer (D-Calif.), Ben Cardin (D-Md.), Jeanne Shaheen (D-N.H.), Chris Coons (D-Del.), Dick Durbin (D-Ill.) and Tim Kaine (D-Va.) voted in favor. Sens. Tom Udall (D-N.M.), Chris Murphy (D-Conn.), Jim Risch (R-Idaho), Marco Rubio (R-Fla.), Ron Johnson (R-Wis.), John Barrasso (R-Wyo.) and Rand Paul (R-Ky.) voted no. Sen. Ed Markey (D-Mass.) voted present.
CORRECTION: An earlier version of this story erroneously said that Sen. Angus King (I-Maine) voted for the resolution. Sen. Tim Kaine (D-Va.) voted for it, while King is not on the committee.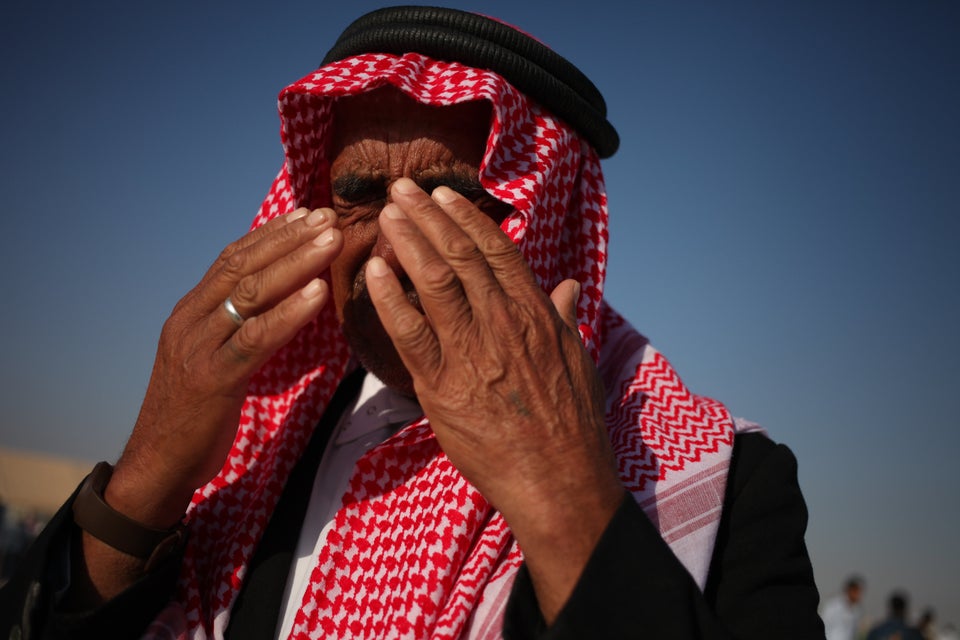 Syria War In August (Warning: Graphic Images)