Two car bombs exploded in the Syrian city of Hasaka on Monday, killing Kurdish forces, regime soldiers and more than a dozen civilians, according to the Syrian Observatory for Human Rights monitoring group.
The bombings were part of an ongoing conflict in the city, the majority of which is held by Kurdish militia members battling Islamic State forces.
Nearly 5,000 people died last month alone, according to the Syrian Observatory, including 252 children. This includes hundreds of deaths due to government air strikes, according to a report by The New York Times.
In the last week, at least 80 combatants have been killed in fighting around the capital of Damascus. Scores of Islamic State militants and government forces died in a battle in the country's east on Thursday. Last week, more reports emerged that Islamic State militants had used chemical weapons in an attack in August. 
Photos and video of the recent fighting underscores just how dangerous life has become in many of Syria's neighborhoods.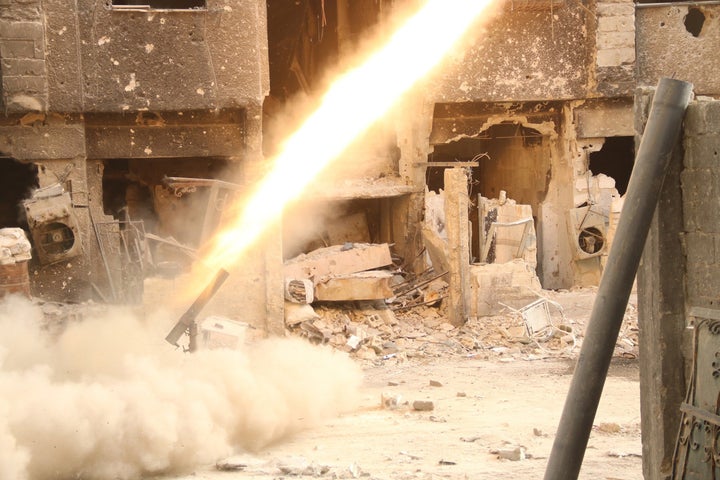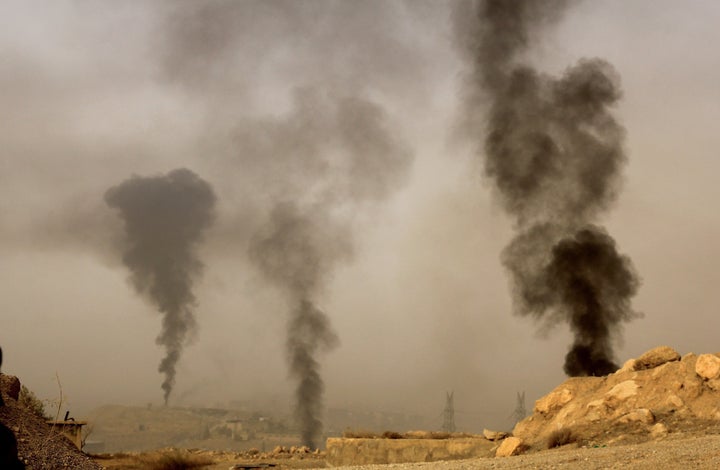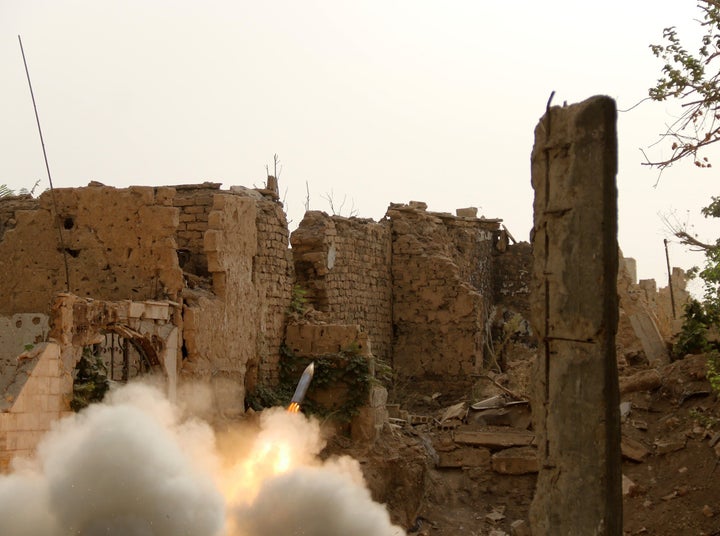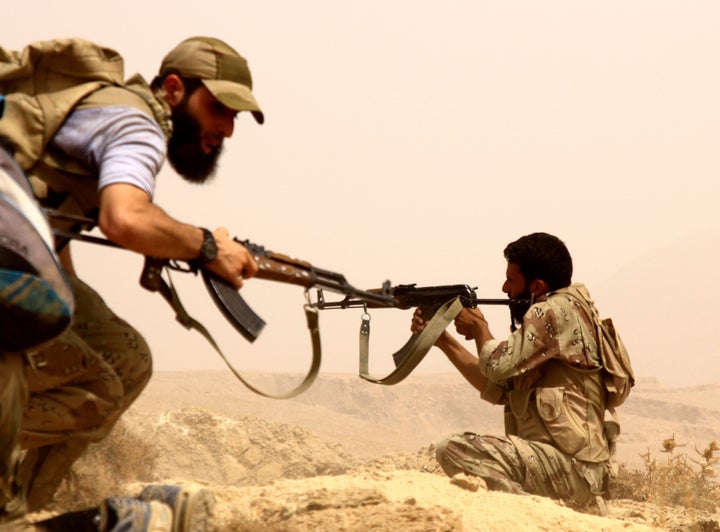 A lack of access to services, food and water contribute to a deteriorating humanitarian situation. The United Nations' World Food Program provides aid to more than 4 million people inside Syria each month, and more than 1 million refugees outside. A lack of funds has resulted in huge cuts to the program this month.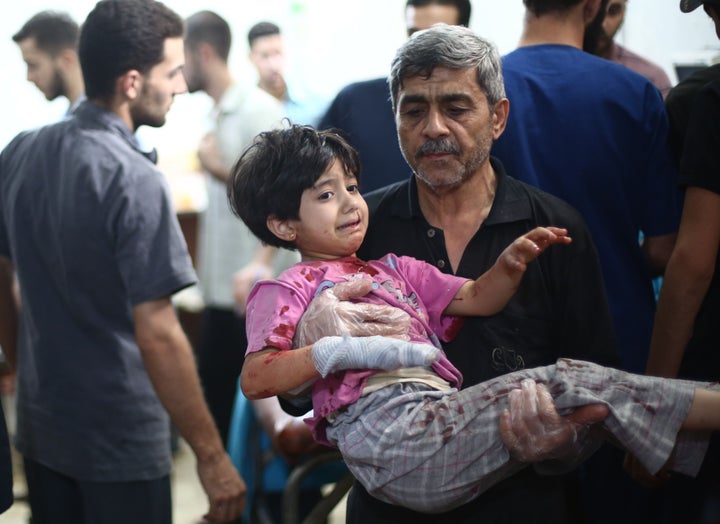 In fact, the conditions in Syria are so bad that its difficult to ascertain just how many people are dying. The United Nations has given up a regular tally, citing a lack of verifiable sources. The U.N. updated its toll over the summer to more than 191,000, but said the figure probably understimated the casualties. 
Media groups are almost entirely absent from the ground in Syria due to the country's status as the most dangerous place in the world for journalists. Instead, news organizations often cite statistics from the Syrian Observatory for Human Rights, a Britain-based monitoring operation with a skeleton staff that claims a vast network of sources across Syria.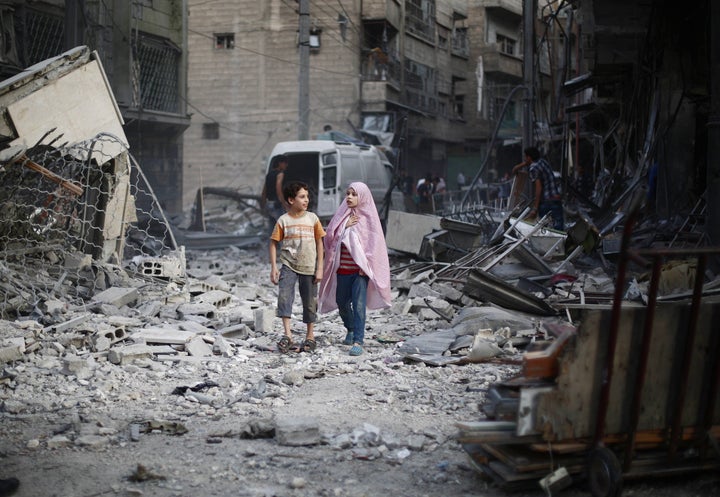 The parts of Syria's sprawling civil war documented by rights groups, monitors and journalists all contribute to the evidence of brutality and horror on a historic scale.
An Amnesty International report from May found that "unthinkable atrocities" were being committed by all sides, and that government forces were intentionally targeting civilians in what constituted war crimes.
This was evident last month, when Syrian jets bombed a marketplace in the city of Douma, killing more than 100 people and leading to international condemnation of Syrian President Bashar Assad for strikes on civilians.
Coupled with dwindling aid from underfunded humanitarian agencies and worsening conditions in the neighboring countries that have accepted the vast majority of Syria's refugees, all of these near-daily aspects of the Syria's conflict add up to a powerful push factor for Syrians to seek refuge in Europe.
PHOTO GALLERY
War In Syria
Calling all HuffPost superfans!
Sign up for membership to become a founding member and help shape HuffPost's next chapter