This article was updated on Oct. 6 to include more recent information about opportunities for supporting refugees and migrants.
A photo of a drowned boy on a tourist beach in Turkey awakened the world last month to the refugee and migrant crisis in Europe. Nonprofits and advocates urged the world to help, as the scale of the crisis has put pressure on the resources of many aid agencies.
In 2015, over a half-million refugees and migrants have arrived in Europe by sea in search of safety and a better life. This year alone, almost 3,000 people have died trying to escape conflict zones by way of the Mediterranean Sea, according to the International Organization for Migration.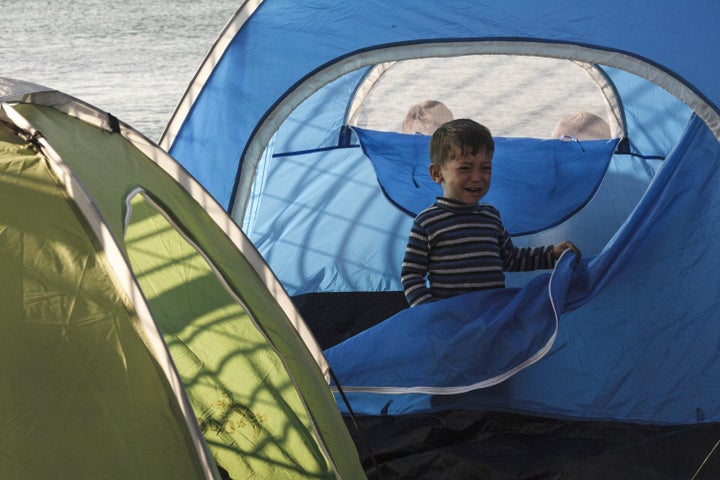 Most of the people fleeing to Europe hail from countries, such as Syria, Iraq and Afghanistan, which have been overridden with violence and conflict, according to the U.N. Refugee Agency. Millions of Syrians have fled their war-torn country in the past years to neighboring countries, where they often reside in refugee camps or in harsh conditions lacking proper access to basic necessities.
A number of organizations are working to bring supplies to migrants and refugees in need. Below are some of the groups helping to mitigate the urgent humanitarian disaster and ways you can help their efforts.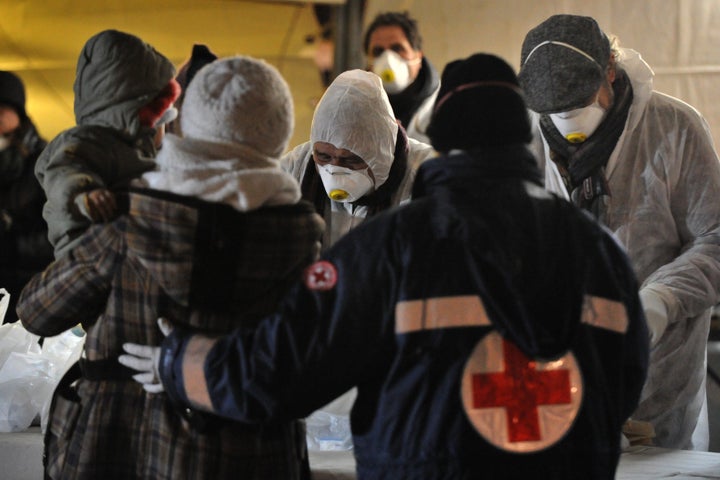 How To Donate
Save the Children is providing diapers, hygiene kits and other basics to families affected by the crisis in Europe. Find out how you can get involved here.
Doctors Without Borders is providing medical care and search-and-rescue support to people crossing the Mediterranean and at reception centers in Europe. Find out more about Doctors Without Borders and how you can help here.
The World Food Programme is providing food vouchers for over a million refugees in countries including Turkey, Lebanon and Jordan. However, a recent lack of funding has forced serious cutbacks, and hundreds of thousands have lost their benefits. Find out more about the World Food Programme and how you can help here.
The United Nations Refugee Agency is providing lifesaving aid to refugees in a variety of countries across the Middle East and Europe. Find out more about the UNHCR and how you can help here.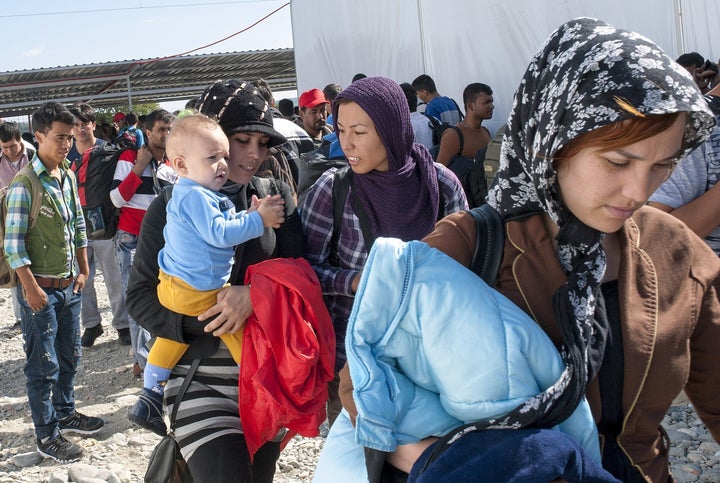 The International Rescue Committee provides basic needs including safe drinking water and sanitation to migrants and refugees who are in urgent need. Find out more about The International Rescue Committee and how you can help here.
World Vision brings clean water, hygiene kits, basic household items, cash assistance and other critical basic needs to families in Syria, Lebanon, Jordan and Iraq to help prevent them from having to make the dangerous journey to Europe. Find out more about World Vision and how you can help here.
The Migrant Offshore Aid Station is a group that works to protect people trying to escape from North Africa to Europe by way of the Mediterranean Sea. Find out more about the Migrant Offshore Aid Station and how you can help here.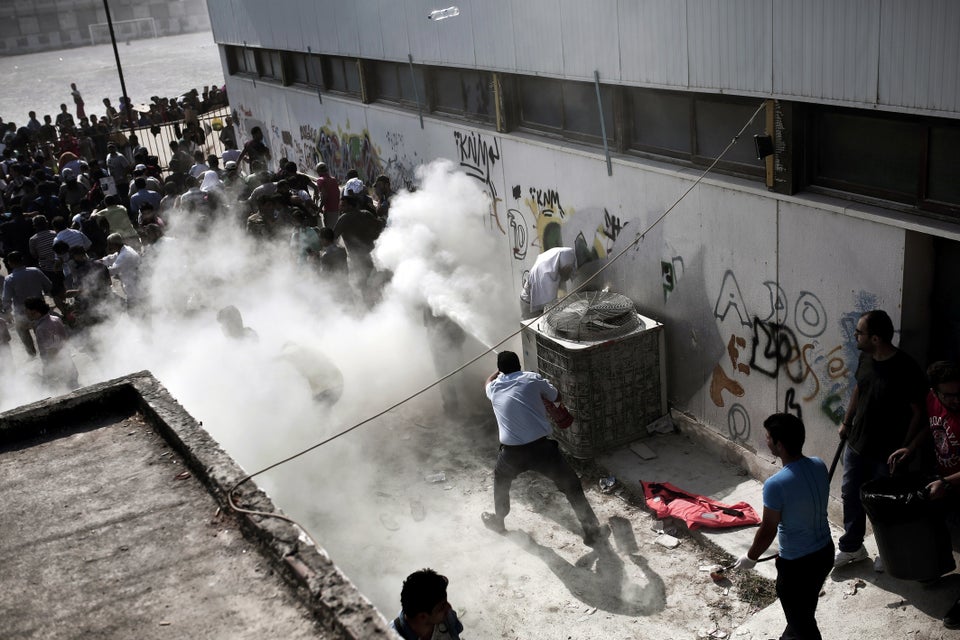 Crisis In Kos
Popular in the Community