WASHINGTON -- Following a report that the Syrian regime may have used chemical weapons against civilians, Rep. Eliot Engel (D-N.Y.) said Sunday that the Obama administration should act as soon as possible, perhaps without congressional approval.
"I think we have to act rather quickly," Engel, ranking member of the House Committee on Foreign Affairs, said on "Fox News Sunday." "Perhaps the president could start and then Congress needs to resolve it and ascent to it. We cannot sit still. We have to move and move quickly."
Engel said he would recommend cruise missile strikes against the Bashar al Assad regime, which could be done "without boots on the ground." "There are lots and lots of things we could do," Engel said. "We could even destroy the Syrian air force if we wanted to."
Sen. Bob Corker (R-Tenn.), ranking member on the Senate Foreign Relations Committee, said the president should ask Congress for military authorization as soon as members return from recess. The action, Corker said, should be "surgical and proportional."
"I do think it's always good to be cautious, but my sense is that this has happened. I think we will respond in a surgical way," Corker said. "I hope the president, as soon as we get back to Washington, will ask for authorization from Congress to do something at a very surgical and proportional way -- something that gets their attention, that causes them to understand we are not going to put up with this kind of activity."
According to a report by the Associated Press, an anonymous administration official said there was "very little doubt" that the Assad regime employed a chemical weapon in an attack that claimed at least 100 lives last week. The official said the administration made such a determination based on the symptoms of victims and accounts from witnesses.
Before You Go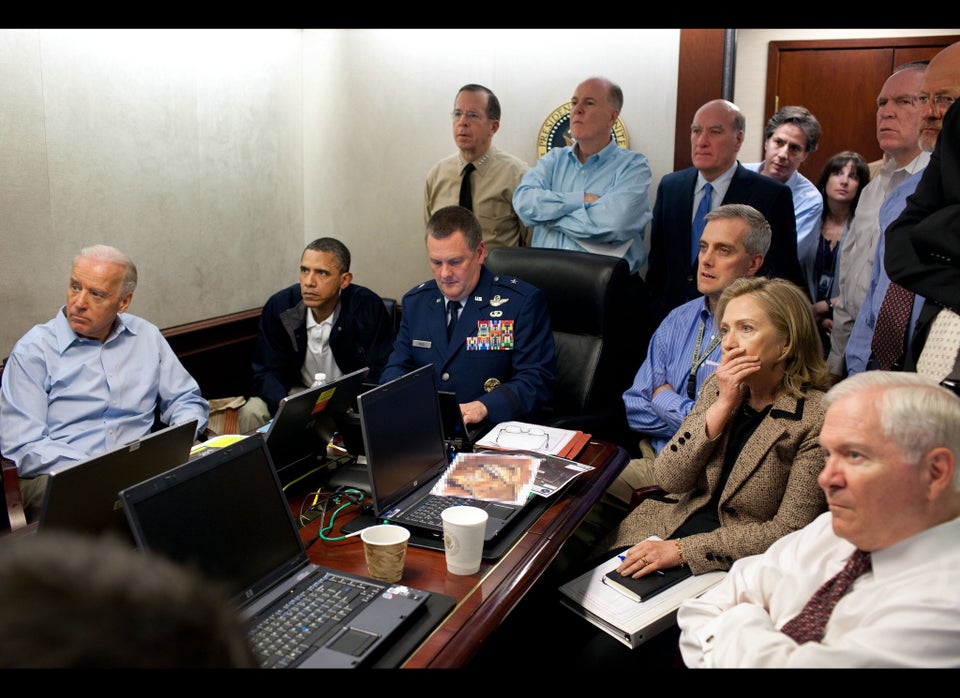 Most Iconic Photos Of Obama's First Term
Popular in the Community