Aya, an 8-year-old Syrian refugee, hasn't been to school in two years, but her ambitions still loom large. She takes care of her sister with disabilities in a small makeshift tent in Lebanon -- all while dreaming of becoming a doctor.
"I love and miss Syria," she says in a UN video. "They began to bomb our house. We couldn't stay there any longer; we were crying a lot."
Still, she seems unfazed by the fact that only 38 percent of the funds required to meet the health and education needs of refugee children has been met, a fact cited by the UN. If the situation improves in Syria, her family will go back and she'll enroll in school.
"I want to be a doctor so I can help children," Aya says in the video. "If they come to see me and they don't have any money, I will give them medicine, a prescription and an injection so they can get better."
She represents a generation of young Syrian refugees, who account for half the number of those who have fled and whose futures hang in the balance.
"This is largely a children's refugee crisis," Jana Mason, a UNHCR senior advisor for government relations and external affairs, told The Huffington Post on Thursday. "[You'd be amazed] by just how many young children there are -- we're talking really little children. It's just heartbreaking."
Before You Go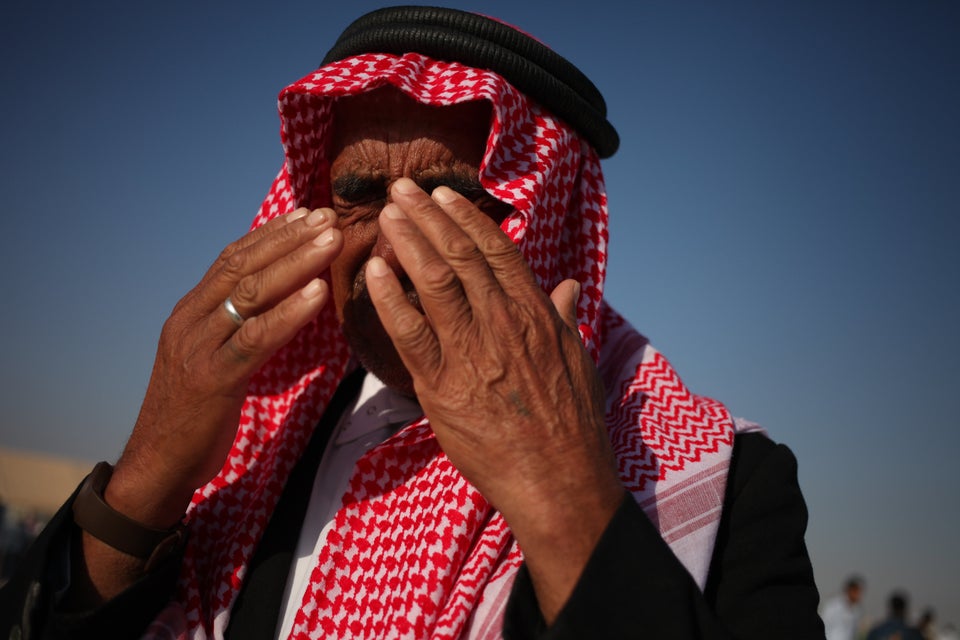 Syria War In August (Warning: Graphic Images)