Syrian refugee children in Lebanon who have taken up photography to overcome the trauma of war and displacement are now sharing their photos with the public.
The collection of photos is the result of a year-long project launched by UNICEF and the Lebanese NGO ZAKIRA, called Lahza 2 ("Lahza" is Arabic for "moment"). The organizations gave 500 children, ages 7 to 12, their own disposable cameras and some basic training to photograph their new surroundings from the fall of 2013 to the summer of 2014. 
One image shows children jumping across a debris-filled body of water on a destroyed rubber tire. Another features a freshly built snowman.  
UNICEF said it hopes to use the show to highlight children's unique perspective. "The view of the world from the eyes of a child is very different from the view of the world that [adults] have," said Caryl Stern, president and CEO of the U.S. Fund for UNICEF.
"They are not aliens, they are not migrants, they are children," she added.
Life in refugee camps can become monotonous, so the motivation behind the project is simple, event organizers say. "Every day is the same, nothing new happens," the exhibit's foreword states. "[Children] have to work, survive, help their parents pay rent. The lucky ones go to school."
"For children who have lost so much, being given anything matters -- an assignment, something to do," Stern explained.
The project's ultimate aim was "catharsis through artistic expression," the exhibition's foreword said.
Four and a half years after the start of the war in Syria, 7.6 million children still require humanitarian assistance, Szarkowski added.
The first Lahza project, completed in 2007, documented the lives of Palestinian refugees in Lebanese camps.
Check out some moving shots from the exhibition below: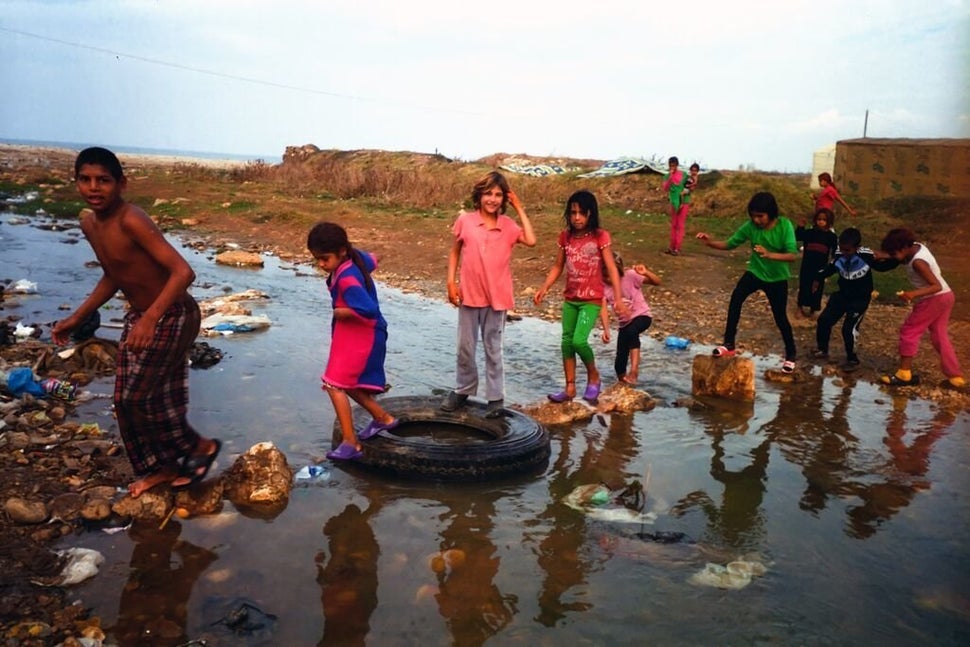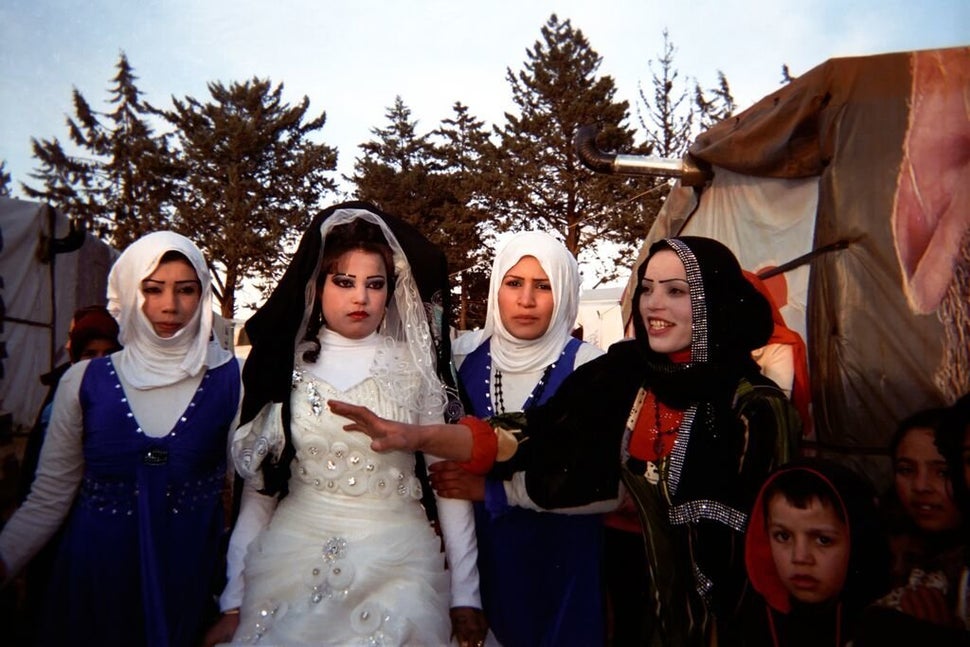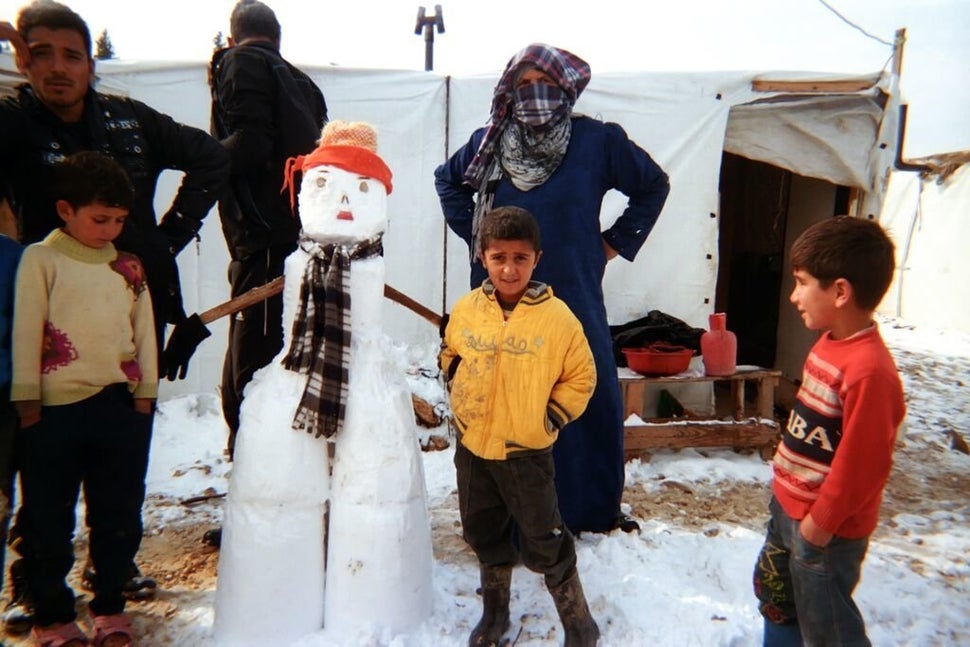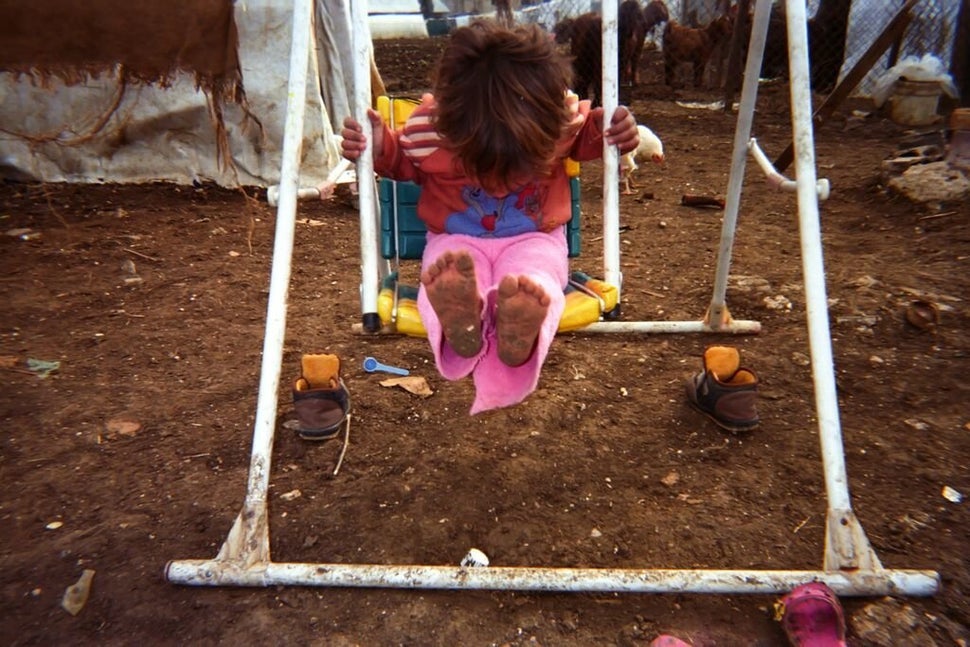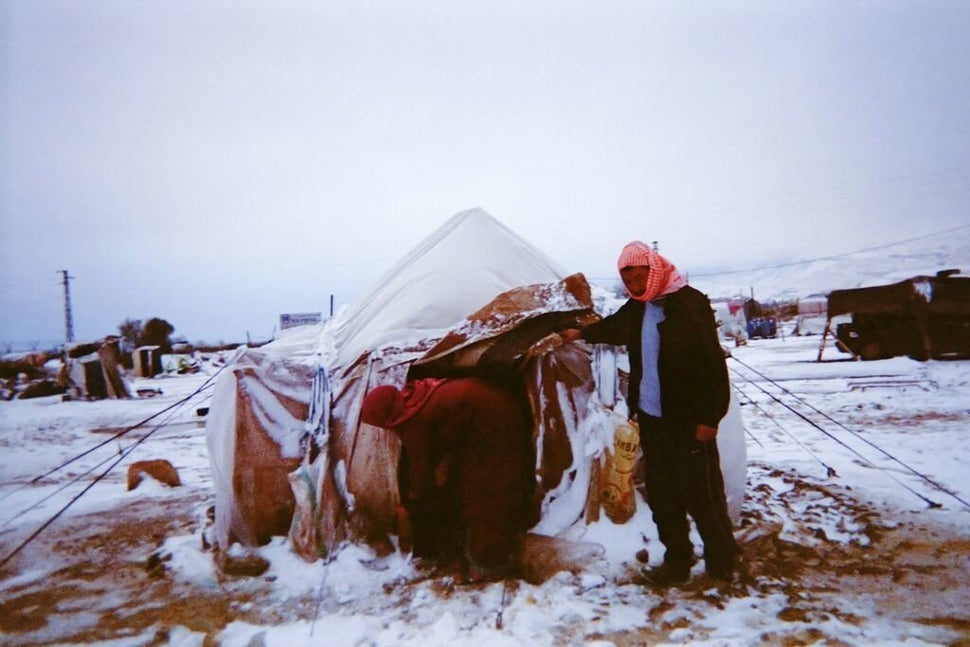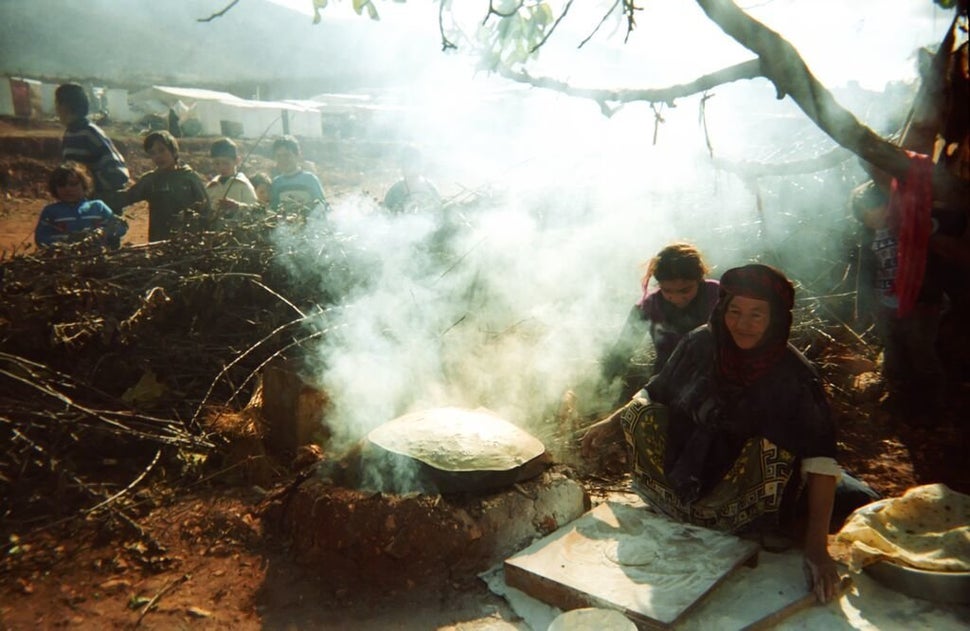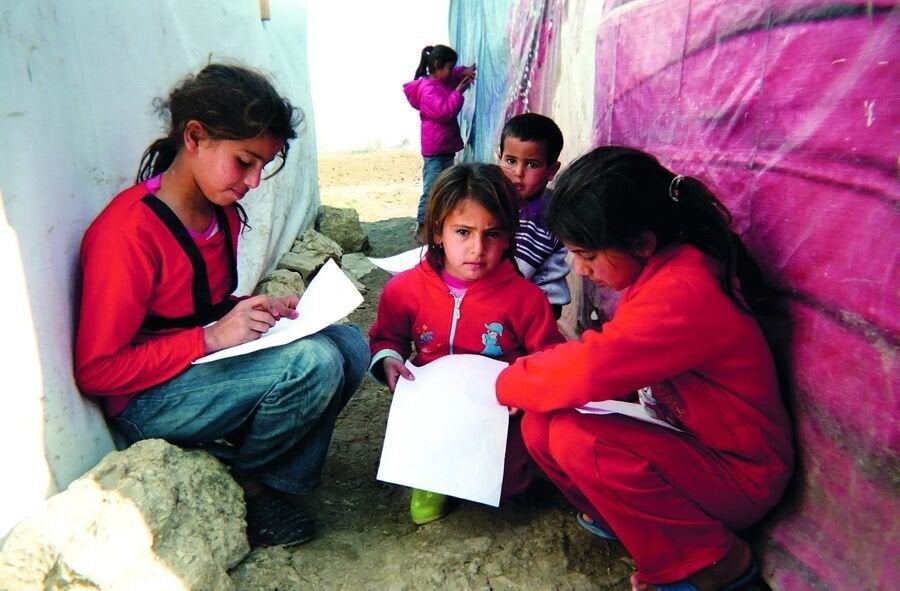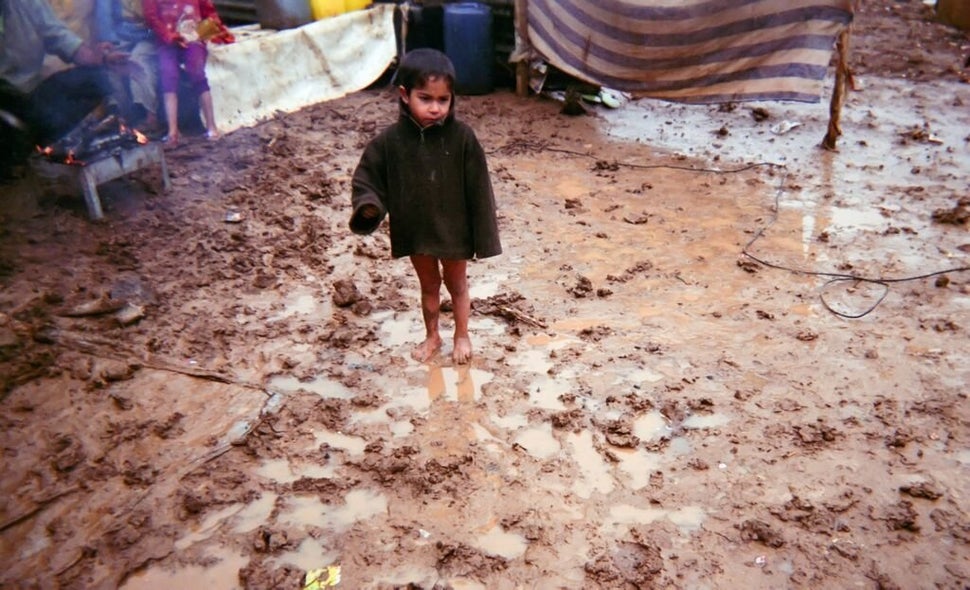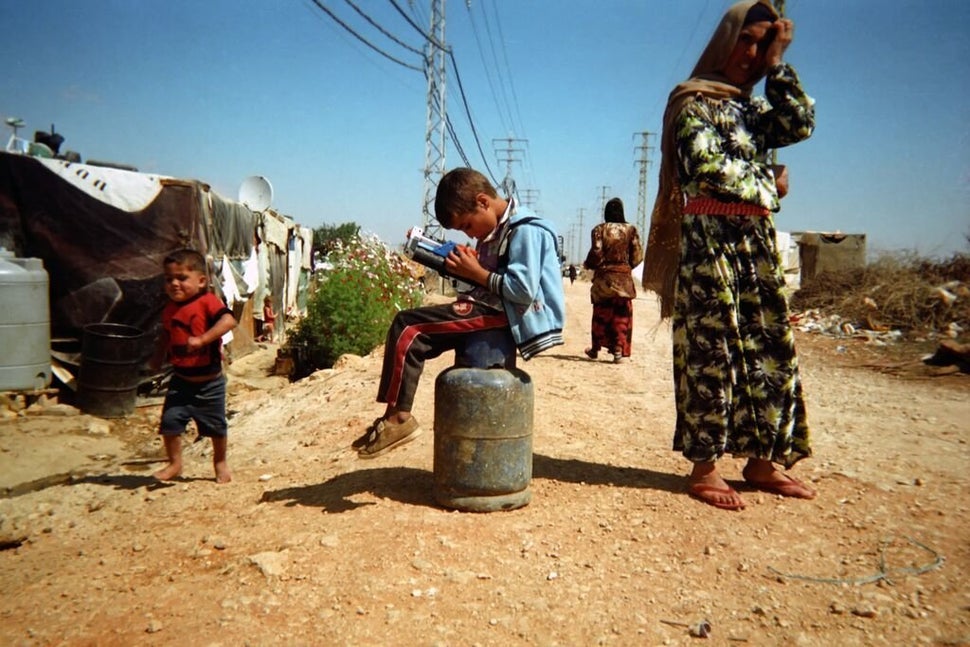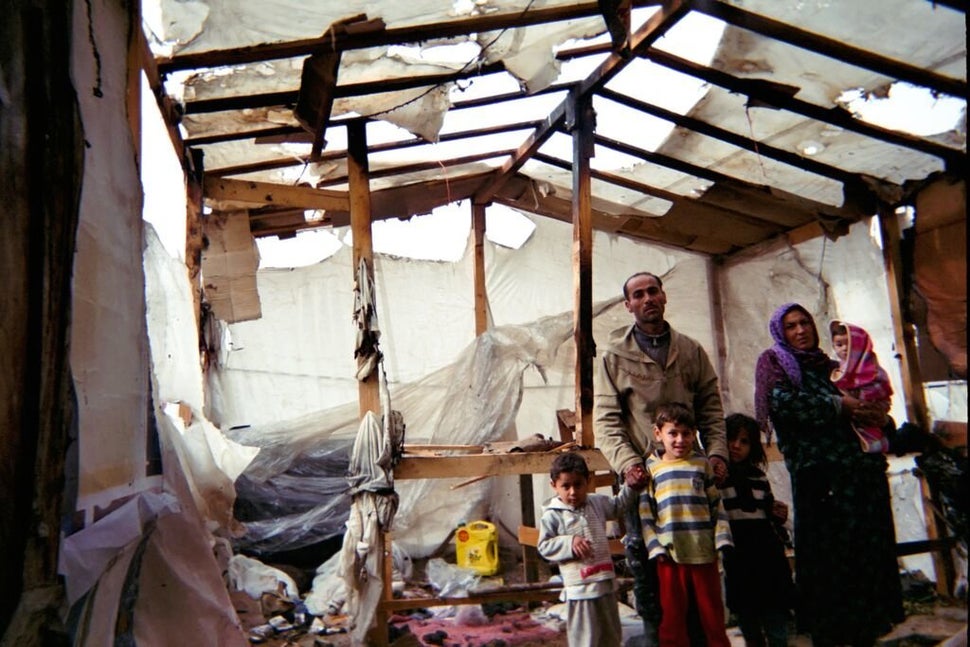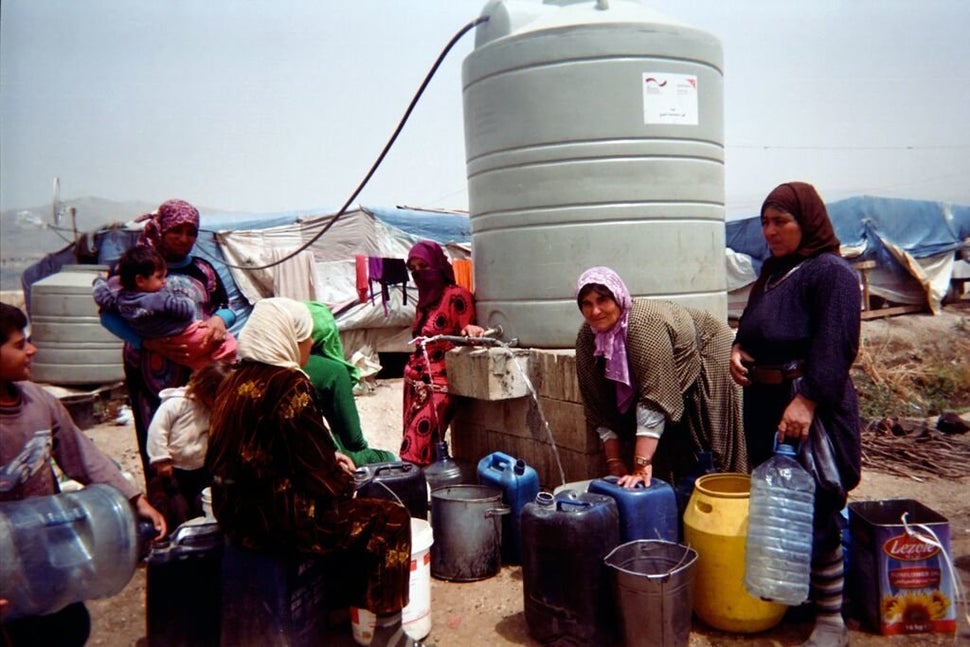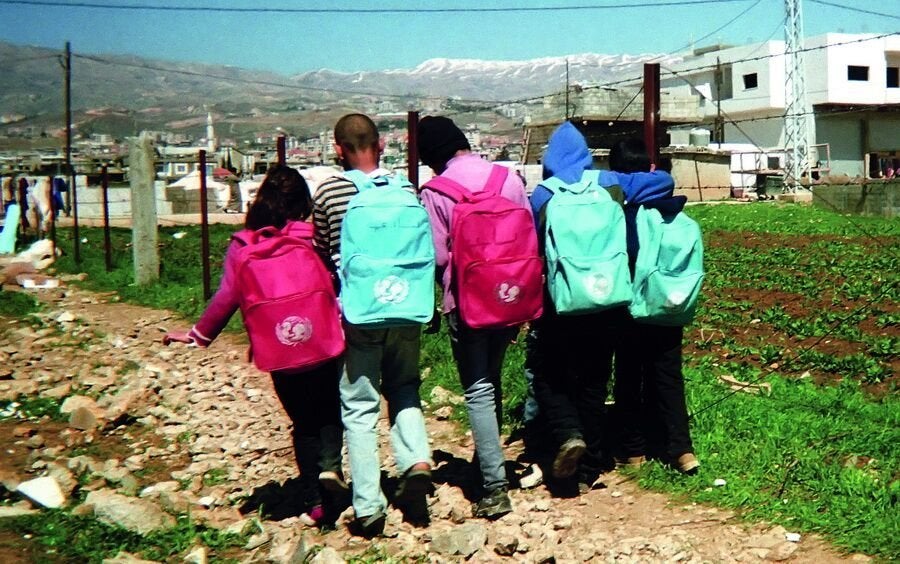 REAL LIFE. REAL NEWS. REAL VOICES.
Help us tell more of the stories that matter from voices that too often remain unheard.