Friday night's attacks in Paris prompted a number of governors to announce plans to bar Syrian refugees over concerns about terrorism -- statements that echo decades of American hostility toward refugees.
Polls taken since the 1930s show that general suspicion of people fleeing international conflicts is, by now, a well-worn part of U.S. history.
1939: Most Oppose Taking In German Refugee Children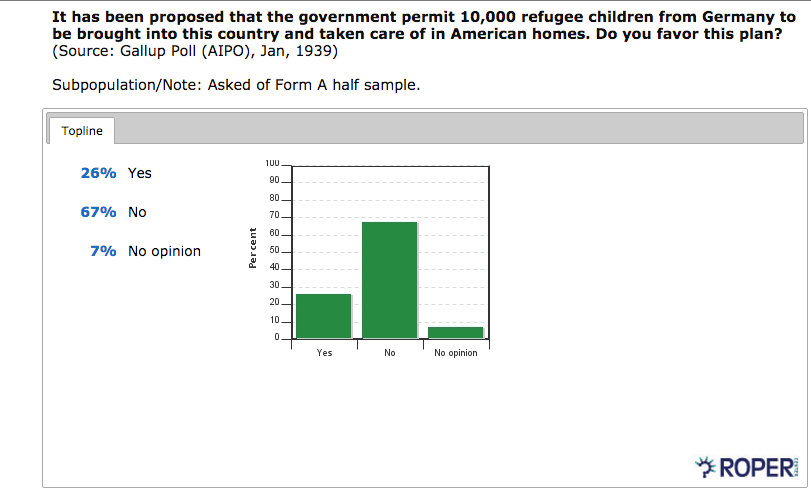 1946: Most Don't Want To Require Countries To Take In Jewish Refugees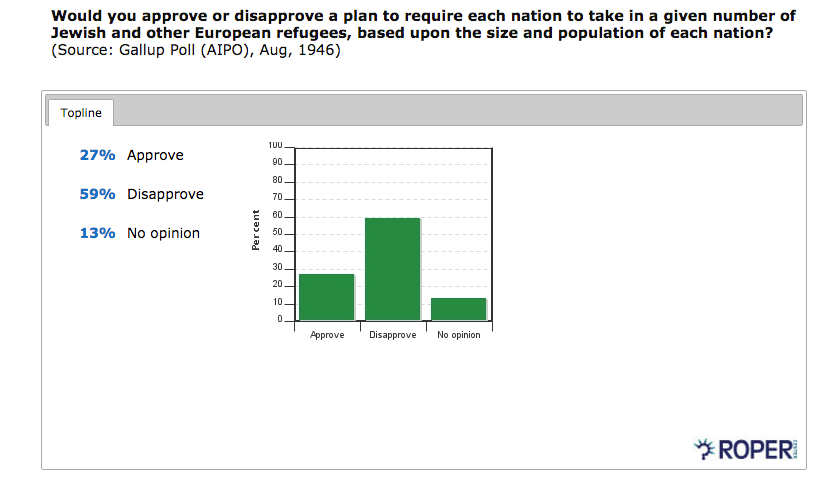 1953: Opinions Are Split On Allowing Refugees From Communist Countries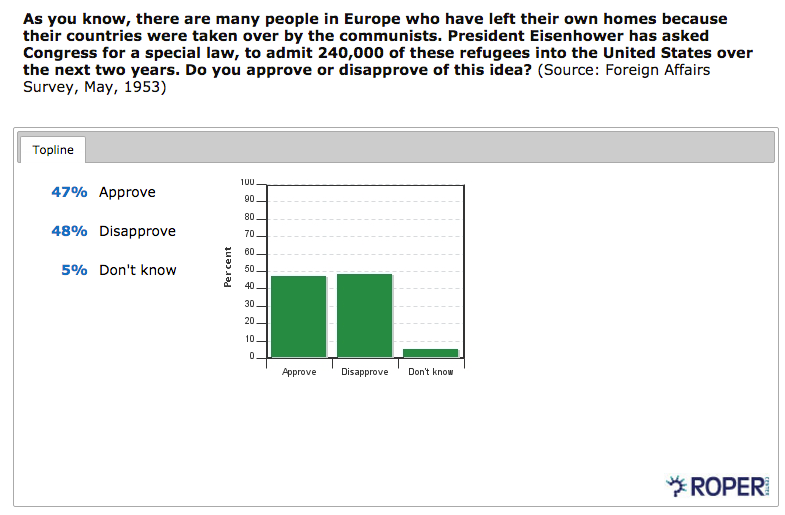 1975: Most Fear Vietnamese Refugees Will Take Jobs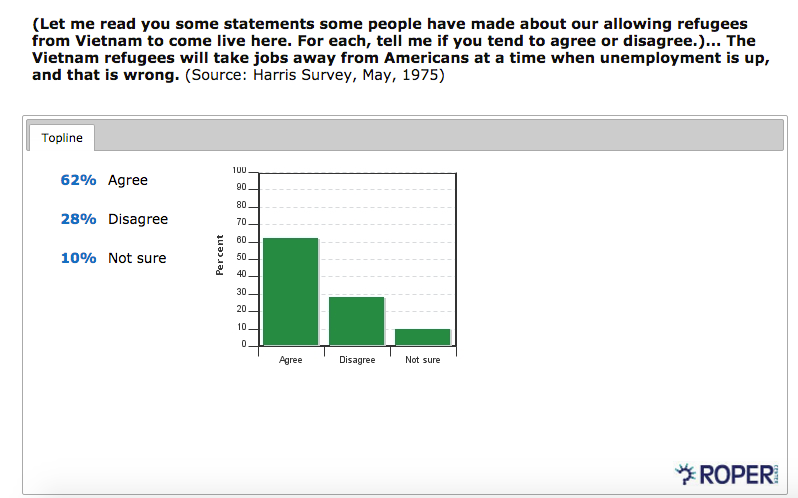 1979: Most Don't Want To Admit 'Boat People'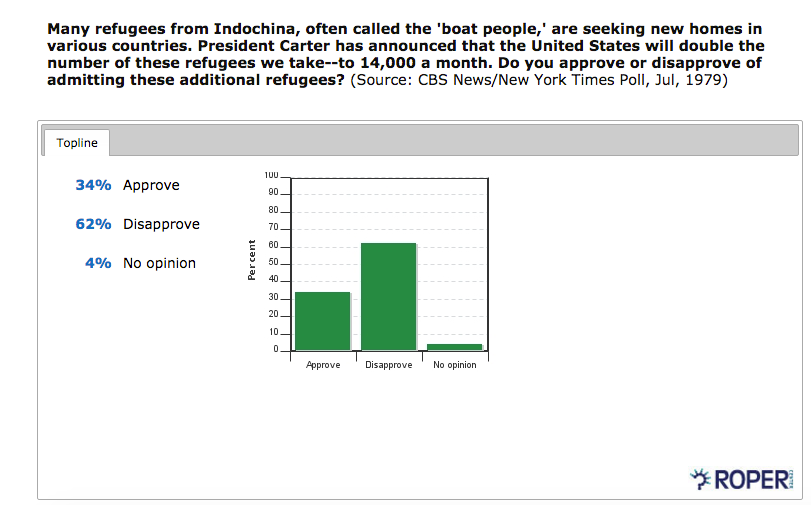 1980: Most Think Taking In Cuban Refugees Made U.S. Look 'Foolish'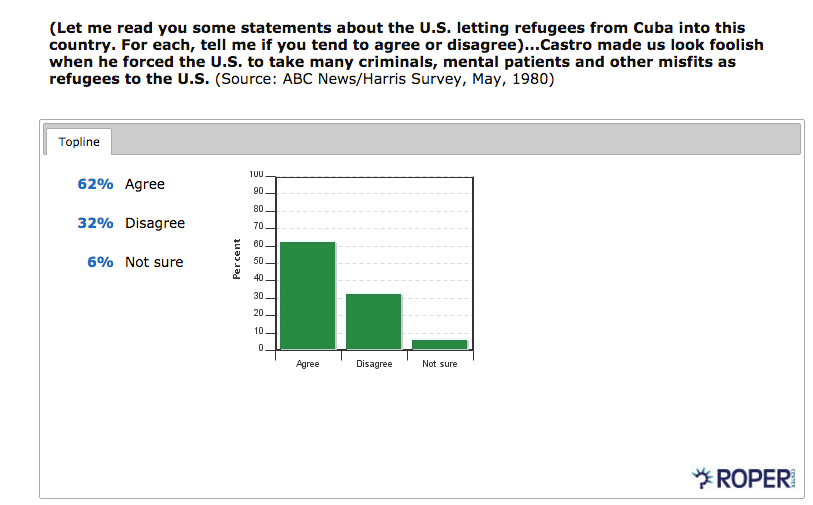 1984: Most Say Fewer Refugees Should Be Admitted To U.S.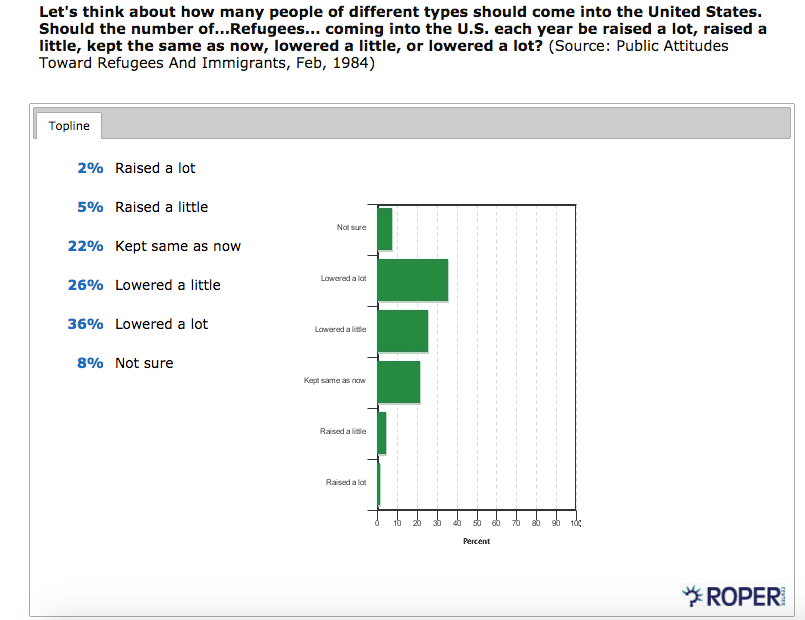 1985: Refugees Are Seen As Taking More Than They Contribute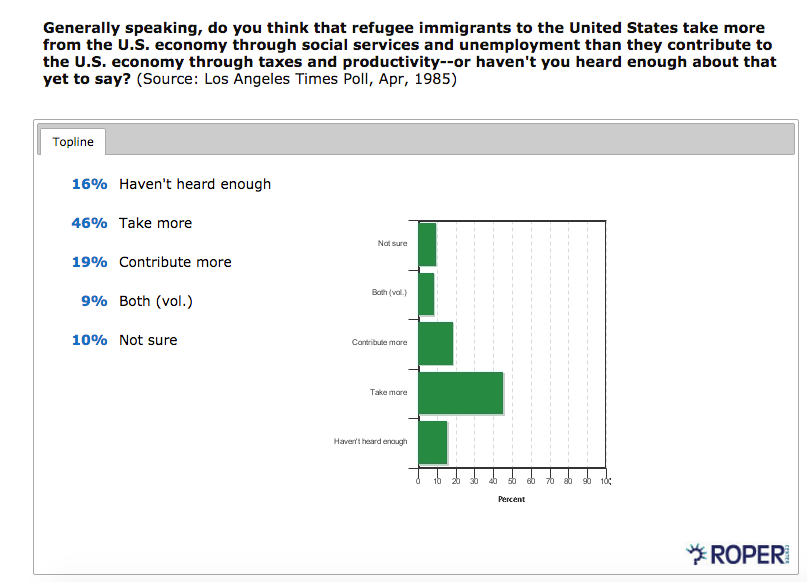 1993: Most Disapprove Of Giving Haitian Refugees Asylum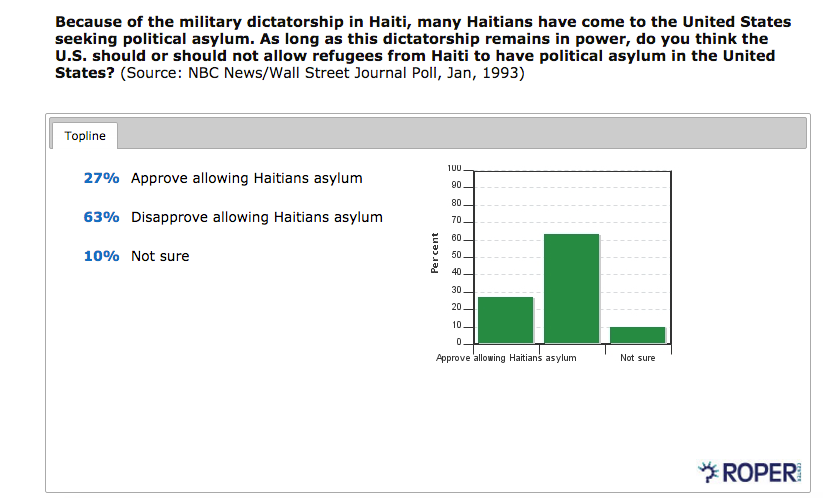 2014: Opinions Are Split On Whether Central American Children Should Be Deported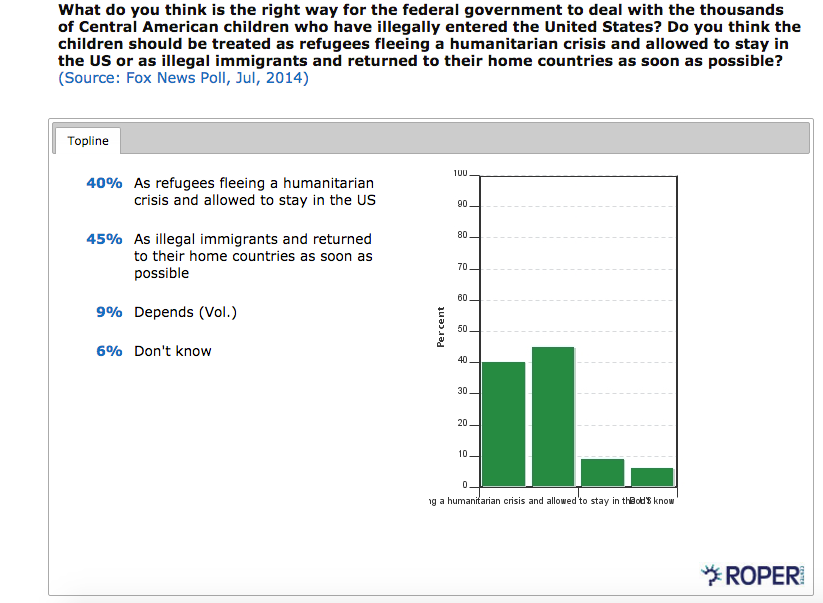 In a few cases, Americans have been more welcoming toward refugees. In 1991, for one example, a slim majority of Americans agreed that the country had a special responsibility to provide shelter and care for refugees fleeing Iraq. In 1999, a solid two-thirds supported bringing a small number of ethnic Albanian refugees from Kosovo into the U.S. And as recently as September of this year, some surveys showed that a little more than half of Americans approved of the decision to take in some of the refugees fleeing to Europe -- although others found less enthusiasm.
And at least in principle, Americans have held on to the belief that the U.S. has a special responsibility to take in those in need. Asked in 2011 whether the inscription on the Statue of Liberty -- "Give me your tired, your poor, your huddled masses yearning to breathe free" -- should still apply to immigration policy, more than six in 10 said that it should.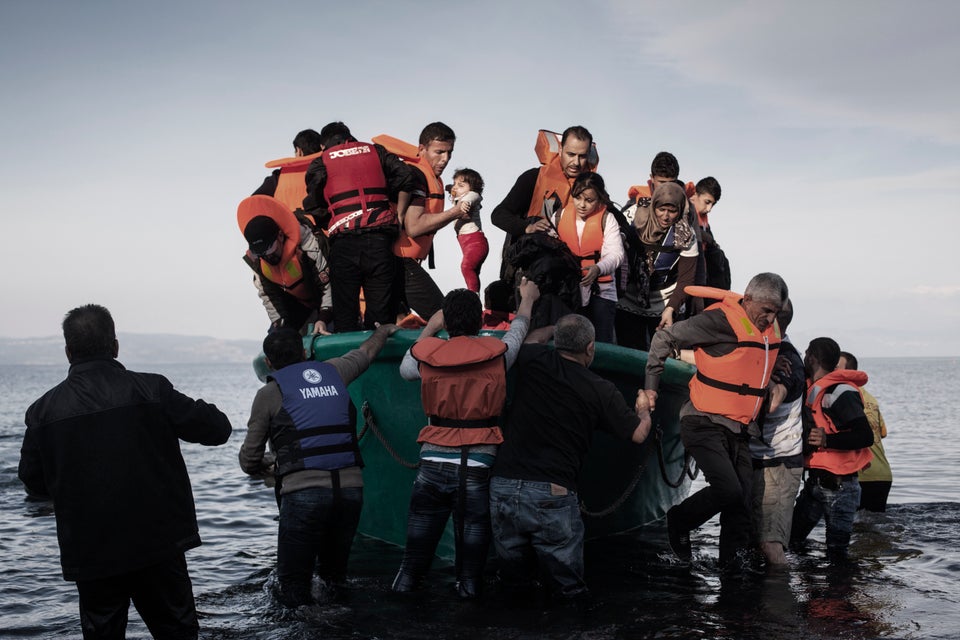 Images Show How Syrian Refugees Live And Why They Left
Popular in the Community