This is benevolence at its best.
Alex Assali, a Syrian man who lives in Berlin, was recently photographed serving food to the city's homeless as a way to "give something back to German people."
Assali told The Huffington Post in an email that he has been giving food to the city's underserved population since August 2015, setting up meal stations in different locations around Berlin. This photo was taken at the city's Alexanderplatz station and shared on Facebook by Assali's friend, Tabea Bü, on Nov. 22.
Assali left Damascus in 2007 after he wrote something online that was critical of Syrian President Bashar al-Assad. After fleeing the country without a passport, he spent the next few years in Libya, where he began helping Syrian refugees, before eventually arriving in Germany in September 2014.
"He really has lost everything; he had to leave his family back in Syria because people wanted to kill him," Bü wrote in the Facebook photo's caption, which was translated to English by the Telegraph. "Even though he doesn't have a lot, he goes on the street and distributes food to the homeless."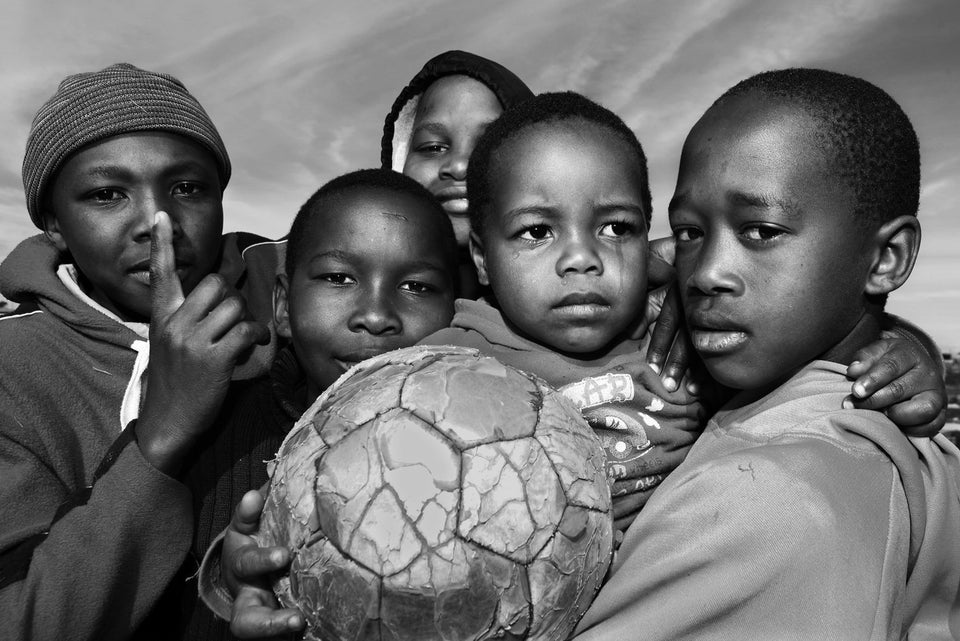 Photojournalists Sell These Stunning Photos To Raise Money For Refugees