French authorities are still piecing together information about the terrorist operation that killed at least 129 and wounded hundreds more in Paris last week, but on Monday, a number of American politicians said they'd heard enough to make one immediate conclusion: There's no place for Syrian refugees in the U.S.
The Islamic State claimed credit for the Friday attacks, and a Syrian passport found near one of the suicide bombers sparked concern that the group might be exploiting the migrant crisis to sneak extremists into Western countries. It's still not clear if the document legitimately belonged to the attacker, was stolen or was forged, but conservative politicians in both Europe and the U.S. were quick to push the idea that accepting more Syrian refugees would serve as an invitation to Islamic militants.
Citing those fears in a speech shortly after the attacks, French President Francois Hollande announced he was closing the nation's borders for the first time since World War II. A number of Republican governors on Monday said they'd follow suit, at least concerning Syrians, announcing that refugees from the Middle Eastern nation wouldn't be welcome in their states. GOP presidential candidates weren't far behind, suggesting the U.S. should block entry to Syrians.
The United Nations High Commissioner for Refugees estimates that more than 4 million Syrians have fled their country, seeking safety from a punishing civil war and a brutal Islamic State campaign. Those who have survived are left to scrape by, often in refugee camps in a neighboring country like Jordan, Lebanon, Egypt, Iraq or Turkey. With limited prospects for work, however, it has been nearly impossible for them to put down roots. Others have pushed on toward Europe, hoping for better opportunities.
Of the millions of Syrian refugees, the U.S. has agreed to take in just 10,000. President Barack Obama made it clear on Monday that he was still committed to that plan, which requires each candidate to undergo a security screening that typically takes 18 to 24 months. It may be difficult for congressional lawmakers or governors to override the president on this priority, but the message they are sending is clear: In their time of greatest need, many Americans have no problem turning their backs on the Syrian people.
This is what we're leaving them to face: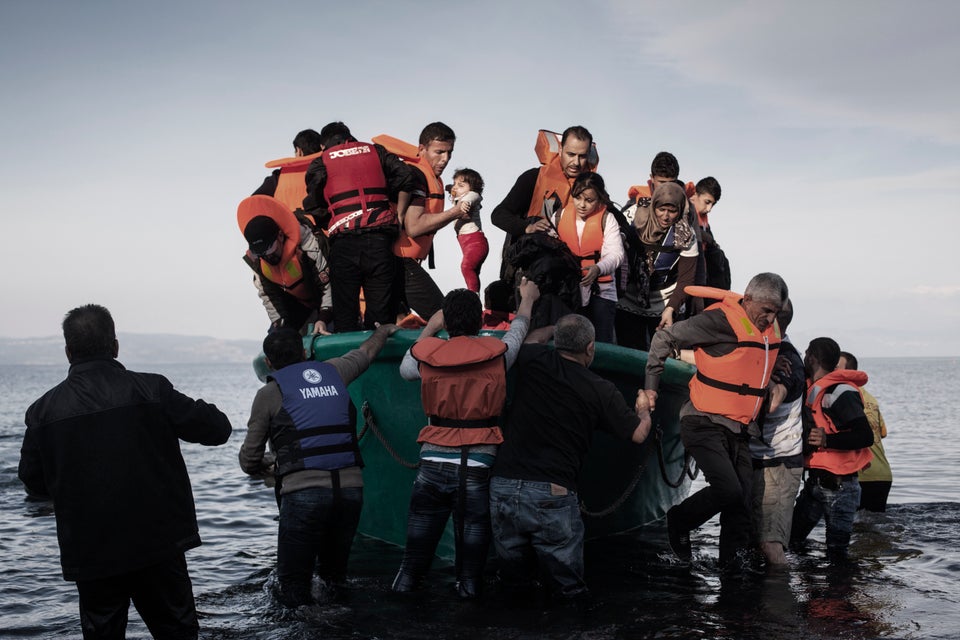 Etienne De Malglaive via Getty Images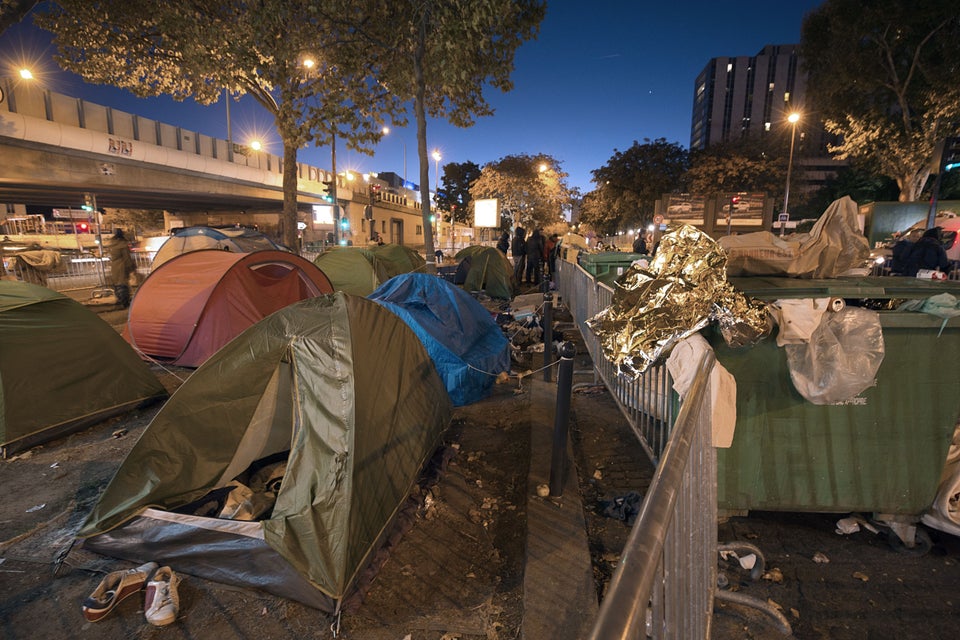 JOEL SAGET via Getty Images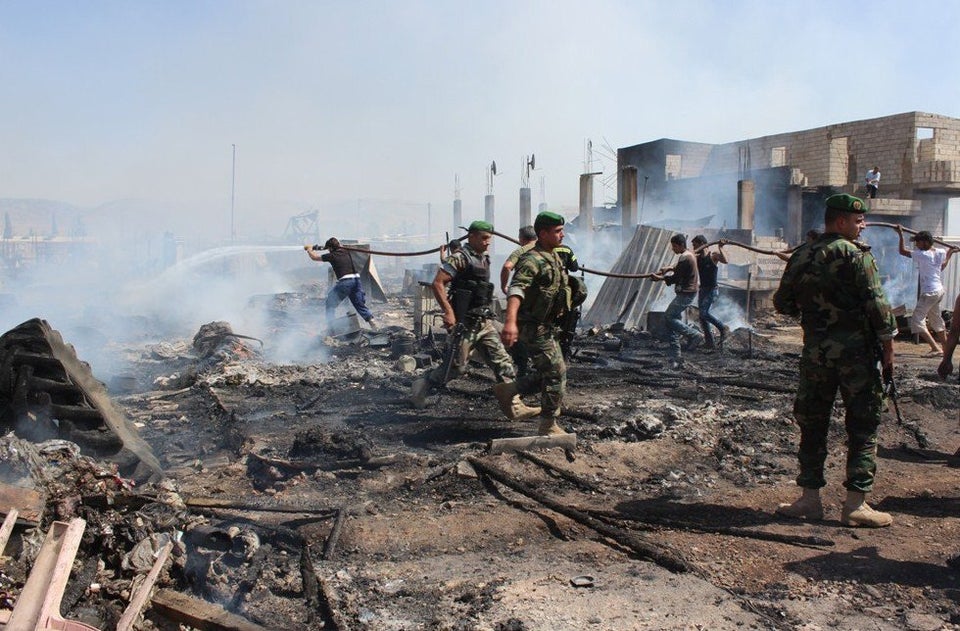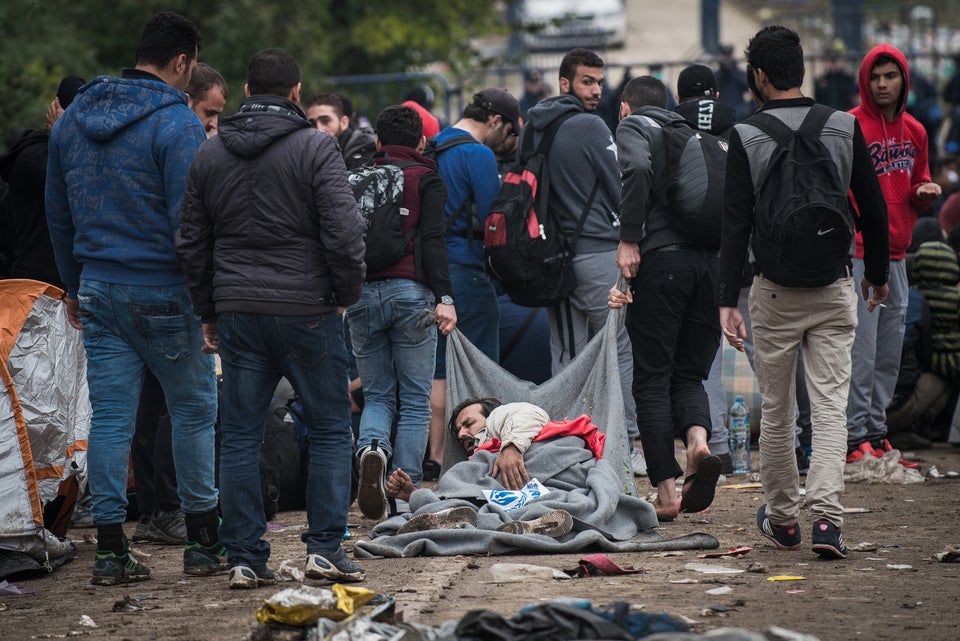 Pacific Press via Getty Images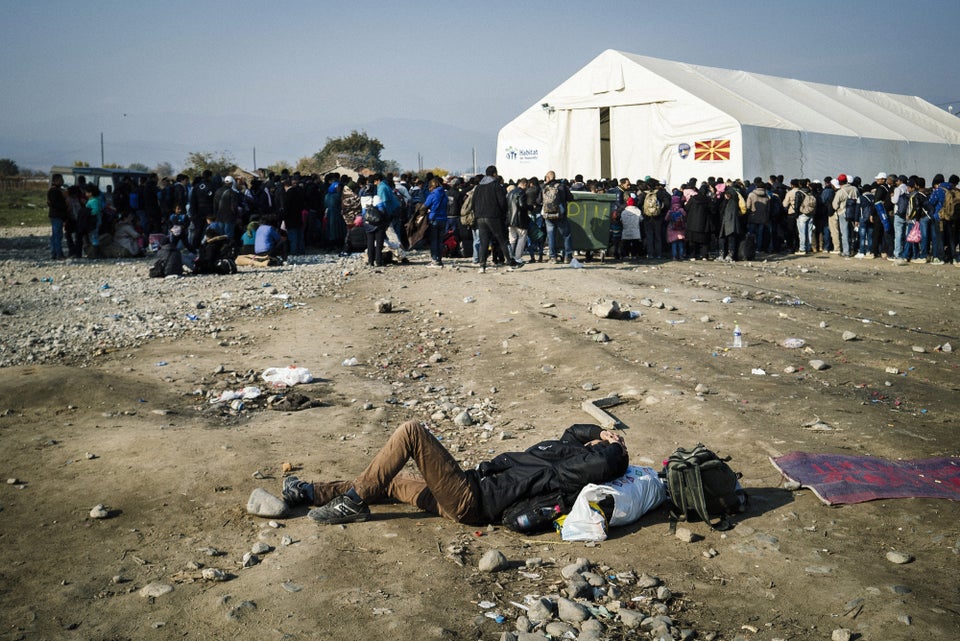 DIMITAR DILKOFF via Getty Images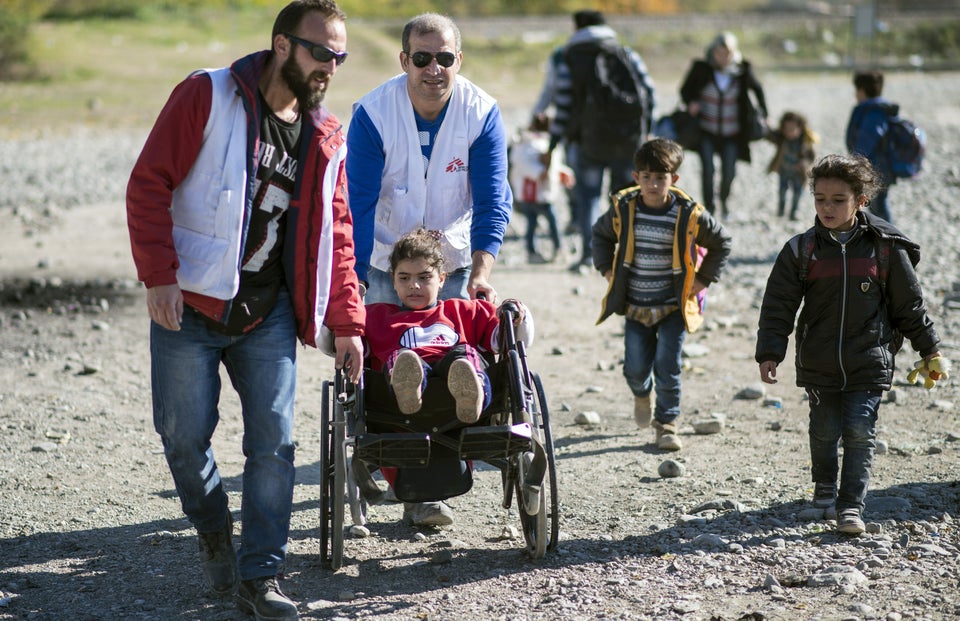 ROBERT ATANASOVSKI via Getty Images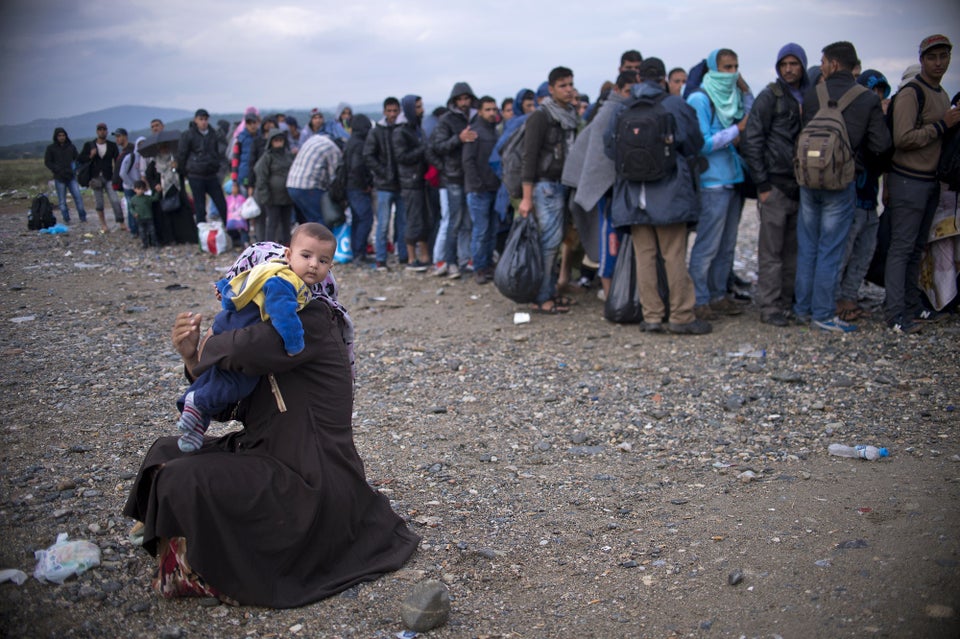 NIKOLAY DOYCHINOV via Getty Images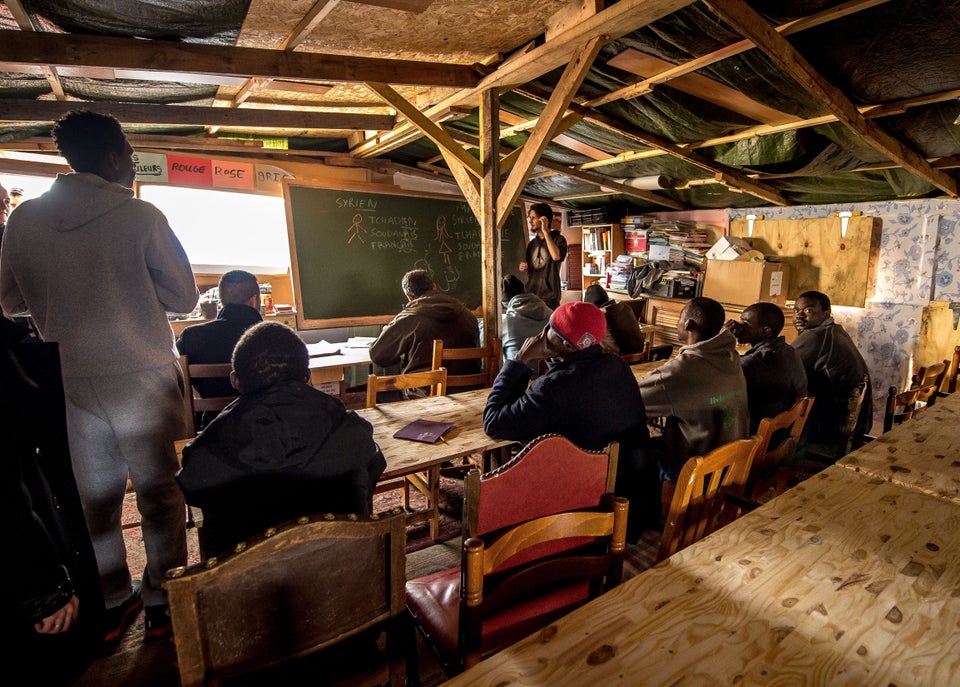 PHILIPPE HUGUEN via Getty Images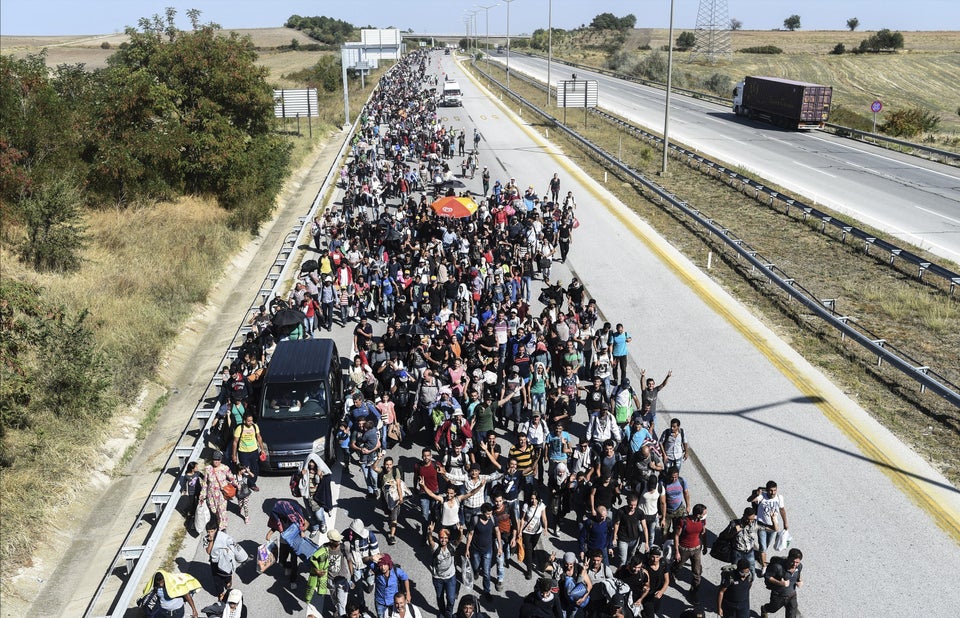 BULENT KILIC via Getty Images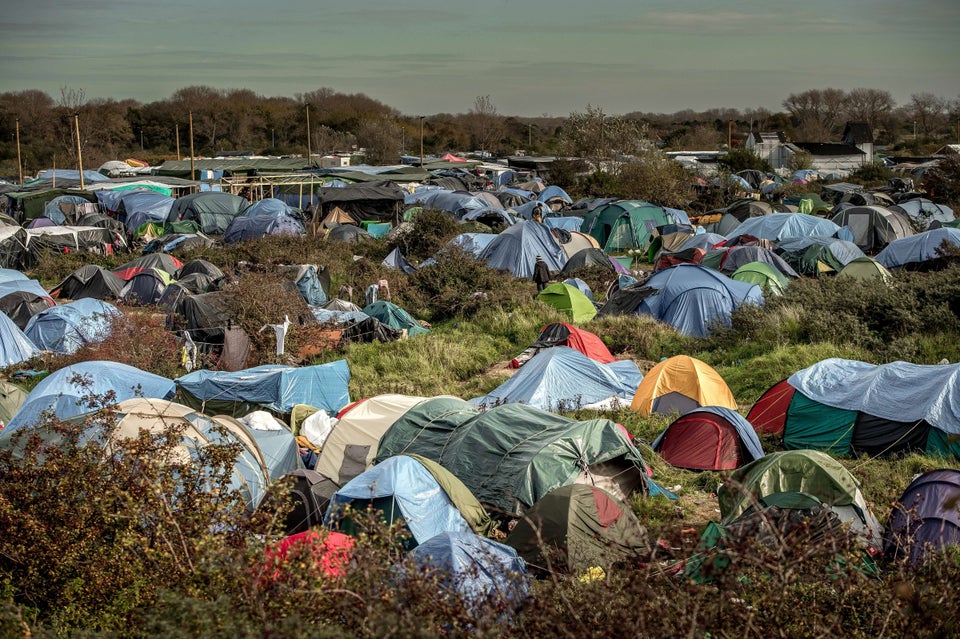 PHILIPPE HUGUEN via Getty Images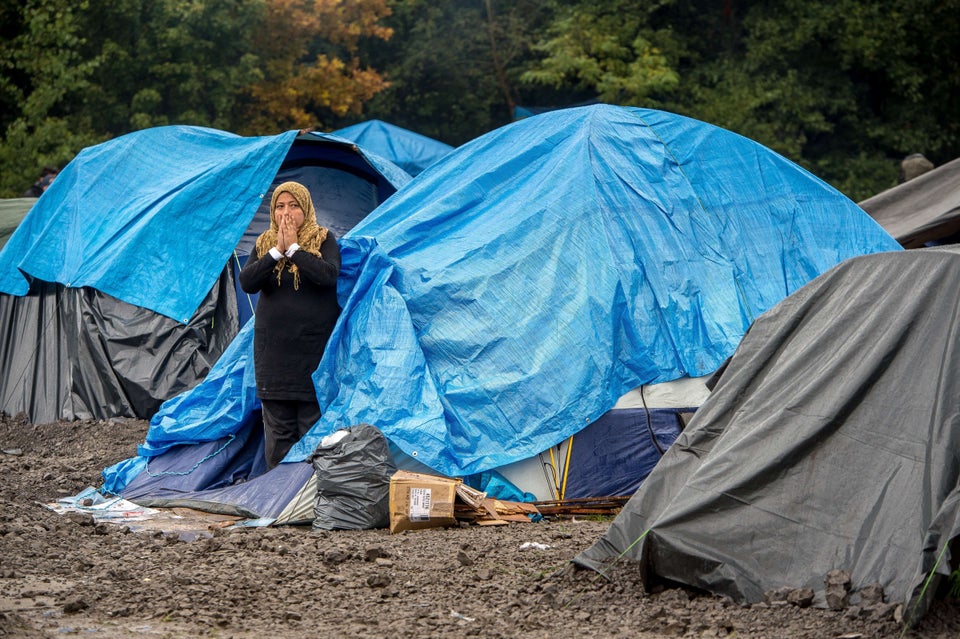 PHILIPPE HUGUEN via Getty Images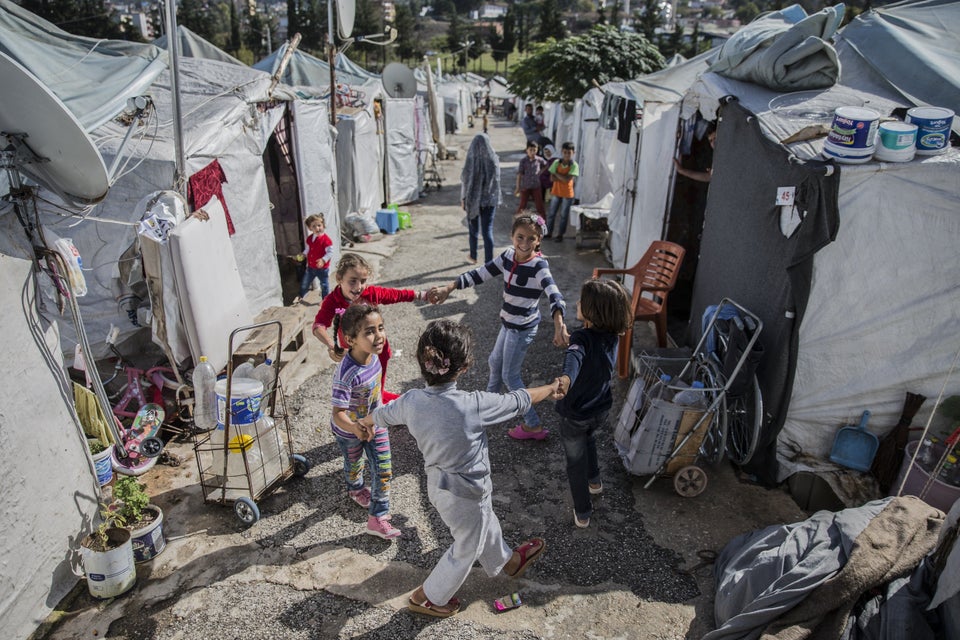 Anadolu Agency via Getty Images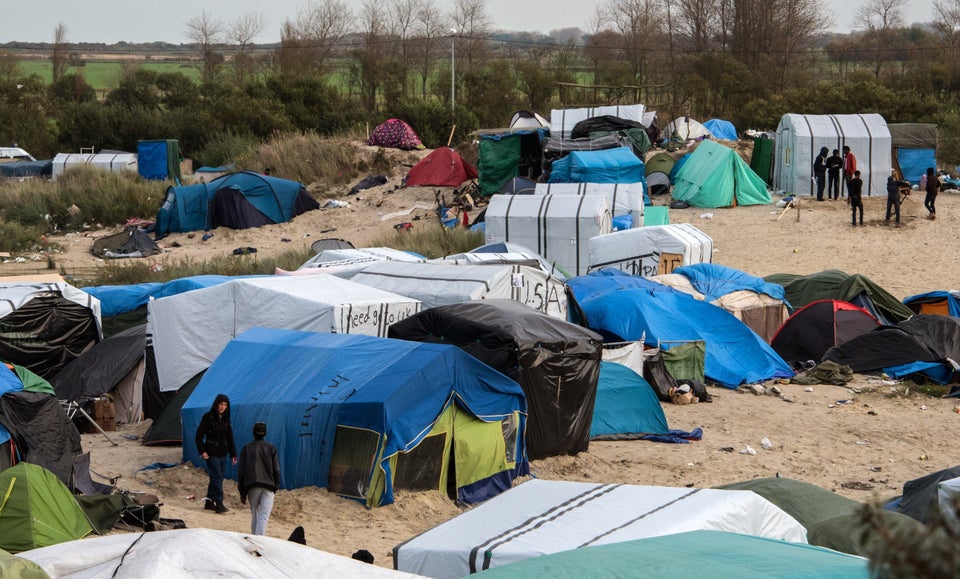 DENIS CHARLET via Getty Images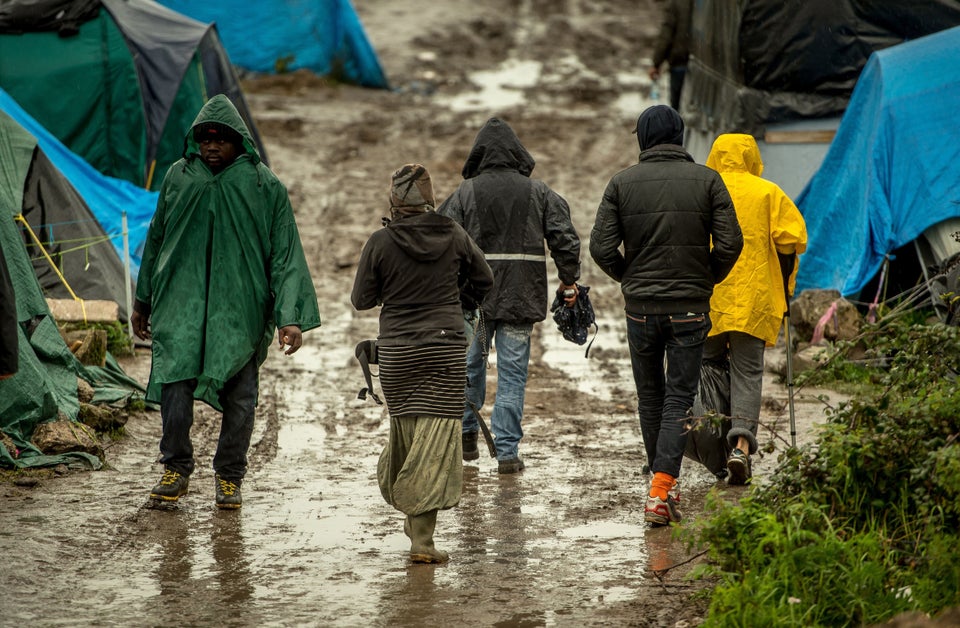 PHILIPPE HUGUEN via Getty Images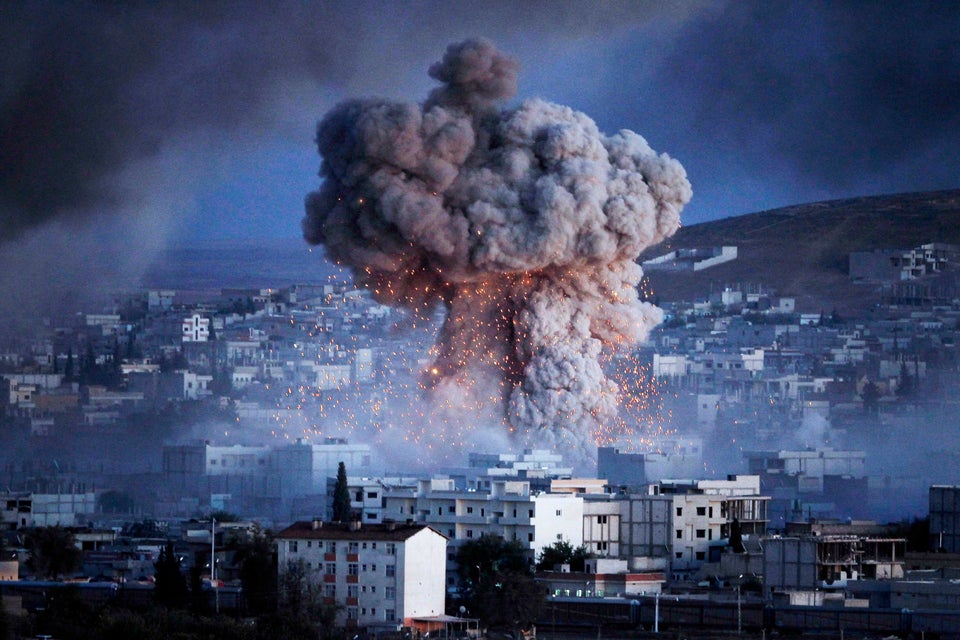 Gokhan Sahin via Getty Images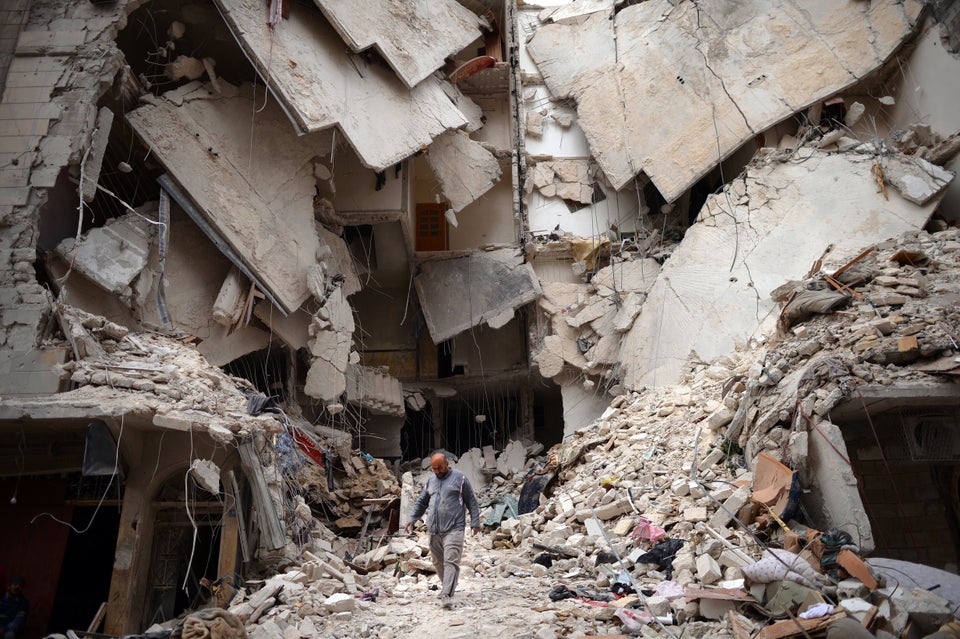 DIMITAR DILKOFF via Getty Images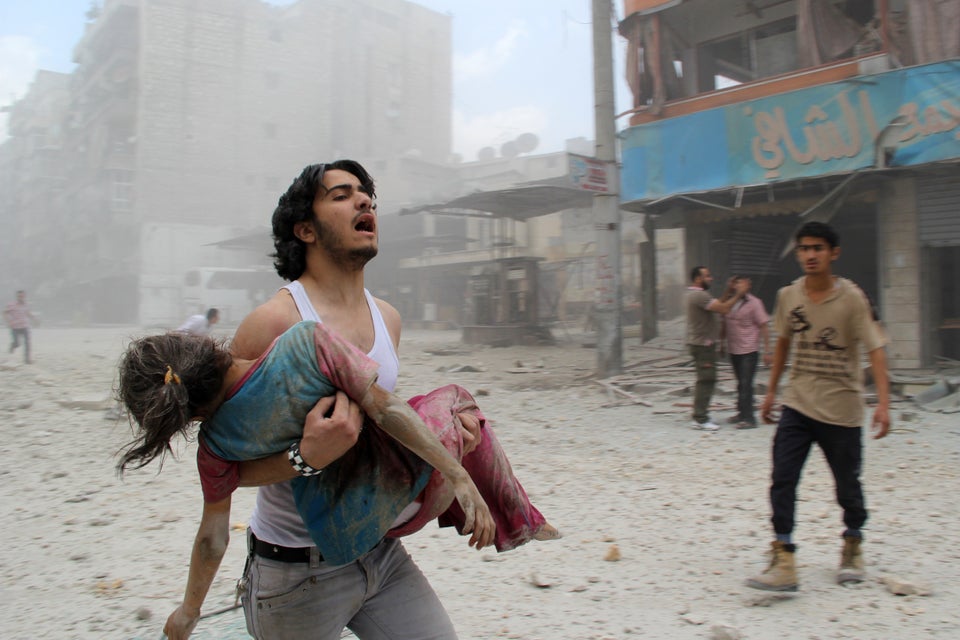 BARAA AL-HALABI via Getty Images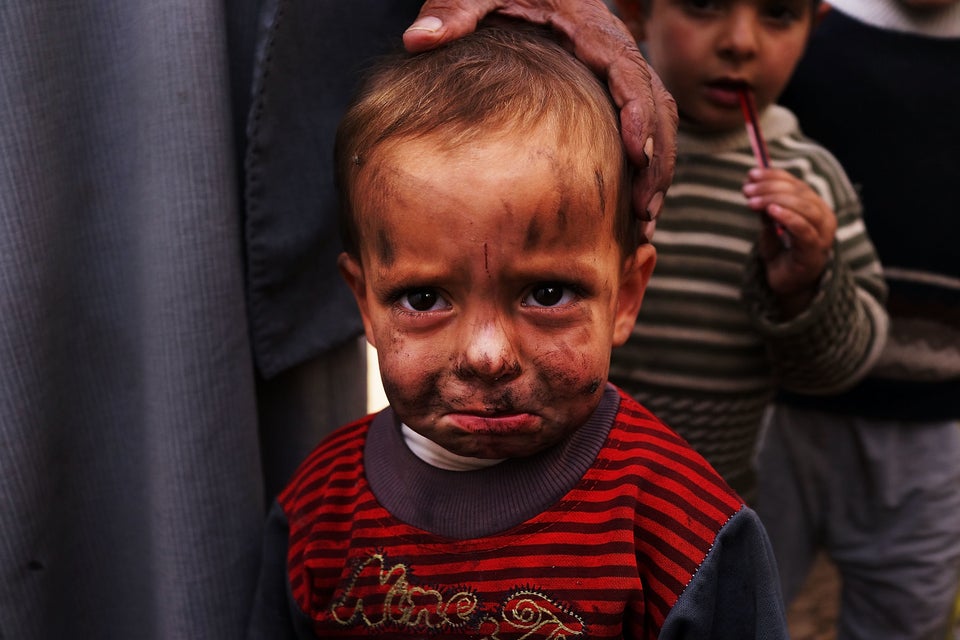 Spencer Platt via Getty Images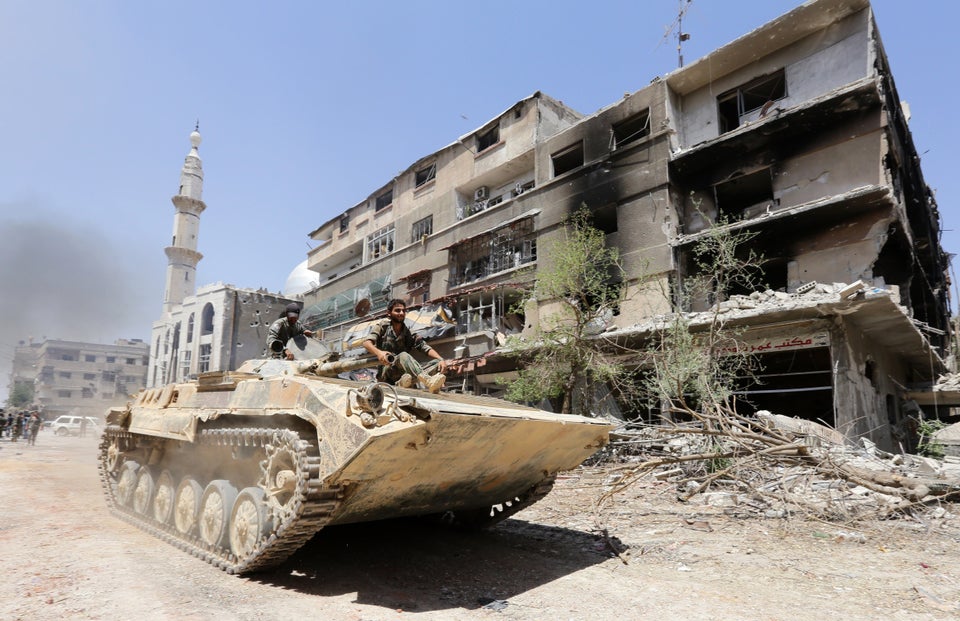 LOUAI BESHARA via Getty Images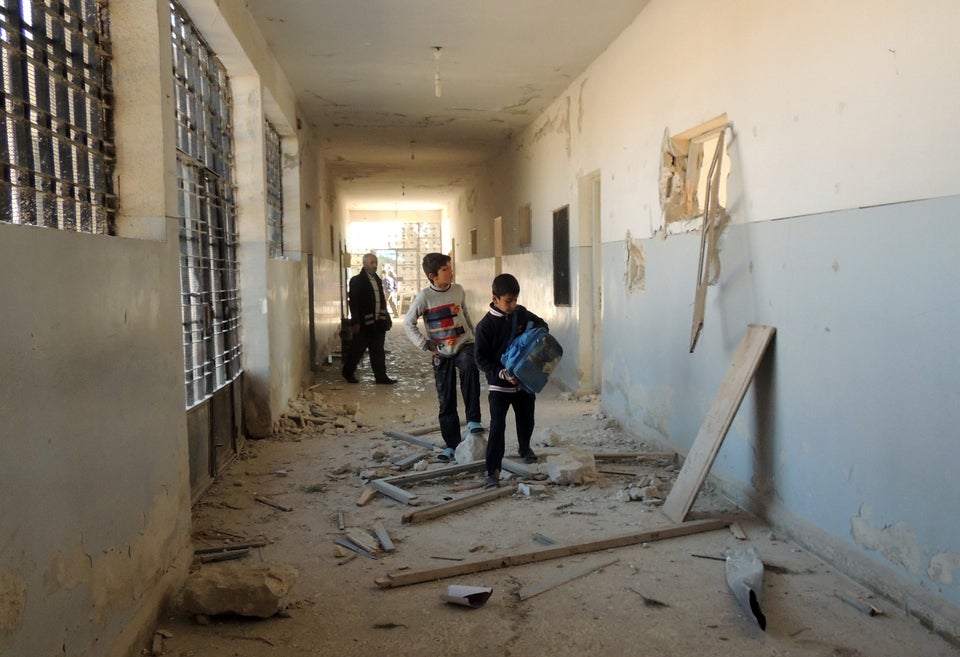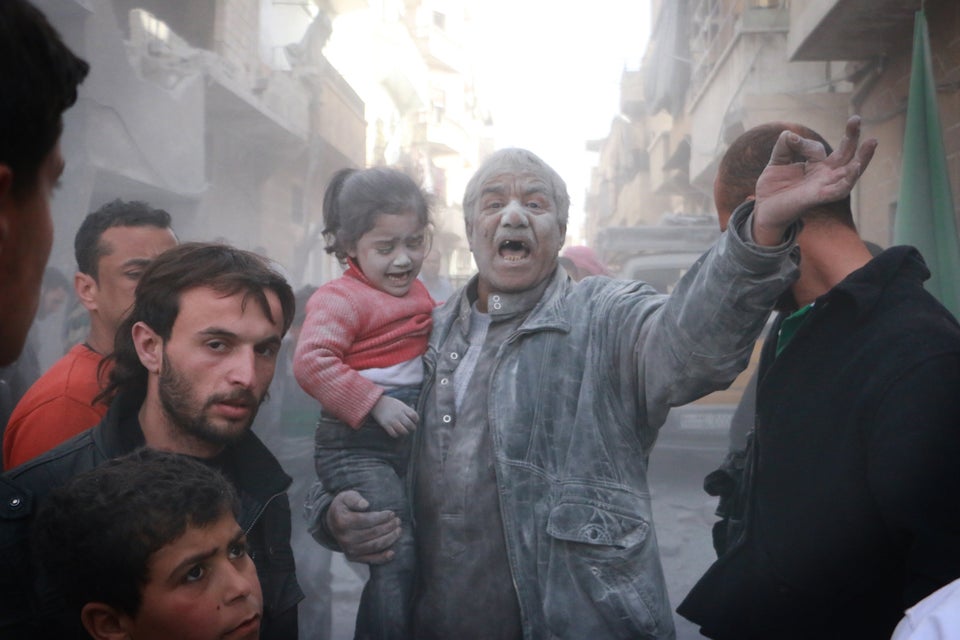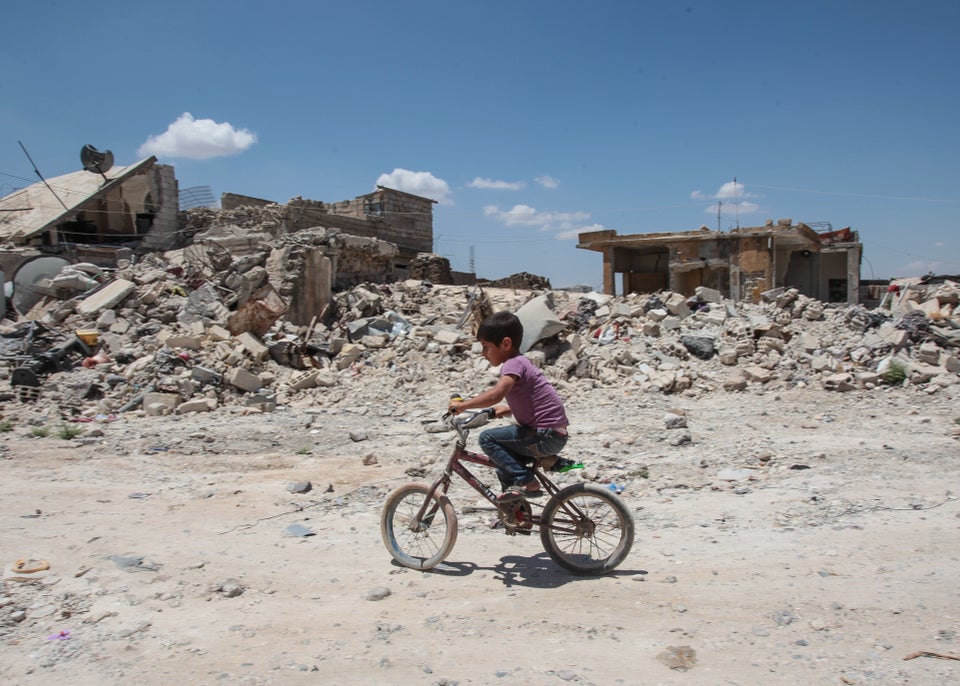 Ahmet Sik via Getty Images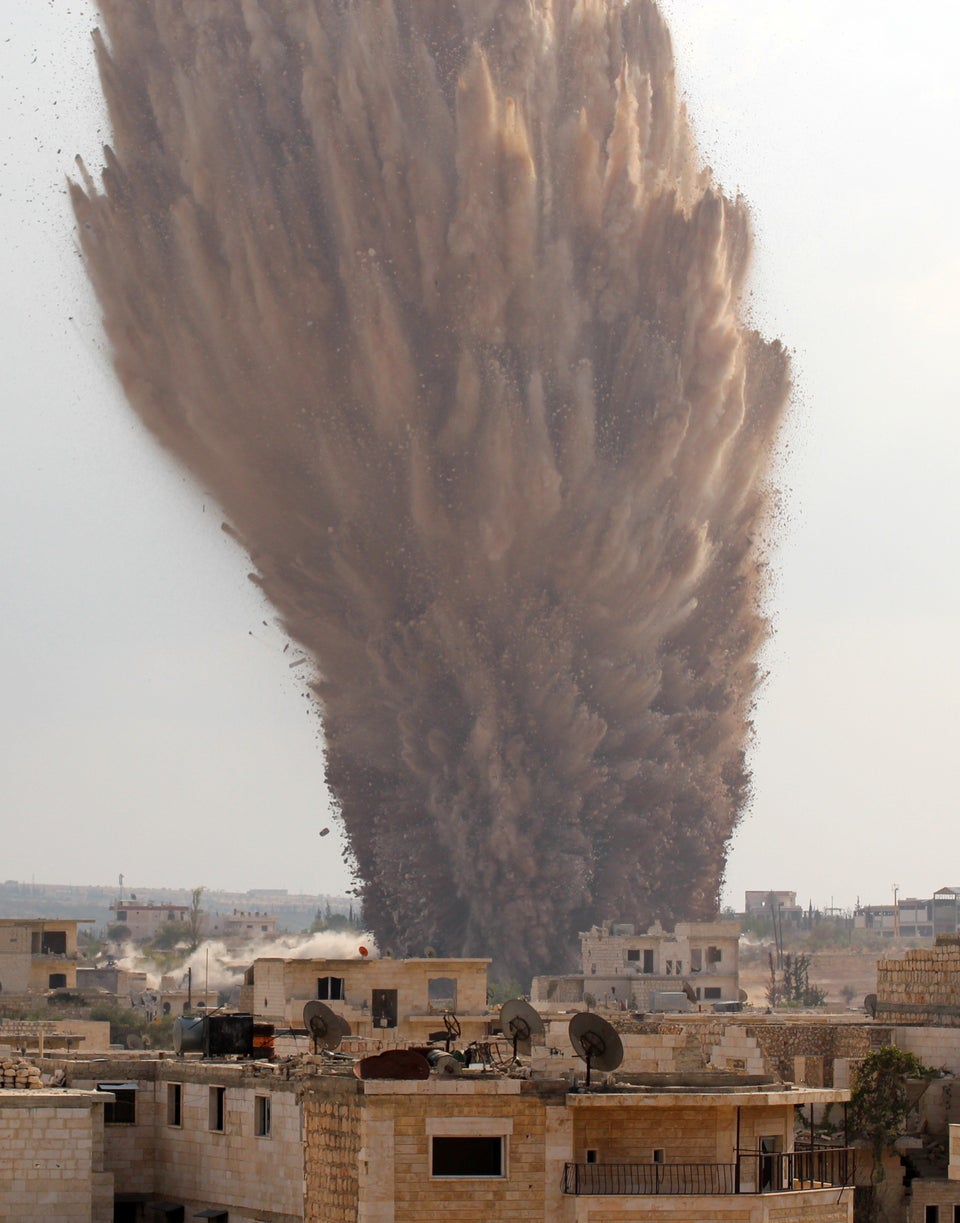 GHAITH OMRAN via Getty Images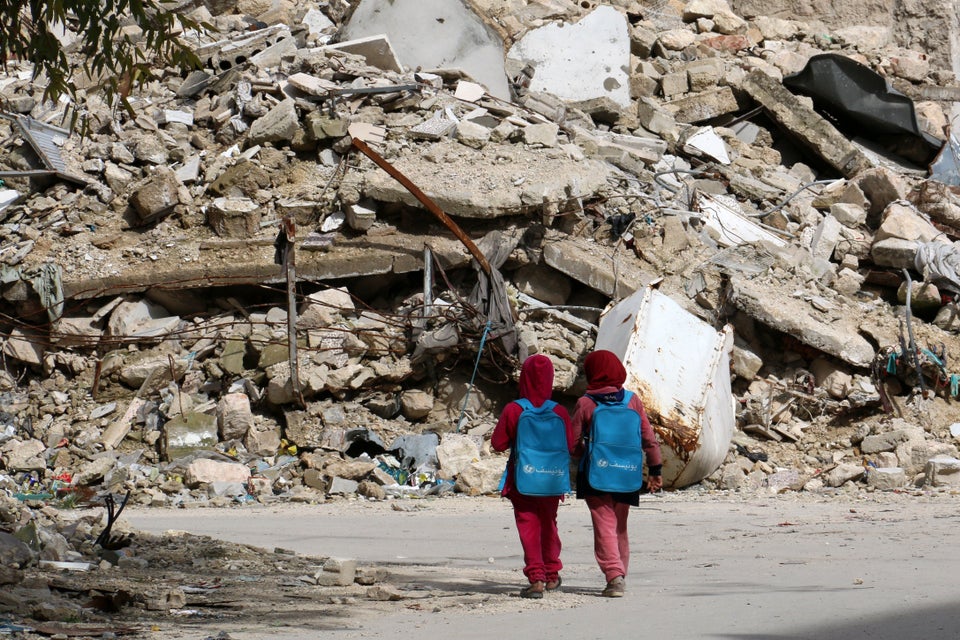 ZEIN AL-RIFAI via Getty Images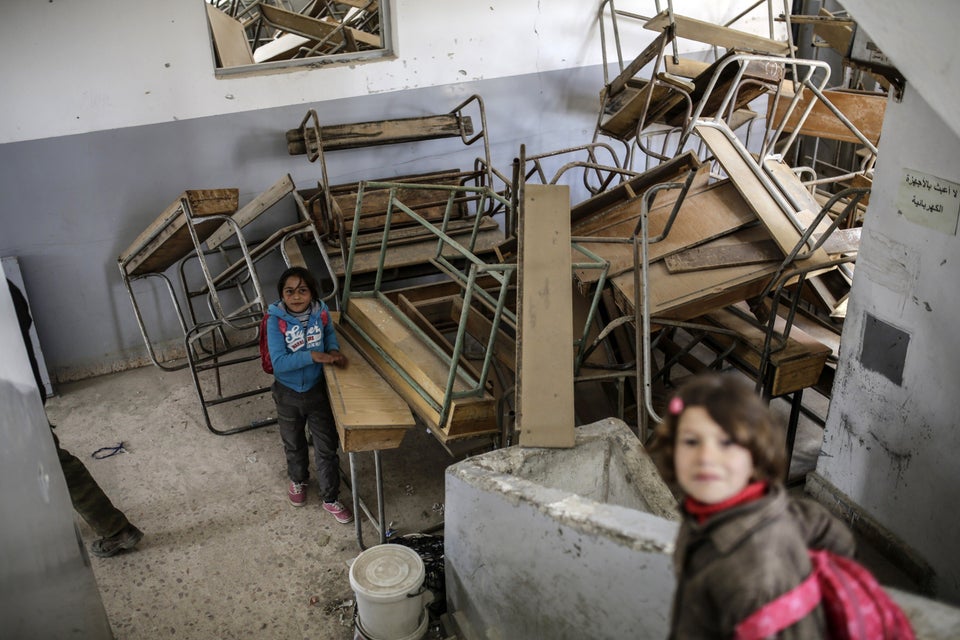 YASIN AKGUL via Getty Images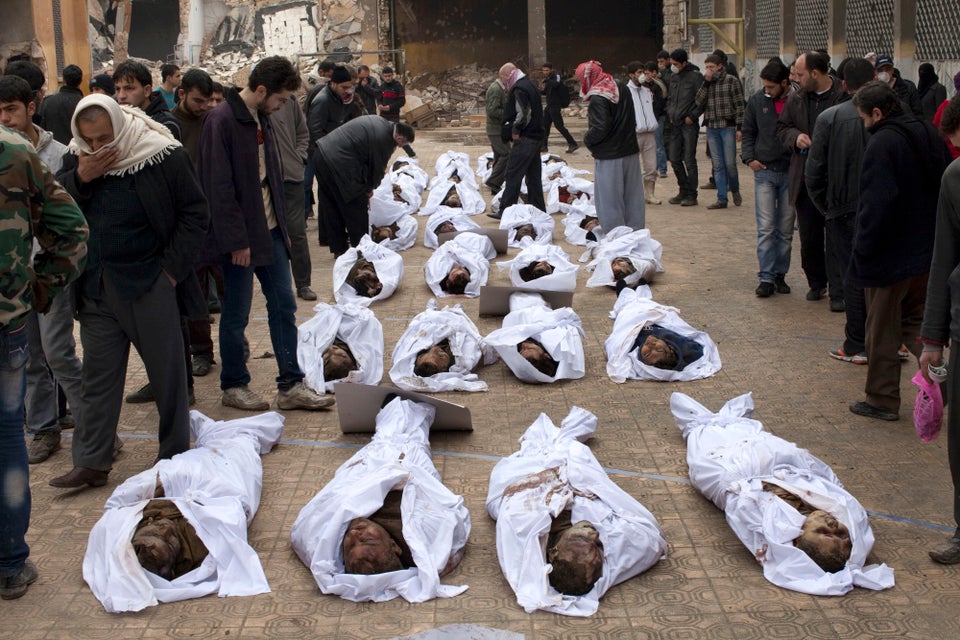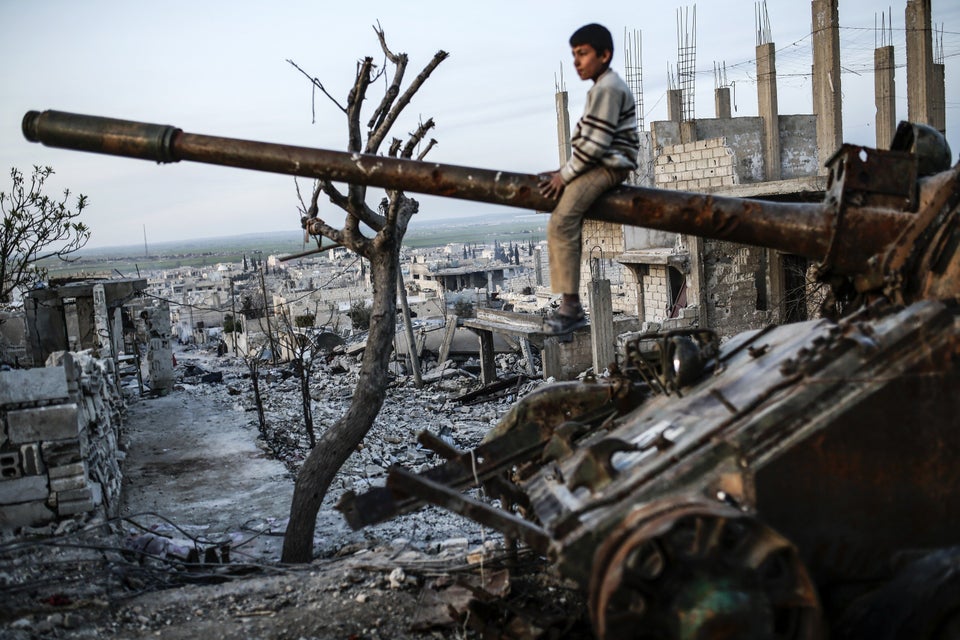 YASIN AKGUL via Getty Images
Read More Paris Coverage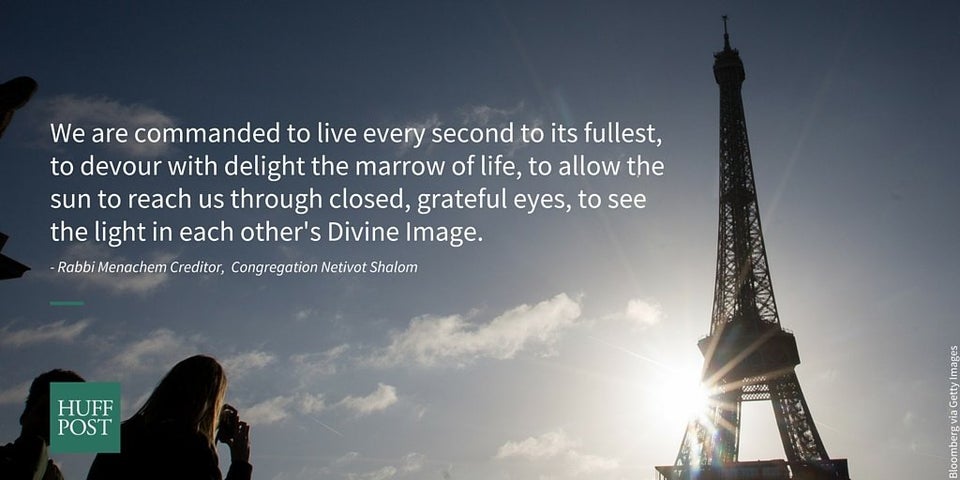 Interfaith Prayers For Paris
Popular in the Community