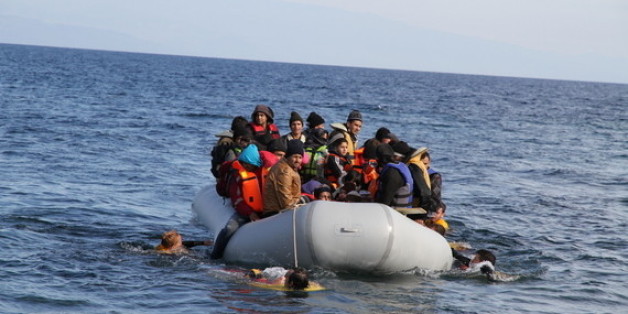 I spent 1 week in Lesbos Greece documenting Syrian Refugees and Volunteers. My experience was eye-opening, sad, scary, and often shocking. During this series you will see the worst humanitarian crisis of our time through my eyes: the eyes of a woman used to documenting celebrities and regular folk around the world.
Lesbos, Greece offers the "quick & expensive" route for the Syrian Refugees to enter Europe via Turkey. It costs $2000 per person, including infants. A family might be spending $8000 cash for a 2 hour boat ride across the Aegean Sea. I wasn't surprised to see that most of the people getting off the boats are families with small children.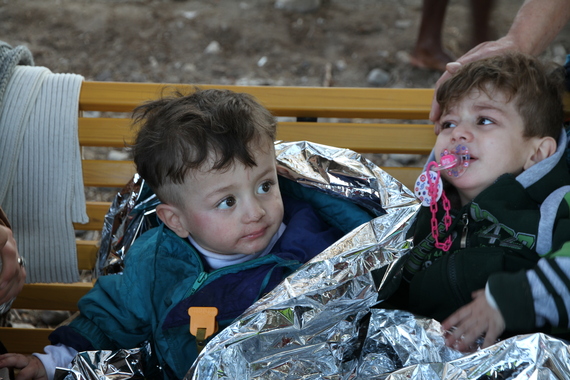 Refugees sometimes walk thousands of miles to the shore of Turkey, where they get on a boat that crosses the Aegean Sea. The trip should be an easy 2 hours, if everything goes according to plan. Once they arrive in Lesbos, they then need to walk another 30 miles to the refugee camp where they wait outside without food and water for days until they are registered and able to leave the Island or enter the camp. This is only a small portion of what I saw of a Syrian Refugee's journey to flee crisis in their homeland.
Check out my video with volunteer Alison Thompson where you see unedited footage of Syrian Refugees landing in Lesbos, crying, calling family, and thanking God.
This is the beginning of a series of post about my experience embedded with the Syrian Refugees in Lesbos, Greece.
Also make sure to check out Susan Sarandon's immersive series about the refugee crisis.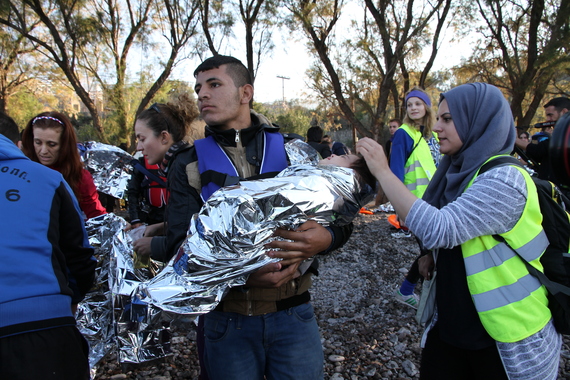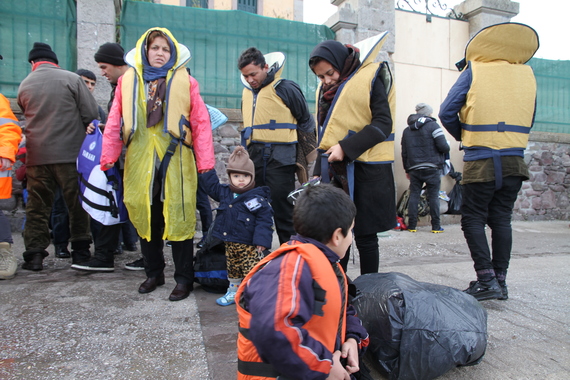 REAL LIFE. REAL NEWS. REAL VOICES.
Help us tell more of the stories that matter from voices that too often remain unheard.