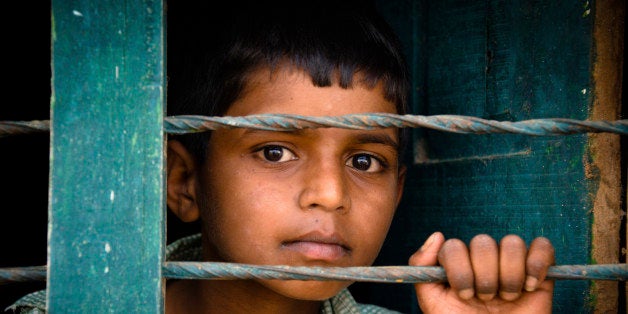 Have you been wondering what you can do to help?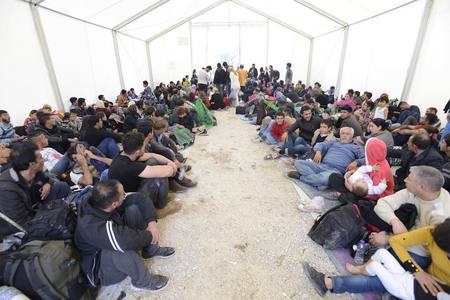 If, like me, you feel called to alleviate the suffering of these innocent victims of brutal governments and civil wars but don't know how -- and don't necessarily feel like dropping money into the vast buckets of a huge NGO -- here is an outstanding option.
Experienced international crisis volunteer and founder of the US-based non-profit Third Wave Volunteers, Alison Thompson, is currently bringing solar-powered lights to the refugees on the Greek island of Lesvos.
Thousands of people arrive daily in Lesvos. Many of the refugees walk hundreds of miles on foot, carrying their children, their elderly, and a few worldly possessions, to reach the Turkish coast of the Mediterranean. From there, they pay to board small, overcrowded, unsafe rubber boats (more than a few of which have sunk), which bring them to Greece. Captains are known to throw all their passengers' belongings into the sea to make room for more people.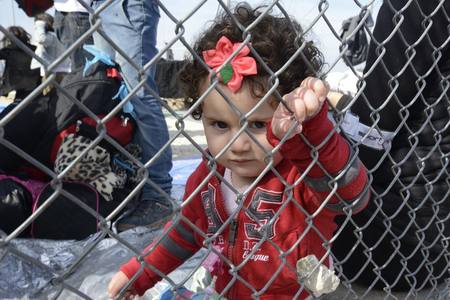 Most of the refugees arrive in Greece hoping to make a quick passage to Germany or elsewhere in Europe. But first, these individuals and families must wait while their papers are processed. They arrive cold, wet, thirsty and hungry, in desperate need of food, clothing, shelter, and love. But the government does not have enough facilities or supplies to help these people. Volunteers are their best hope.
Lighting may not seem like a big deal to you. But at night, many areas of the camps and the tents themselves are pitch-black. Having solar powered lights, which require no electrical outlets or batteries, greatly enhances safety.
Alison knows first-hand how a little light shines bright hope into the darkness. She traveled to Haiti immediately after the devastating earthquake in 2010. The situation in the tent villages was dire. In one camp of over 65,000 residents, when large solar-powered street lamps provided by various NGOs went down due to damage or theft, incidents of rape and violent attacks skyrocketed by 80% overnight.
Alison traveled to Greece this past weekend with 500 lights, but she wants to bring 2000 or more on her next trip in November. You can follow her journey live on Periscope this week and again beginning Nov 15.
An experienced humanitarian volunteer, Alison served for many months at Ground Zero in NYC after 9/11. She then spent years rebuilding a village in Sri Lanka after the 2004 Asian tsunami, and set up a community early tsunami warning system there that could save tens of thousands of lives. She has been working in Haiti since the 2010 earthquake, founding a non-profit focused on women's health and rights called WeAdvance. Recently, she journey to Nepal to bring earthquake victims solar-powered lights.
I worked with Alison in 2008, editing her memoir about her volunteer experiences, The Third Wave. I can personally vouch for her. She is a living angel and one of my greatest heroines, embodying pure compassion and love. A master of cutting through red tape, Alison spends almost no money on herself or her own needs. All funds donated will go directly to purchasing and transporting the Solar Puffs, which cost $15 each, to the places where they are needed most.
Photos courtesy of Doug Kuntz.
Related
Popular in the Community