Author Ta-Nehisi Coates is turning a page in his career by becoming the new author of Captain America.
It's not his first stab in the comic book field: In 2016, Coates wrote stories for "Black Panther." But he admits he's a little intimidated writing for a comic book icon like Captain America.
"I'm not convinced I can tell a great ′Captain America' story ― which is precisely why I want so bad to try," he said in an essay for The Atlantic.
Coates explained the challenge of writing for the character is that Steve Rogers is "a man out of time."
″[Captain America] is a walking emblem of greatest-generation propaganda brought to life in this splintered post-modern time," Coates said. "Thus, [he] is not so much tied to America as it is, but to an America of the imagined past."
Though some might think Coates wants to put his words into Captain America's mouth, he said it's actually the opposite.
"Captain America, the embodiment of a kind of Lincolnesque optimism, poses a direct question for me: Why would anyone believe in The Dream?" he said. "What is exciting here is not some didactic act of putting my words in Captain America's head, but attempting to put Captain America's words in my head."
His first effort at that is to debut July 4. Coates said he will continue to write for "Black Panther," as well.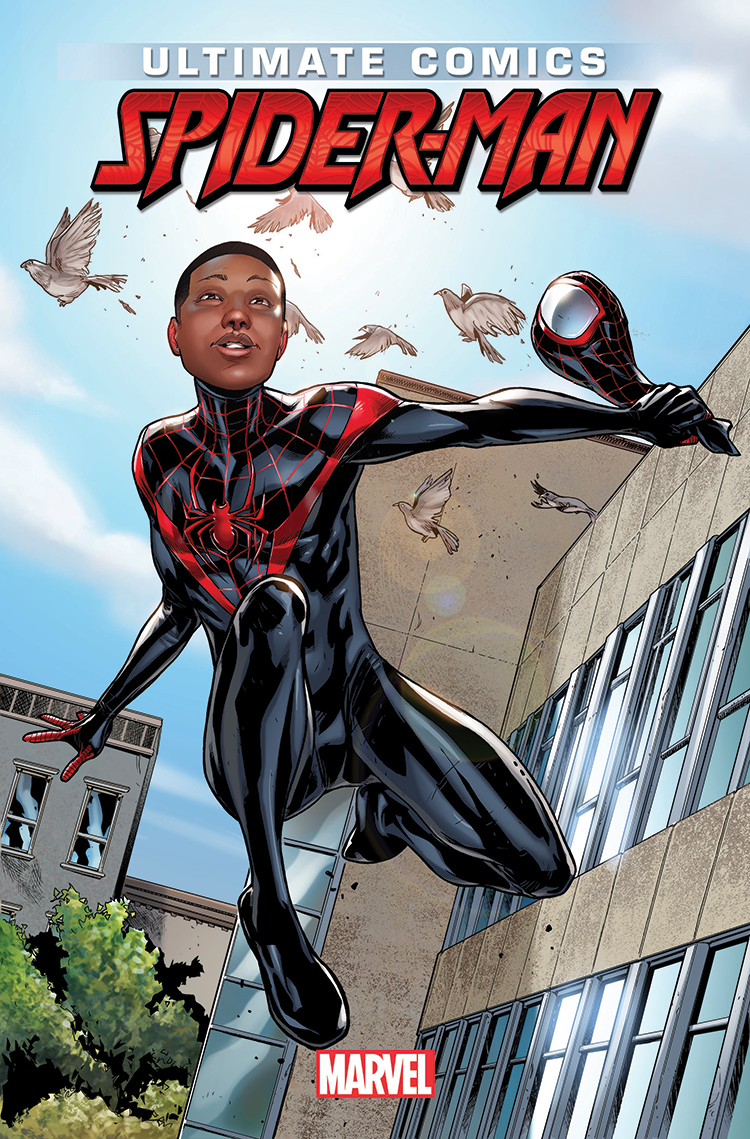 Marvel's Diverse Superheroes and Heroines