"With George Bush's policies, I could make an argument for how they affect black people in a negative way. You know what I mean? But I wouldn't argue that he's a white supremacist. I wouldn't argue that Mitt Romney is a white supremacist," Coates said.
But for Trump, Coates argued, "there's quite a bit of evidence to back up the charge."
Watch Coates' appearance in the video above.
Before You Go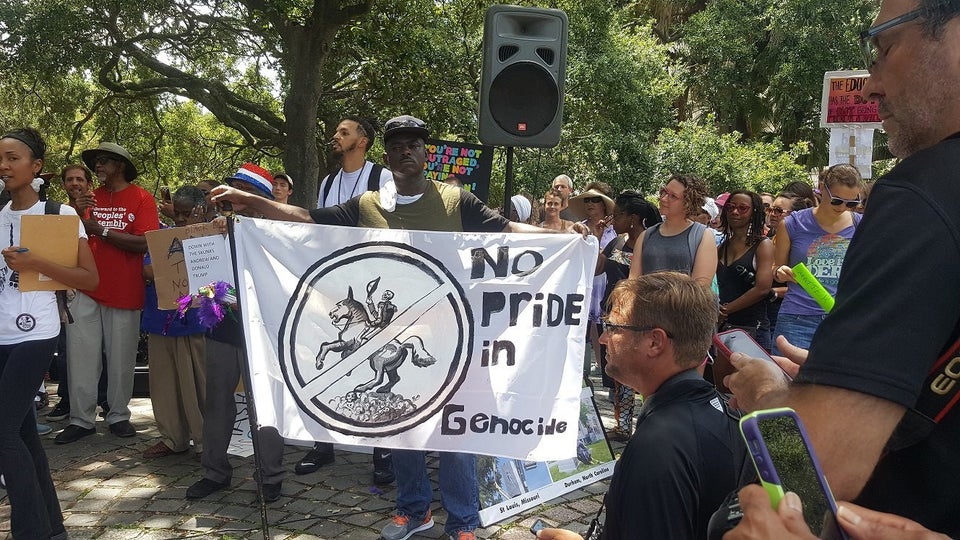 New Orleans March Against White Supremacy
Popular in the Community