Ta-Nehisi Coates will be writing a new Black Panther comic book series for Marvel, The New York Times announced Tuesday.
Coates, 39, a national correspondent at The Atlantic, National Book Award nominee, and author of the recent New York Times bestselling book Between The World And Me, is one of the most thoughtful and provocative writers about the African-American experience, America's long struggle with racism and issues of social and criminal justice. He's also a Marvel Comics superfan and living encyclopedia on the subject.
"How often do you find a literary voice as singular and powerful as Ta-Nehisi Coates, who also happens to be a hardcore fan of the Marvel mythology?" Editor-In-Chief Axel Alonso told The Huffington Post about the announcement. "Through comic books' first and greatest black super hero, and the fictional kingdom over which he presides, Ta-Nehisi will shed unique insight into the world in which we live."
Here's a look at the cover art of the first issue of Black Panther, courtesy of Marvel: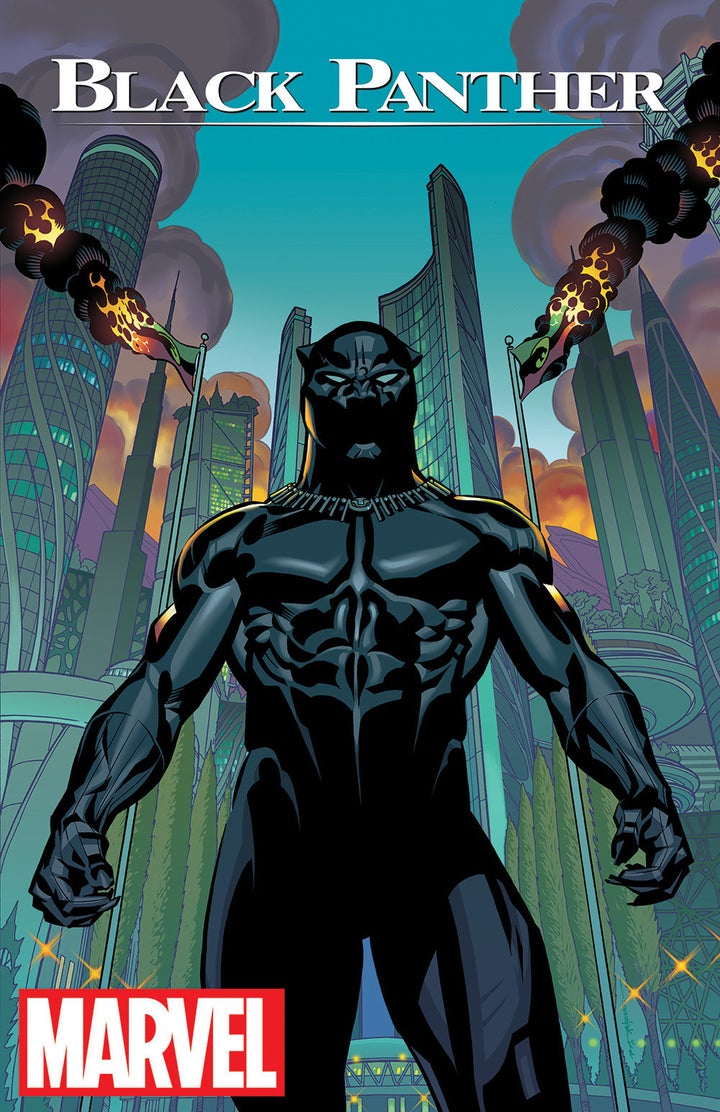 Coates told the Times that the Marvel universe was "an intimate part" of both his childhood and adulthood.
"It was mostly through pop culture, through hip-hop, through Dungeons & Dragons and comic books that I acquired much of my vocabulary," Coates said.
Black Panther, the first black superhero, was created in 1966 by Marvel comics legends Stan Lee and Jack Kirby. The panther, whose real name is T'Challa, was born in the fictional African country of Wakanda. When he eats a special "heart-shaped" herb, T'Challa's senses and physical strength are enhanced to superhuman levels.
The storyline to be written by Coates is titled "A Nation Under Our Feet." It's inspired by Steven Hahn's book of the same title. The comic book will follow Black Panther as he responds to an uprising in his country set off by a group of superhuman terrorists called the People.
"In the crucible of a bloody revolution, T'Challa must take a good hard look at who he is and what he stands for, and determine if that is, in fact, enough to save the day," Alonso said of the storyline.
New and more diverse characters are becoming a trend at Marvel. Recently Michael B. Jordan stepped into the role of the Human Torch in the latest Fantastic Four reboot. Earlier this year Marvel reintroduced their classic Thor hero as a female. A black teenage girl is the new "Moon Boy" in Marvel classic Devil Dinosaur. There's also a new black-Hispanic Spider-Man and a new Pakastani-American Muslim Ms. Marvel.
"The Marvel Universe is at its best when it reflects the world outside your window -- and that world looks different in 2015 than it did in 1963," Alonso told HuffPost in an earlier interview.
Following the new comic book series, Marvel also has plans to release a Black Panther movie in 2016, staring Chadwick Boseman as T'Challa. Award-winning director Ava DuVernay was rumored to be at the helm of the film, but she told The Huffington Post in July that she passed on taking the job.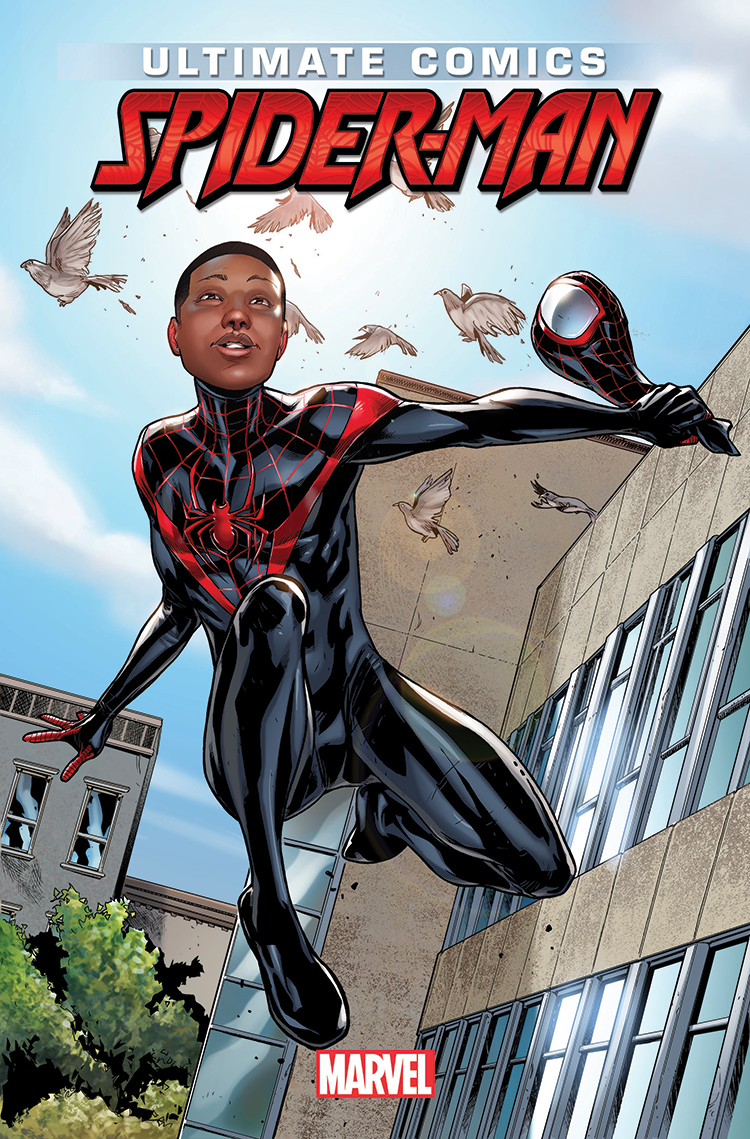 Marvel's Diverse Superheroes and Heroines
Popular in the Community