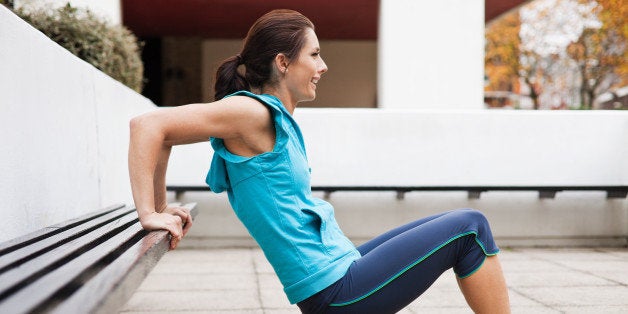 Think you don't have enough time for exercise? Good news: The body of evidence supporting short, high-intensity workouts continues to grow. According to a small new study commissioned by the American Council on Exercise (ACE), Tabata-style workouts done for just 20 minutes provide measurable cardio benefits.
The time-friendly Tabata trend began with the Japanese speed skating team. Head coach Irisawa Koichi had been asking players to follow a training routine that involved alternating short periods of high intensity work with even shorter periods of rest. He asked training coach Izumi Tabata to analyze how effective this setup was. The work resulted in a ground-breaking 1996 study that measured substantive fitness gains after just six weeks of four-minute workouts consisting of 20 seconds of intense cycling followed by 10 seconds of rest.
Similarly high-intensity workouts have skyrocketed in popularity of late, resulting in claims that you only have to exercise for shorter and shorter increments to achieve maximum results.
The current study set out to find if Tabata was worth all this hype. A team of researchers from the University of Wisconsin-La Crosse's Department of Exercise and Sport Science administered a 20-minute, full-body, Tabata-style workout to 16 healthy, fit volunteers. Over the course of the workout, athletes reached an average of 86 percent of their maximal heart rate and 74 percent of their VOmax, both at or above "established industry guidelines for improving cardio fitness and modifying body composition," according to ACE. They also burned an average of 15 calories per minute, again meeting guidelines for expediting weight loss, and rated the workout as "hard" in terms of perceived exertion.
"There is no such thing as a miracle workout," ACE Chief Science Officer Dr. Cedric Bryant said in a statement. "While Tabata-inspired workouts are shorter, they are also extremely tough. This study showed that fit participants perceived the workout as hard, therefore these type of workouts could be demotivating or too challenging for those not as accustomed to strenuous bouts of exercise."
Therein lies the catch: You've got to be in pretty good shape already to handle what a Tabata workout throws your way. "It could be dangerous for [non-exercisers] to be working this hard," John Porcari, Ph.D., head of the Clinical Exercise Physiology Program at the University of Wisconsin-La Crosse, told ACE. "Before people even attempt Tabata they probably need to have a pretty decent baseline level of fitness."
That said, it can be an effective tool for fitness fans who find themselves short on time, he said. "It's just another trick in the arsenal of helping people get and stay in shape."
Have you tried a Tabata-style workout? Let us know what you think in the comments below!
Related
Before You Go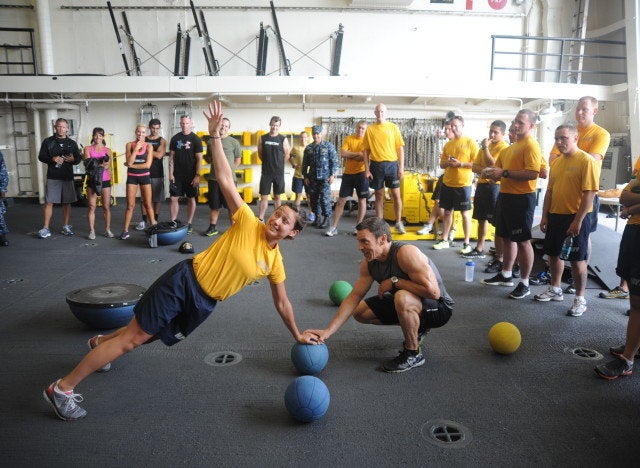 Health And Fitness Trends For 2013