 Every library in the country now offers free Internet, and more than three-quarters provide access to eBooks. They aren't just embracing technology inside their own walls, either: 70 percent stay in touch with readers through social networks. A recent New York Times article shines light on libraries' efforts to give 21st-century "customers" what they want -- including things that can't be found between the covers of a book.
While some people might miss traditional libraries, others are excited about the possibilities available with new technology. Luis Herrera, the City librarian for San Francisco, points out in the New York Times that "the library's mission to provide free and open access to information in all its myriad formats remains constant." The information is still there -- we're just receiving it in new and modern ways.
Questions for discussion:

Do you visit your local library often?
When you go there, what do you do?
Have you noticed that your library has changed in recent years?
Do you prefer to read print books or eBooks? Why?
In her cookbook, The Family Dinner, Laurie David talks about the importance of families making a ritual of sitting down to dinner together, and how family dinners offer a great opportunity for meaningful discussions about the day's news. "Dinner," she says, "is as much about digestible conversation as it is about delicious food."
We couldn't agree more. So HuffPost has joined with Laurie and every Friday afternoon, just in time for dinner, our editors highlight one of the most compelling news stories of the week -- stories that will spark a lively discussion among the whole family.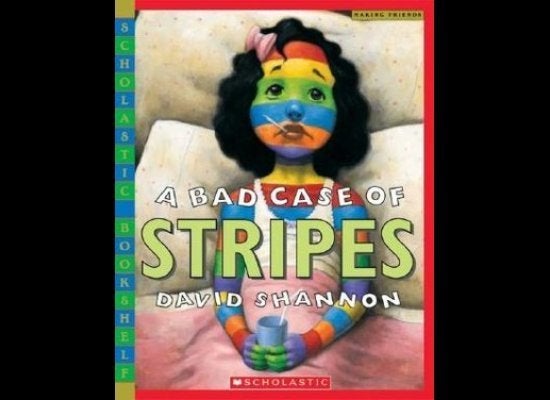 50 Children's Books with a Positive Message