 Heavy metals might not be something you'd generally associate with makeup -- but a recent study from the University of California Berkeley's School of Public Health found the presence of metals including aluminum, chromium, cadmium and manganese in eight lipsticks and 24 lip glosses available in stores. According to the preliminary research, the cosmetics involved could be harmful to your health due to exposure to these ingredients over time. The FDA tells us that well-known and popular brands like Maybelline, L'Oreal, Avon and CoverGirl make cosmetics containing lead. Many teens and tweens reapply lip gloss several times a day (according to the study, the average number of times is two to three) -- and may not realize they could be ingesting these metals every time they lick their lips.

If you want to find out more, there are many resources available to help you stay informed. For example, the Environmental Working Group has created a database dedicated to making sure you know what you are putting in and on your body.

Tonight, let's talk about the importance of paying attention to the ingredients in products we use every day.

Questions for discussion:

Are you surprised by this research?
How closely do you look into the products you buy at the drug store?
Why do you think cosmetics companies make products with ingredients that are potentially dangerous?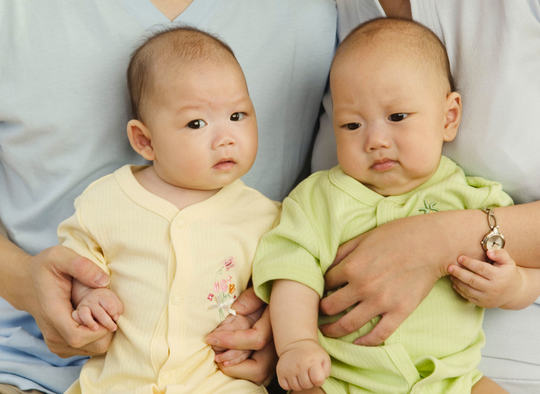 Children's Health Stories Of 2012