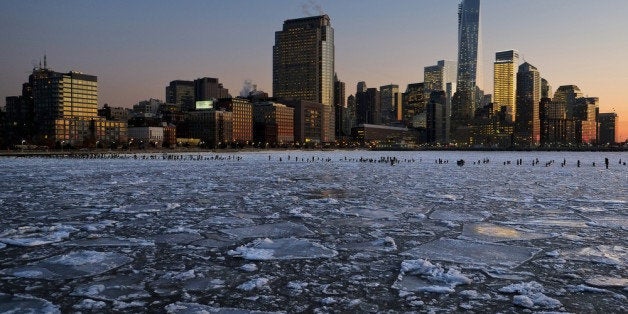 The big chill started in the Midwest over the weekend, caused by a kink in the "polar vortex," the strong winds that circulate around the North Pole. By Tuesday, the icy air covered about half the country, and records were shattered like icicles up and down the Eastern Seaboard.
Questions for discussion:

Did it get cold this week where you live?
What are some of your favorite things to do when it's too cold to go outside?
In her cookbook, The Family Dinner, Laurie David talks about the importance of families making a ritual of sitting down to dinner together, and how family dinners offer a great opportunity for meaningful discussions about the day's news. "Dinner," she says, "is as much about digestible conversation as it is about delicious food."
We couldn't agree more. So HuffPost has joined with Laurie and every Friday afternoon, just in time for dinner, our editors highlight one of the most compelling news stories of the week -- stories that will spark a lively discussion among the whole family.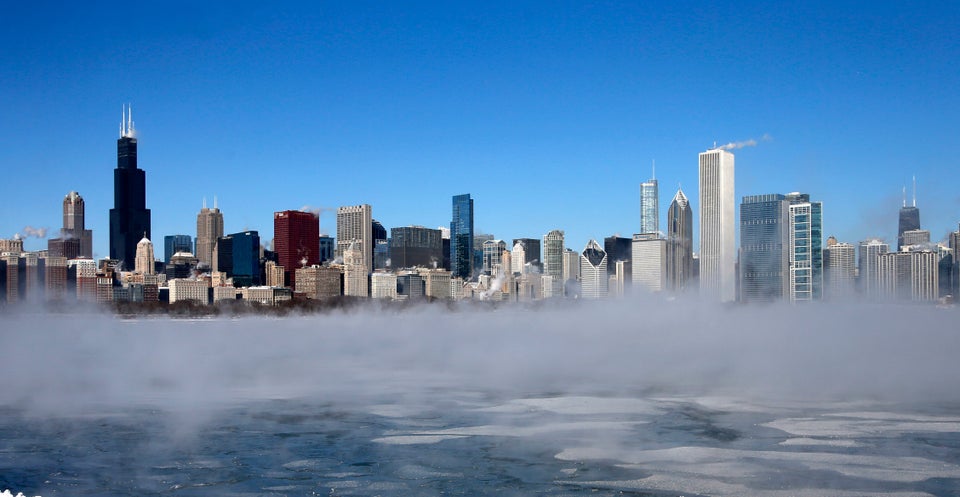 January Snowstorm And Cold Spell