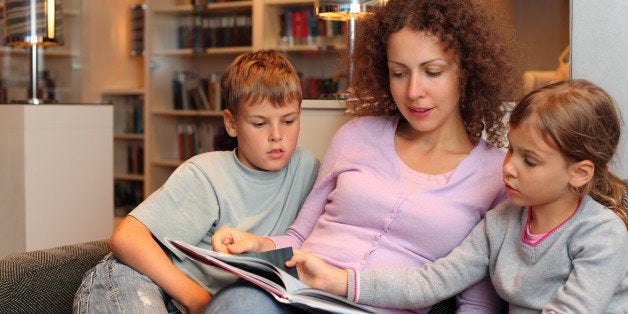 Today, March 1, is the National Education Association's 16th Annual Read Across America Day. The celebration coincides with the 109th birthday of the beloved author of "The Cat in the Hat" and "Green Eggs and Ham," children's literature icon Theodor Geisel -- a.k.a. Dr. Seuss.

Across the country today, schools and libraries have toasted the world of books with guest readers and Seuss-themed refreshments. But the celebration of reading isn't restricted to one day, of course. Talk to your teachers or librarians about starting a monthly book group, setting reading goals for yourself or planning a release party for the next book in your favorite series. And tonight, let's discuss our favorite genres and writers as a family.
Questions for discussion:

What is your favorite book and why?
If you could be any character from any story, who would it be?
If you were trapped on a desert island, which five books would you want to have with you?
In her cookbook, The Family Dinner, Laurie David talks about the importance of families making a ritual of sitting down to dinner together, and how family dinners offer a great opportunity for meaningful discussions about the day's news. "Dinner," she says, "is as much about digestible conversation as it is about delicious food."
We couldn't agree more. So HuffPost has joined with Laurie and every Friday afternoon, just in time for dinner, our editors highlight one of the most compelling news stories of the week -- stories that will spark a lively discussion among the whole family.
Before You Go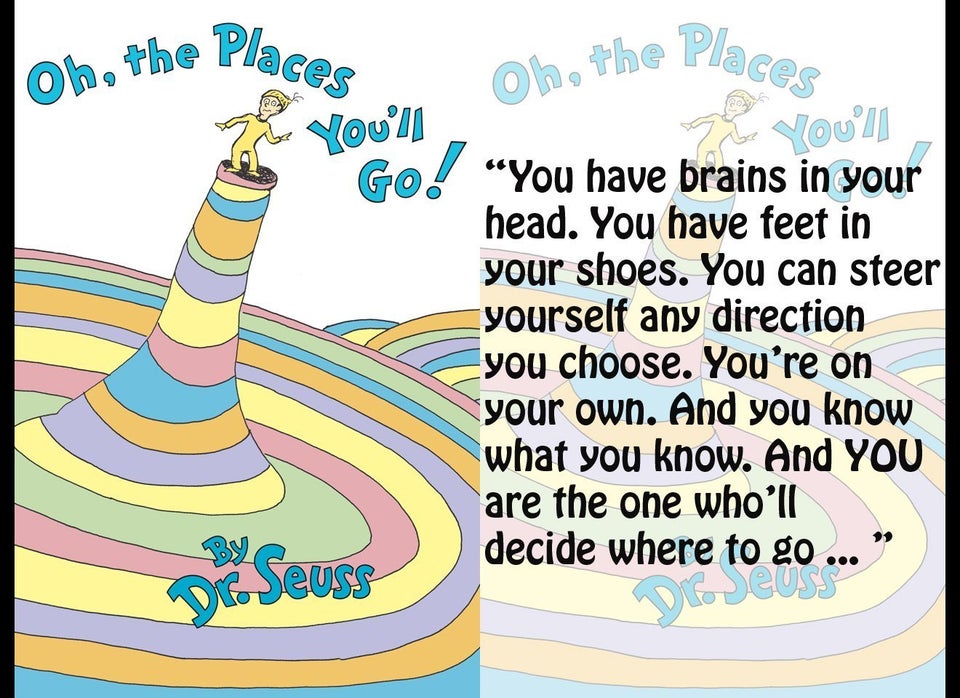 Dr. Seuss Quotes