 Questions for discussion:

Are you excited about the royal baby? Or do you think people are making too much of a big deal out of it?
Do you have predictions for the baby's name?
What do you think of royalty in general? Does it still serve a purpose in 2013?
In her cookbook, The Family Dinner, Laurie David talks about the importance of families making a ritual of sitting down to dinner together, and how family dinners offer a great opportunity for meaningful discussions about the day's news. "Dinner," she says, "is as much about digestible conversation as it is about delicious food."
We couldn't agree more. So HuffPost has joined with Laurie and every Friday afternoon, just in time for dinner, our editors highlight one of the most compelling news stories of the week -- stories that will spark a lively discussion among the whole family.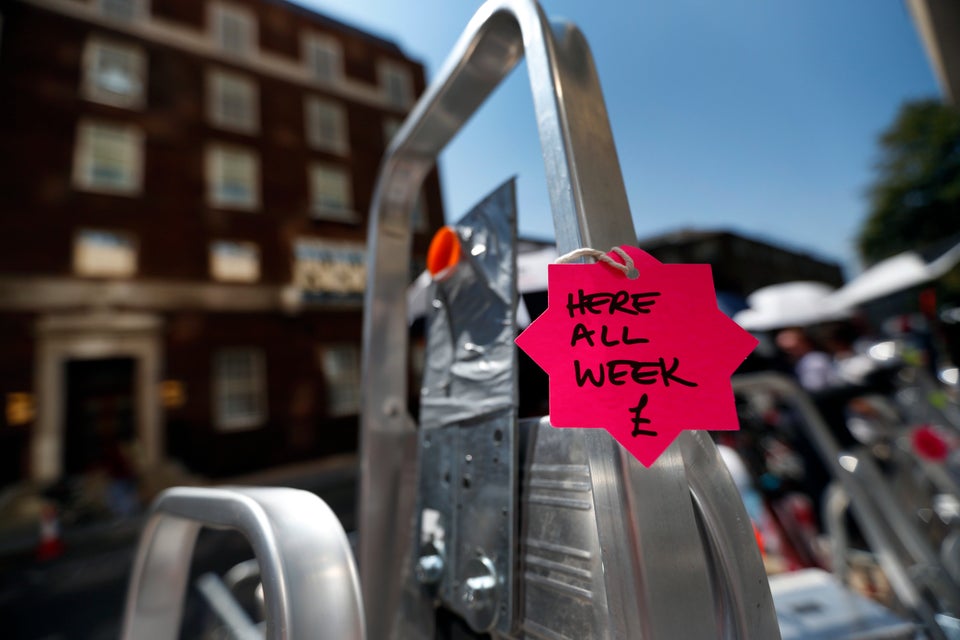 Royal Baby Watch In Action!