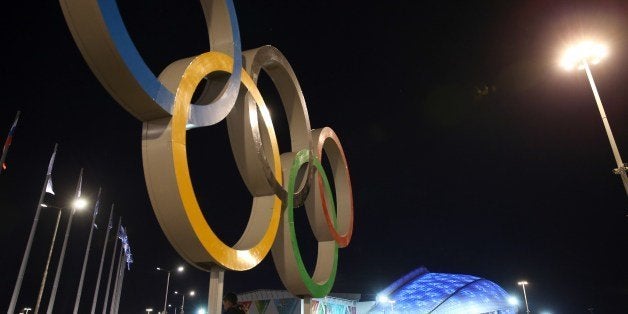 Topic: The 2014 Winter Olympics In Sochi
What to say to your kids: Every two years, countries from around the world send athletes to represent them in the Olympics (Winter and Summer games alternate each time). This year, the Olympics take place in Sochi, Russia. Competitors from 88 countries will try their very hardest to win a gold medal in sports ranging from figure skating to curling. The games were kicked off Friday with a ceremony where each country paraded their flags. The United States will be the 67th country to enter.
Tonight, let's talk about what the Olympic games mean for our country and the world.
Questions for discussion:

Why do you think it's important for countries to come together to compete?
Why do you think athletes choose to compete in the Olympics?
What sport are you most looking forward to watching?
Do you play any winter sports? (Send in your photo, if so!)
In her cookbook, The Family Dinner, Laurie David talks about the importance of families making a ritual of sitting down to dinner together, and how family dinners offer a great opportunity for meaningful discussions about the day's news. "Dinner," she says, "is as much about digestible conversation as it is about delicious food."
We couldn't agree more. So HuffPost has joined with Laurie and every Friday afternoon, just in time for dinner, our editors highlight one of the most compelling news stories of the week -- stories that will spark a lively discussion among the whole family.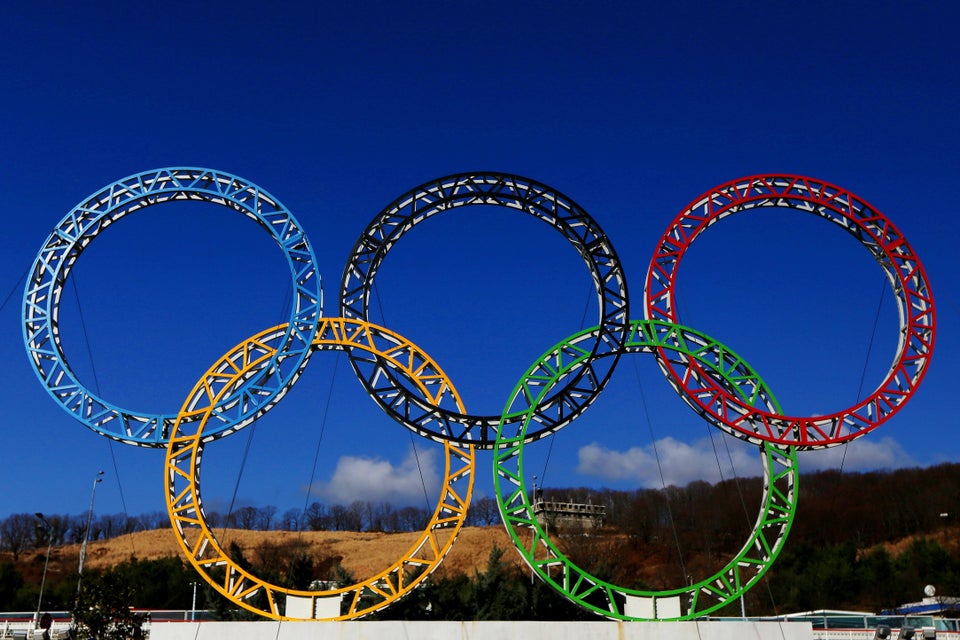 Russia Preps For 2014 Sochi Olympics