 You might think anyone who's made it into a major movie – as an actor, director, producer, costume designer or in any other role – has reached the very top of his or her field. But even among the most successful movie-makers, there are awards for the best.

This Sunday night, some of Hollywood's most famous figures will gather in Los Angeles for the 85th Academy Awards -- nicknamed "Oscars" -- where some of them will receive awards for their work in movies over the past year.

The first Oscars ceremony happened in 1929; starting in 1953, the awards were broadcast on TV. Countless great actors and actresses (from Katharine Hepburn and Elizabeth Taylor to Clark Gable and Laurence Olivier) have won honors over the years -- but there are many legendary performers who haven't, too.
Tonight, let's talk about our favorite movies from the past year -- and what makes a truly great movie performance.

Questions for discussion:
What was your family's favorite movie this year?
Which of the awards would you most like to win yourself?
For mom and dad: What were your favorite movies growing up?
In her cookbook, The Family Dinner, Laurie David talks about the importance of families making a ritual of sitting down to dinner together, and how family dinners offer a great opportunity for meaningful discussions about the day's news. "Dinner," she says, "is as much about digestible conversation as it is about delicious food."
We couldn't agree more. So HuffPost has joined with Laurie and every Friday afternoon, just in time for dinner, our editors highlight one of the most compelling news stories of the week -- stories that will spark a lively discussion among the whole family.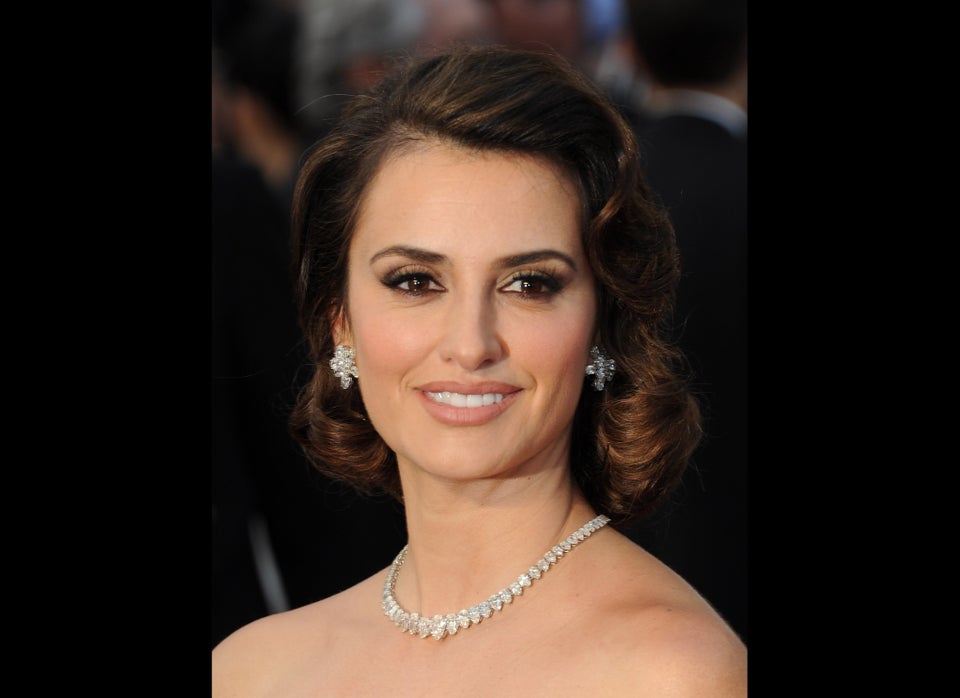 Guess The Celebrity Baby Names