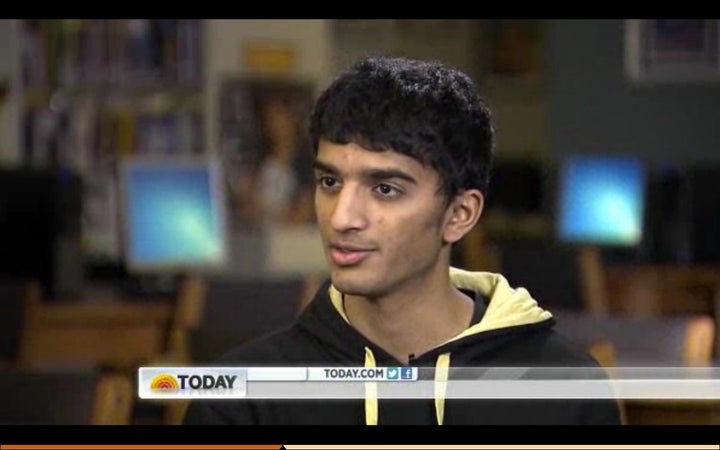 Jeremiah Anthony, a 17-year-old high school junior from Iowa City, wanted to do something that would make his classmates and teachers feel good about themselves.
"Everyone can be West High Bros, just by being kind to our peers [and] showing compassion to everyone," another classmate told TODAY.
Tonight, let's talk about how we can tell our friends and family the special things we appreciate about them –- online and off.
Questions for Discussion:

What's one easy thing you can do to brighten someone's day?
What's one thing you love about each of the members of your family?
How can you help combat bullying at school?
In her cookbook, The Family Dinner, Laurie David talks about the importance of families making a ritual of sitting down to dinner together, and how family dinners offer a great opportunity for meaningful discussions about the day's news. "Dinner," she says, "is as much about digestible conversation as it is about delicious food."
We couldn't agree more. So HuffPost has joined with Laurie and every Friday afternoon, just in time for dinner, our editors highlight one of the most compelling news stories of the week -- stories that will spark a lively discussion among the whole family.
Related
Before You Go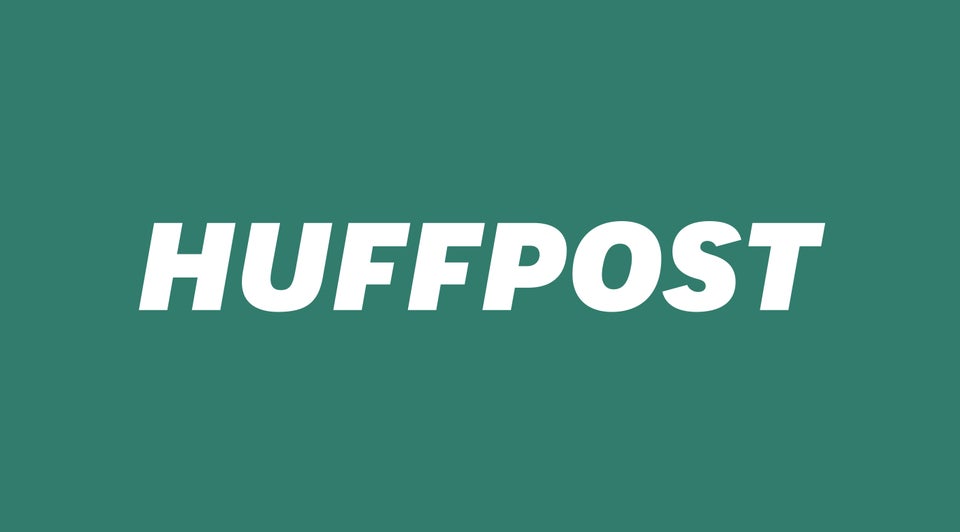 Stop The Hate