 Topic: West Virginia Chemical Spill And Water Prohibition
After a few days, the state started to lift the advisory for some people. But some residents said even after flushing their pipes, they found that the water still looked or smelled bad. They posted pictures of what they discovered online to show that the water may still be unclean.
Tonight, let's talk about why water is so important and what we can do to prevent something like this from happening again.
Questions for discussion:

What do you think chemical companies can do to make sure that their facilities and equipment don't leak?
If you were told you not to use your water, what kind of problems would that create for you?
What sort of information should people have about the chemical plants and storage facilities in their communities?
In her cookbook, The Family Dinner, Laurie David talks about the importance of families making a ritual of sitting down to dinner together, and how family dinners offer a great opportunity for meaningful discussions about the day's news. "Dinner," she says, "is as much about digestible conversation as it is about delicious food."
We couldn't agree more. So HuffPost has joined with Laurie and every Friday afternoon, just in time for dinner, our editors highlight one of the most compelling news stories of the week -- stories that will spark a lively discussion among the whole family.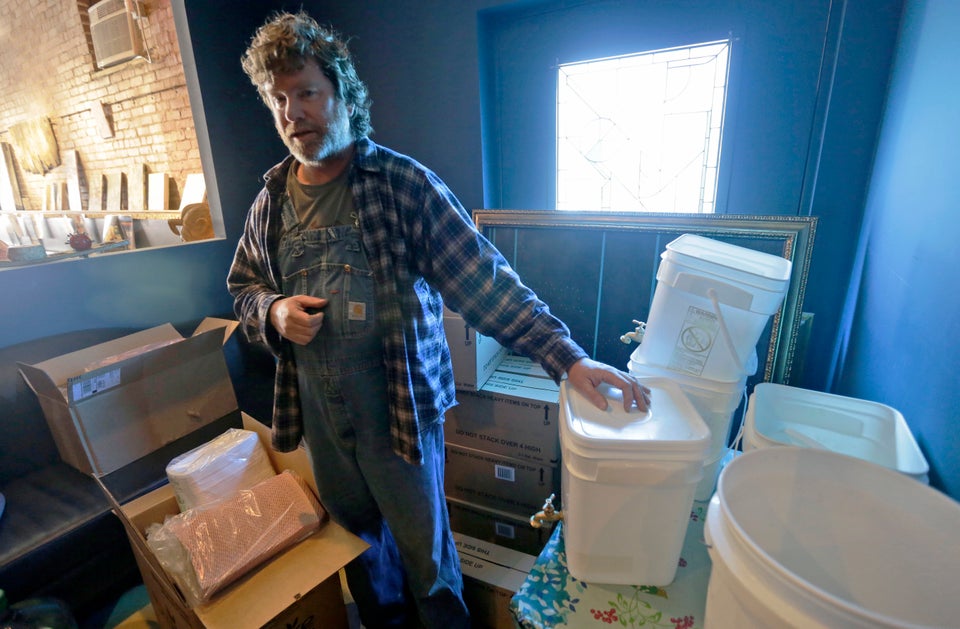 West Virginia Chemical Spill