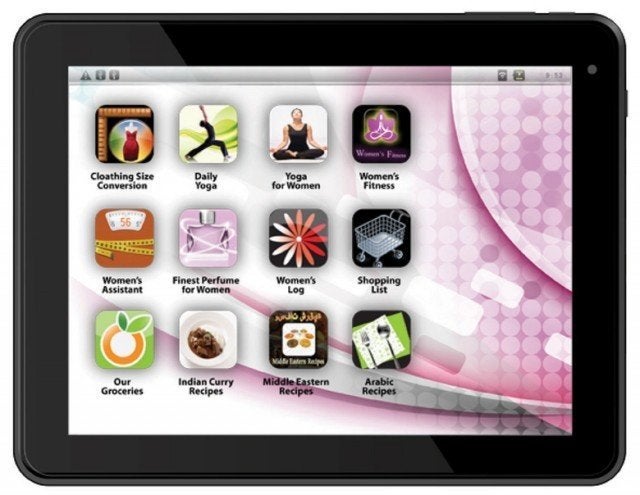 Are tablets like the iPad or Kindle Fire too masculine and intimidating for you? Never fear, the Dubai-based Eurostar Group has an answer to your problem: the ePad Femme, a tablet for women.
Casey Johnston at ars technica reported that the tablet comes already loaded with female-targeted apps, then added, "Thank the heavens, ladies may never trouble their pretty heads with such difficulties as finding and downloading their own apps ever again." Still, according to Michelle Jaworski at the Daily Dot, the tablet's producers don't consider the product sexist -- just useful.
"The Tablet comes preloaded with applications so you can just turn it on and log in to cooking recipes or yoga," Mani Nair, Associate Vice President for Marketing at Eurostar Group, told the Jerusalem Post. "It makes a perfect gadget for a woman who might find difficulties in terms of downloading these applications and it is a quick reference."
But there's an upside to this particular product, at least. Lindy West at Jezebel commented: "Upside: At least it's not pink? That's what we have to cling to these days. At least it's not pink."
Related
Before You Go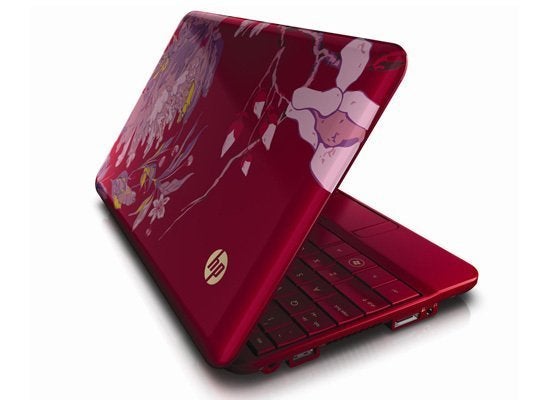 6 Unfortunate Attempts To Market Gadgets To Women
Popular in the Community