Mobile devices have increasingly become the go-to device for the growing number of global citizens who live their lives online. Big PC players, like Intel and Hewlett-Packard, have been bracing for the day for years. And think of your own home? Any chance a tablet -- at the kitchen table, on the couch, in bed -- has replaced a desktop or laptop in the family room?
For e-commerce retailers, the fact that manufacturers will ship 320 million tablets and only 316 million PCs in 2015 is an inflection point worth noting -- and a reminder that they need to be ever vigilant for changes in consumer behavior.
It is more important than ever, for instance, that e-tailers make sure their sites are optimized for tablets and that they know how to stay connected with consumers no matter how many different devices a shoppers users -- phone to tablet to laptop -- during one shopping excursion.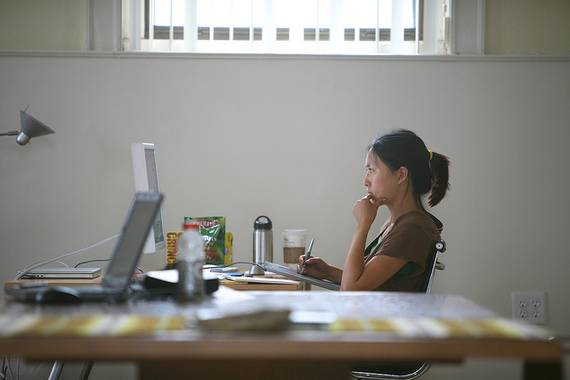 Sucharita Mulpuru, who follows e-commerce for Forrester, isn't sure the move to tablets will be a big disruption for most retailers. But she does have some advice.
"If anything," she says, "they just need to make sure that their content is optimized and that their sites don't crash on different tablet browsers."
The shift outlined in Gartner's report is certainly an opportunity for reflection. (Gartner, by the way, could not provide an analyst to comment on the report in a timely fashion.) Think of the tablet's coming statistical victory over the PC as one of those milestones, like when the Dow breaks 17,000 or McDonald's sells its 300 billionth burger -- an historic moment and a chance to think about where we're going.
Given those numbers, it would seem that optimizing sites and making sure yours doesn't crash on tablets' browsers would seem like a given. But dealing with the differences in the laptop experience and the tablet experience is nothing to grow complacent about.
In fact, the need to be nimble to make sure that your products can be found, is another reminder that consumers can't buy online what they can't find online. I'd argue that consumers' practice of flitting among phones, tablets and desktops is also an argument for the need for retailers to remember that consumers aren't hung up on how they're shopping.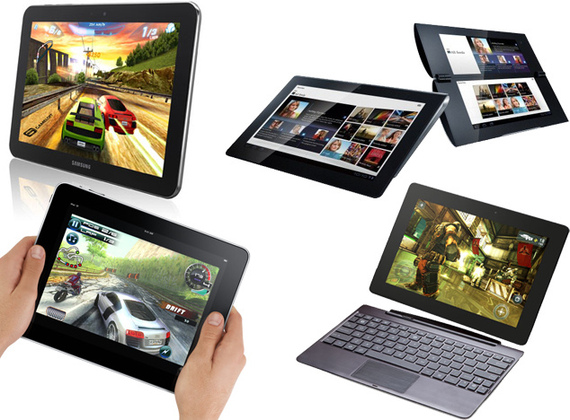 The Custora study of tablet shoppers found that the percentage of consumers shopping across devices has tripled in less than two years, reaching 12 percent. Those consumers don't see themselves as shopping on phones or shopping on tablets or shopping on desktops. They are just shopping; and retailers need to be communicating with and recognizing individual customers across all those channels.
Yes, the statistics on tablet sales vs. PC sales are fluid and fleeting. While the macro-trend is for slower PC sales, they actually saw a sales spike last quarter, owing to businesses' need to replace old machines and XP users' need to replace an operating system that Microsoft no longer supports.
"Business upgrades from Windows XP and the general business replacement cycle will lessen the downward trend, especially in Western Europe," Gartner Research Director Ranjit Atwal explained in the company's press release. "This year, we anticipate nearly 60 million professional PC replacements in mature markets."
And, ironically, the growth in tablet sales has been sluggish this year, with consumers apparently waiting for larger screens, according to Gartner.
But the overall long-term trend is undeniable. Consumers are moving to mobile and retailers need to be ready for all that comes with that.
Cover photo of iPads by Matthew Pearce and photos of tablet user by Juhan Sonin and tablets by Siddartha Thota published under Creative Commons license.
Mike Cassidy is BloomReach's storyteller. Reach him at mike.cassidy@bloomreach.com and follow him on Twitter at @mikecassidy.
REAL LIFE. REAL NEWS. REAL VOICES.
Help us tell more of the stories that matter from voices that too often remain unheard.