Well this is a delightful surprise.
After a brief taste-testing period, Taco Bell announced that it is finally bringing its much-anticipated Cap'n Crunch Delights to stores on July 2. The donut-like hybrid is a sphere of fried dough, filled with warm milky icing and topped with Cap'n Crunch's Crunch Berries.
According to Taco Bell, the dessert will come in packs of 2 for $1, 4 for $1.69 or 12 for $4.49. Sounds like something we don't need to start eating in the summer, but probably will anyways.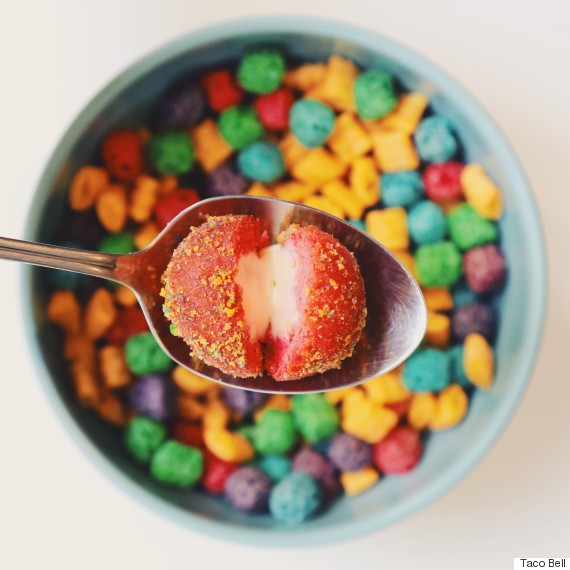 Damn you, delicious Delights!
Related
Before You Go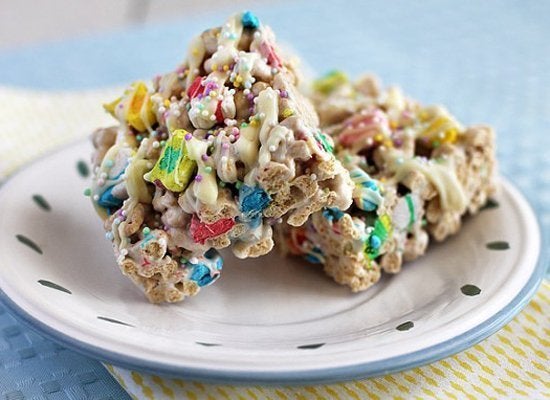 Cereal Treats