Taco enthusiasts, rejoice!
Taco Bell's much-anticipated Cool Ranch Doritos Locos Tacos are inching closer to becoming a reality, according to the chain's CEO Greg Creed on "CBS This Morning."
After a brief rundown on the history of the Doritos Locos Taco, Creed loosed this little missive: "Well we've got Cool Ranch coming ... that's my tease."
Until now, the chain's largest hint of the Cool Ranch taco's existence was a tweet, sent in early January, that read, "Anything could happen in #2013." The link directed readers to a photo of a Cool Ranch Doritos bag and a taco.
Despite product confirmation from Taco Bell's CEO, we're still in the dark regarding any hard release date. (The company had previously teased customers with a rumored Cool Ranch Doritos release date of summer 2012.)
In addition to the Cool Ranch flavor, other Doritos-flavored tacos have reportedly been tested across the country. According to Foodbeast, the "Flamas" sports a taco shell with flavors of "hot chile and lemon."
Related
Before You Go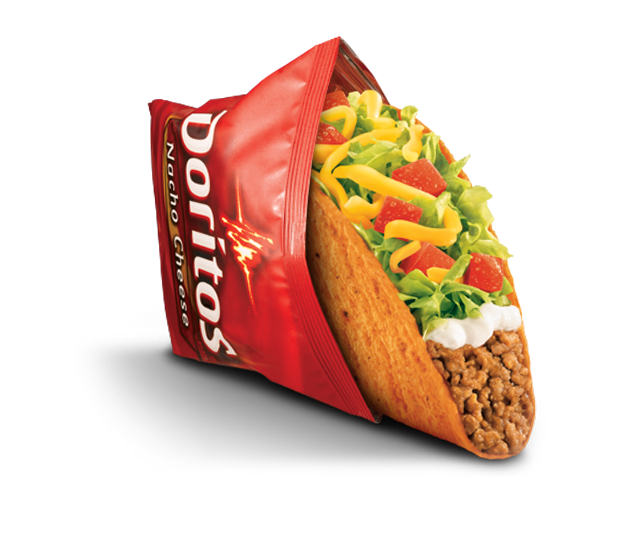 Doritos Locos Successes