According to a press release, DoorDash will begin serving over 90 cities and 200 restaurants in Los Angeles, Orange County, the San Francisco Bay Area and Dallas. Delivery and food prices will vary based on specific location, and not all Taco Bell locations in these areas will offer delivery.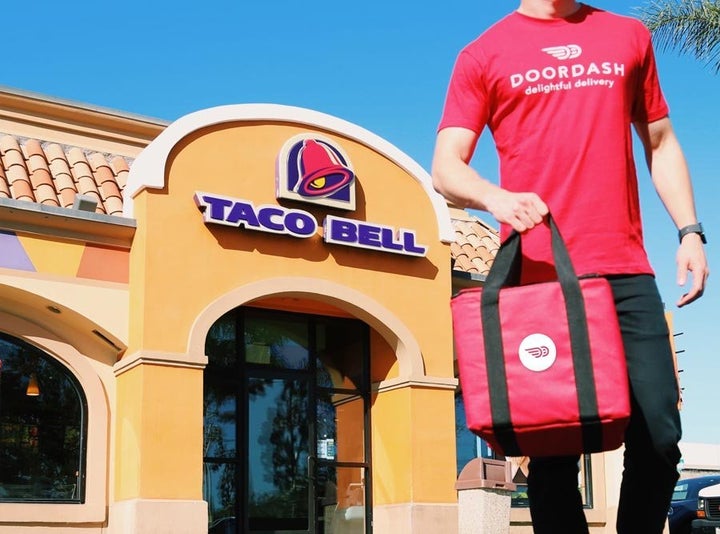 "Delivery is the no. 1 request from our consumers," said Taco Bell CEO Brian Niccol in the press release. "We believe delivery is the next step in catering to today's on-demand culture that's driving consumer behavior."
Paired with our Netflix habit and this new delivery feature, it looks like we're never going to leave the couch again.

Taco Bell Yelp Reviews