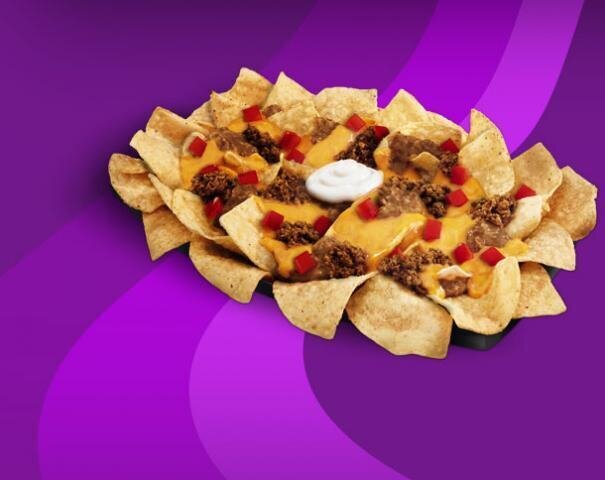 It seems Taco Bell employee Cameron Jankowski has learned the pitfalls of posting images to the internet the hard way. Today's lesson: it's not a good idea to post pictures that show you peeing on foods served in the restaurant you work in.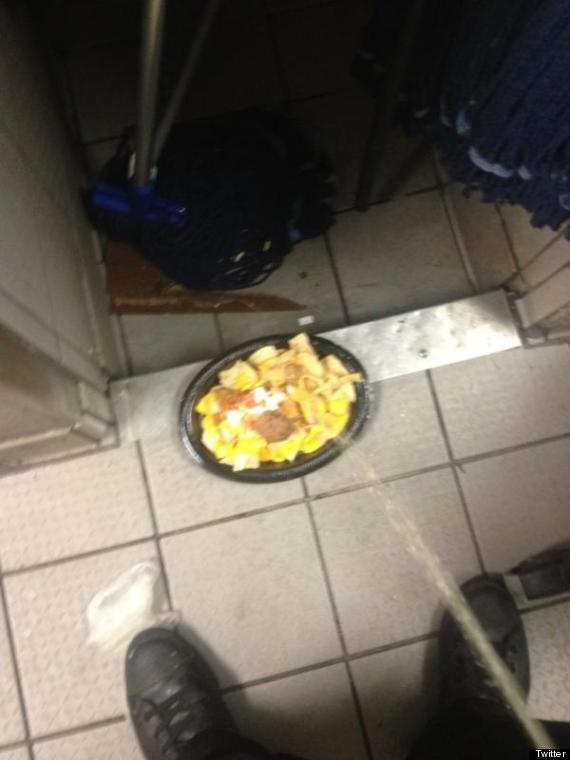 So how did all this come about? The tweet was addressed to controversial revenge porn entrepreneur Hunter Moore of Is Anyone Up?, tagged with "#pissolympics," "#nacobellgrande," and captioned "guess where I work":

After hearing some predictable outrage once the photo went around, Jankowski tweeted, "Sorry for disappointing you all, but I didn't serve those. That's too f*cked hahaha," followed by "I pissed on them where nobody could see, in private, an [sic] I threw them away. There's literally nothing they can do. Fire me. I don't care." He then claimed, "There are no laws saying what you can and cannot piss upon."
Jankowski later deleted his Twitter account, but that didn't stop Taco Bell spokeswoman Amy Kavanaugh from telling Indiana's NewsCenter that the company "[finds] this prank absolutely unacceptable, and we plan to terminate anyone involved and work with authorities to pursue legal action."
Before You Go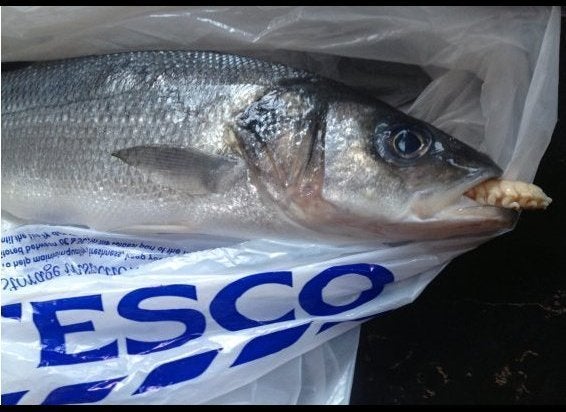 Mealbreakers