Earlier this month a gay-themed television commercial attributed to Taco Bell featuring two men cuddling and a same-sex wedding leaked onto the Internet.
In the clip, which can be seen above, two buddies stop at the fast food chain for a "breakfast pitstop" and then one of them ponders aloud, "I wonder what else we could fit in before work."
Among the activities the guys manage to check off on their joint to-do list: finding pirate treasure, riding jet skis, spooning on a picnic blanket and getting married.
"We didn't create this ad, but we can see the people who did share the same Live Mas passion for our brand -- and our breakfast—as we do. Although we cannot condone unauthorized use of our intellectual property, we are impressed with their work and would be open to meeting with them."
In recent years companies have often chosen gay themes and plots for a variety of reasons from the comedic to the inspirational. In 2014 Honey Maid graham crackers and Cheerios both featured queer representations in advertisements for their products.
Before You Go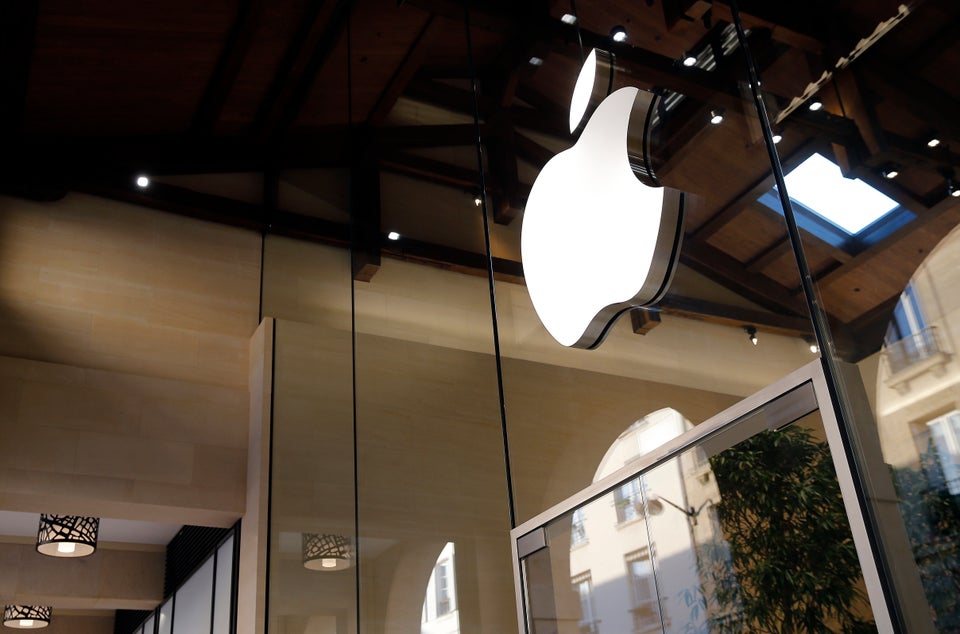 21 LGBT-Friendly Products And Companies
Popular in the Community